THE BODY, MIND AND SPIRIT JOURNAL
NAMAH is a pioneer,
peer-reviewed, body, mind and spirit journal
with an integral vision looking at the influence of the spirit or soul in psychology and health.
Āyurveda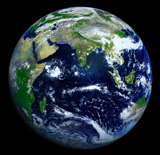 This chapter is taken from a book on Āyurveda, written by a wise physician practising in Sri Lanka. It describes in very concrete detail abstract Vedic concepts of Āyurvedic medicine. It also explores briefly how atomic sub-particles could be understood as per Āyurvedic tenets. Read more...
---
Consciousness and health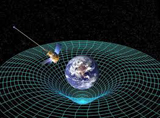 The state of being present is examined and traced back to personal experience. The author feels that it holds immense implications for man's health and well-being. He looks at the psychological, physical and spiritual aspects when considering this poise. He concludes that an integral approach is needed if this goal is to be achieved. Read more...
---
Health as equilibrium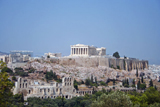 What is the relation of health with ethics and aesthetics?
Recent times have witnessed the great divide between science and art. Medicine kept itself aloof from the question of aesthetics apart from a few poems in journals. The complexity of life today however has brought these issues back to the forefront. Read more...
---
Evolution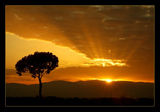 We are entering a world where all paradigms are collapsing. Money, politics, even health is now falling apart. We do not know what framework to lean on any more. We are now obliged to shift. But to what? Who can help us to find the right treatment for cancer or a cataract? Is it a statistical proof or is it something else? This article explores what is happening to us today. Read more...
---
Nutrition and diet

An evaluation of biochemical parameters to assess the quality of various food products is a part of the work taken up by the Photobionics team. This is an analysis of the rice grown and cultivated by the photobionic method. Read more...