THE BODY, MIND AND SPIRIT JOURNAL
NAMAH is a pioneer,
peer-reviewed, internationally indexed body, mind and spirit journal
with an integral vision looking at the influence of the spirit or soul in psychology and health.
Evolution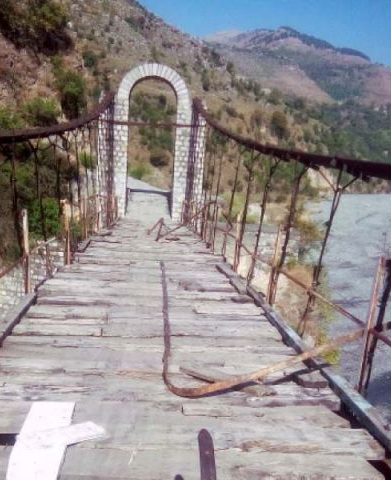 The evolutionary journey has its own dangers and perils. It is full of the unpredictable as our past and present formation of nature adapts to the new. Nature tries and tests our limits, creating a number of sub-types and abortive sub-species before finally yielding the old and arriving at a new poise. It is this we seem to be passing through now. Read more...
---
Growth
Having order and control in our lives is a human necessity but humanity resorts to ego for the solution. The ego provides a very superficial answer and is ultimately a major cause of failure and dissatisfaction. The path of growth offers greater challenges but much richer rewards. It is about knowing ourselves in entirety and the key is consciousness. The author shares some experiences. Read more...
---
Alternative medicine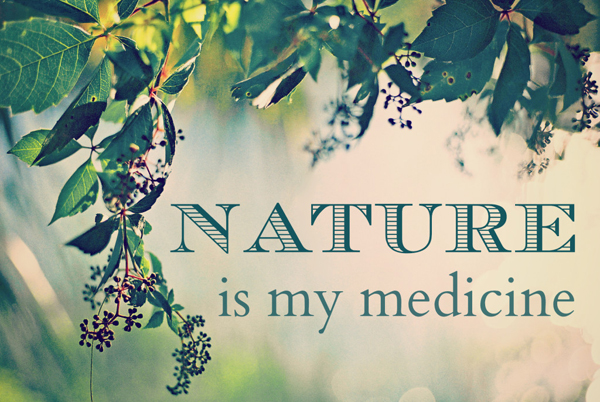 Today we have been ingrained into believing that our health depends on doctors, medicines and the healthcare industry; whereas the truth is that our health depends more on our lifestyle, diet, emotions and constitution. If we understand this simple truth, we can learn to restore and maintain our health by our own efforts and, except in extreme cases, we shall not need to consult a doctor. Here you learn how to awaken your own inner doctor. Read more...
---
Death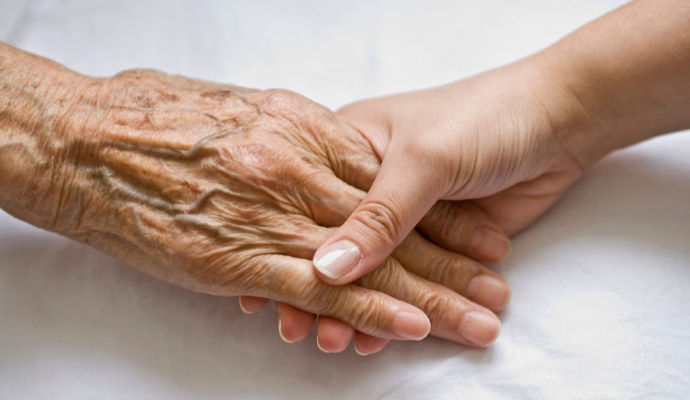 Death is the only predictable event in the unpredictable course of human life. The extent of suffering and fear that death entails is phenomenal. Though issues related to death and dying are relevant to health professionals, they are avoided. The typical non-abandonment response, defined as "open-ended, long-term, caring commitment to joint problem-solving", has been considered an all-important obligation of physicians. Read more...
---
Inner approach to health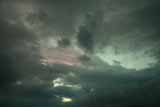 Depression is a hidden killer. Goodness knows how much illness and death it secretly induces. In truth, it has become a world malaise and works through attachment and contagion behind the scenes, creating a vacuum for degeneration. Depression is also a suffocating experience and escaping its clutches might be likened to coming up for air. Read more...