THE BODY, MIND AND SPIRIT JOURNAL
NAMAH is a pioneer,
peer-reviewed, internationally indexed body, mind and spirit journal
with an integral vision looking at the influence of the spirit or soul in psychology and health.
Notes on counselling
It has always been advocated that the doctor, the psychotherapist or the counsellor should interact with their patients and clients with a certain amount of detachment. Besides, if a therapist can also induce an air of detachment in his client, it carries a great therapeutic value. Read more...
---
Medical research

This exploratory study of air-pollution focused on petroleum and auto gasoline exhaust. After exposing a water-filled jar to open air for two days, both chemicals were detected, using muscle-testing of the jar together with two electronically sensitized vials. Both chemicals were next induced into a nearby centre for which an Integral Bio-Energetic Field had earlier been created. Then, a second water-filled jar was exposed to open air for two days. Subsequently, both chemicals could no longer be detected. Read more...
---
Perspective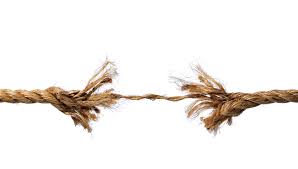 In recent times, a significant portion of medical interventions are preoccupied with stress reduction as many pathological processes find their expression and aggravation in stressful situations. However, a closer look into life reveals that stress has a constructive role in evolution and existence. This article explores the inner ways to go through stress from a spiritual perspective. This provides a psychological tool to go beyond stress so that life becomes more meaningful and joyful. Read more...
---
Case study

A woman with complaints of multiple fibroids and chronic cervicitis responds to homoeopathic treatment. Along with the gynaecological problems, her hyperacidity and musculoskeletal symptoms also disappeared under holistic homoeopathic prescriptions. A healthy system bears the capability of reversing a structural pathology like fibroids along with functional symptoms. Read more...
---
Notes on counselling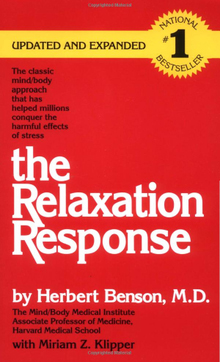 The burden of the Subconscious and terrestrial Inconscience necessitates that the stress reaction be approached from an integral paradigm that includes and surpasses Benson's Relaxation Response. Read more...