THE BODY, MIND AND SPIRIT JOURNAL
NAMAH is a pioneer,
peer-reviewed, body, mind and spirit journal
with an integral vision looking at the influence of the spirit or soul in psychology and health.
The Body
"The more you give, the more you receive," it is said. Does this apply to physical energy? Should one undertake physical work which seems beyond one's capacity? And what should be one's attitude while doing this kind of work? Read more...
---
Integral Health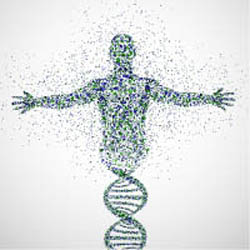 The progressive harmony between different states and poises of Reality heralds a change in the meaning of 'psychological growth', alters our concepts of personality, gives a new connotation to health and well-being and signifies a shift from ordinary psychology through a transpersonal route to a yet greater, futuristic, spiritual and truly Integral Yoga Psychology. Read more...
---
Perspective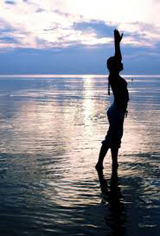 This article explores energy medicine and processes as ways to access the 'point of origin' of diverse illnesses or imbalances, which are often triggered by our thought-forms for we live in a cosmic soup of thoughts, feelings, emotions, memories, et al. Illness or disease is a result of confusion and inappropriate management of information in/by diverse systems of body-mind-spirit. Once we access the point of origin and eliminate recurring/causal confusions and false beliefs/associations, we can regain with ease our state of well-being or wholeness. Read more...
---
Notes on counselling

Fear is the basic phenomenon behind illness. A conquest of fear per se is needed for healthy living. One of the most dynamic means to overcome fear is to learn to conquer the fear of death. One can be trained to react to death without fear and remain unperturbed. Death should not be invited but faced courageously. Read more...
---
The healer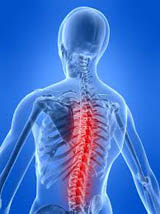 This article is a first-hand experience from one great Parsi lady who sponsored the work of Manchershaw Madhivala, the famous hadvaid, or bone-setter of India. Dr. Madhivala lived in the 1950's in Gujrat and people from all walks of life from all over India and abroad were healed by him. Read more...