THE BODY, MIND AND SPIRIT JOURNAL
NAMAH is a pioneer,
peer-reviewed, internationally indexed body, mind and spirit journal
with an integral vision looking at the influence of the spirit or soul in psychology and health.
Growth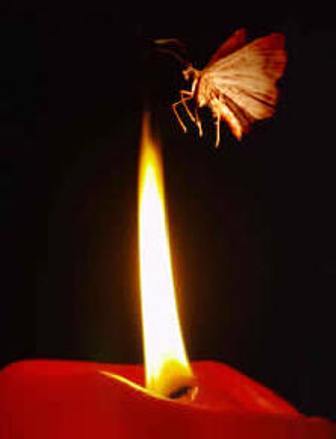 Attachment is a considerable barrier to human growth and well-being. To begin with, the only way of annulling it is to re-draw one's life in a totally new and truer way. One then has to loosen the knot of ego. Practice of inner work, aligned to a conscious unfolding of the being, can be the means of liberation. In this context, the meaning of 'attachment', used ordinarily to denote a tie to a person or object, is broadened to encompass the whole range of human experience. Read more...
---
Consciousness and health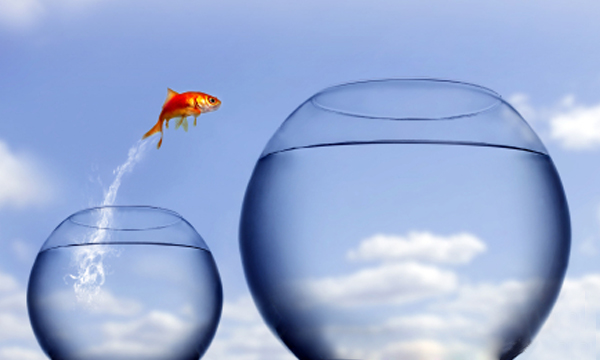 Sweet Mother, what is "dynamic realisation"?
It is the realisation which is expressed in action. There is a realisation in inaction like that of those who enter into contemplations from which they don't come out, and who don't move; and then there is a dynamic realisation which transforms all your action, all your movements, all your way of being, your character. Read more...
---
Aim of medicine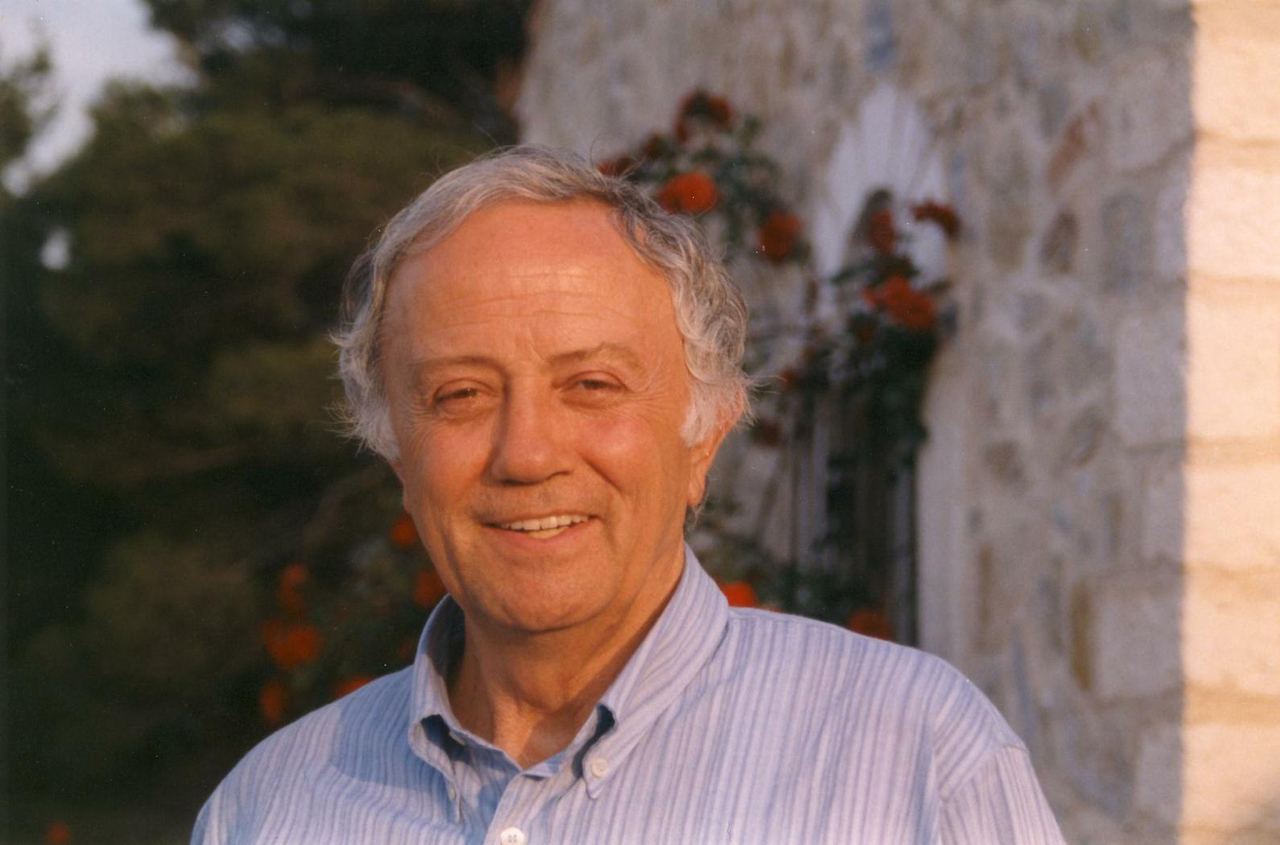 In an age of increasing commercialism and advertisements, we often find saner voices suppressed or go unheard amidst the din and noise of these prevalent views. However alternate views exist like parallel universes, unseen yet strongly influencing us, drawing our heart and mind towards a deeper hidden reality. Homeopathy is one such world-view that looks at man from a different and holistic viewpoint than merely as a bundle of chemicals or a mechanical machine. Read more...
---
Integral Health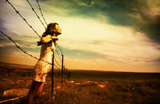 Traditionally, 'liberation' from a world of suffering, ill-health, evil, darkness, ignorance, falsehood and death has been eulogised in the Indian psyche. Psychologically, the concept of 'liberation' arises from a yearning for 'freedom'. Read more...
---
Stress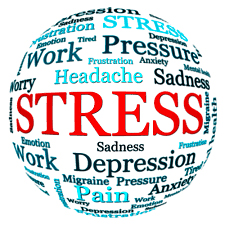 Stress is a common experience of all organisers. Even the inanimate world of matter has been found to experience stress. Though common and universal, stress has till now been regarded only as a dreaded something to which one has to somehow adjust. Recently, however, the trend in psychology is to look at the positive aspect of stress, called 'eustress', so as to discover in it an evolutionary force that by disturbing the lower equilibrium within and around us forces us to enter into a higher equilibrium. The article touches upon this issue briefly. Read more...