THE BODY, MIND AND SPIRIT JOURNAL
NAMAH is a pioneer,
peer-reviewed, body, mind and spirit journal
with an integral vision looking at the influence of the spirit or soul in psychology and health.
Perspective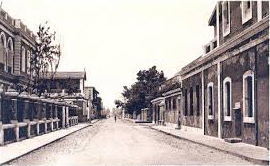 A has written to someone in Bengal that the vital being in man is responsible for diseases and that the body has no part in it. What do you think of it? Read more...
---
Āyurveda

The world of diseases is not static. Each generation sees some new diseases added to the old list. The situation poses a new challenge to understanding and treatment. As the morbidity and mortality scales remain high until the new diseases are understood and remedial measures found as happened in the recent instance of swine flu. However, Āyurveda with its farsightedness caters for such unexpected and unexplained diseases. Read more...
---
Sleep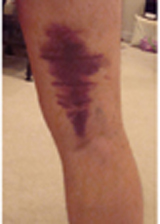 The worlds that we sojourn in during our dreams are as real as the physical one and nothing substantiates this fact better than the bone-chilling reports of physical body marks found on people who reported being attacked in their dreams. These incidents may be isolated but they were independently reported and therefore seem credible and worth scrutinizing. Read more...
---
Notes on counselling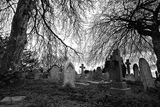 Negative forces with occult implications1 can produce disharmony and illness. Children who attend rituals at graveyards and critically ill patients admitted in intensive-care units can be especially susceptible to such influences. Read more...
---
Evolution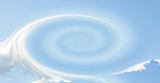 Evolution is mostly an unconscious process though it can be a conscious one. There are many forces in the field that are working, — forces that have helped evolution in the past and forces that are drawing the evolutionary curve towards the Future. This is a truth if we accept the Indian idea that evolution is essentially a progressive manifestation of the Divine in Matter. Behind all these forces at play there is the mysterious action of what can best be termed as Grace. In this piece we focus a little more on the action of Grace in the evolutionary process. Read more...