THE BODY, MIND AND SPIRIT JOURNAL
NAMAH is a pioneer,
peer-reviewed, body, mind and spirit journal
with an integral vision looking at the influence of the spirit or soul in psychology and health.
The soul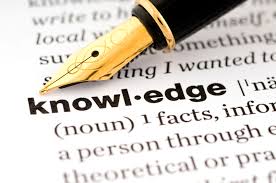 110 — To see the composition of the sun or the lines of Mars is doubtless a great achievement; but when thou hast the instrument that can show thee a man's soul as thou seest a picture, then thou wilt smile at the wonders of physical Science as the playthings of babies. Read more...
---
Integral Health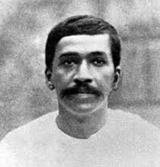 In Chapter V of The Life Divine, Sri Aurobindo uses the term 'Integral Manifestation' in a technical sense. In experiential spirituality, Reality is conceived to be one, whether manifest or unmanifest, and in the various forms and processes of manifestation. Read more...
---
Alchemy of the soul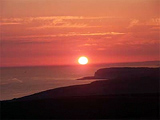 This is the fourth article of the series 'Alchemy of the soul'. This chapter deals with situations in which the therapist has to leave the normal paradigms of psychotherapy for admitting the 'soul'. The guidelines that can help include a drastic shift for the therapist also. Through living examples, the author continues his exposition. Read more...
---
Medicinal plants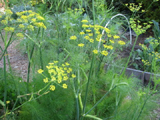 Fennel is an ancient seasoning herb, a native of the Mediterranean region, but now found in many parts of the world. It is cultivated in fields or grows wild as an escape. The herb was well-known to the ancient Egyptians, Romans, Indians and Chinese. The Romans grew it for its aromatic seeds and the edible fleshy shoots are still a very common vegetable in southern Italy. Read more...
---
Specific diseases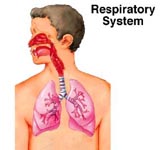 The article is the result of a search by the author to cure himself of a crippling asthma, sinusitis and resultant conjunctivitis. He left his legal practice to pursue health. He succeeded. Now at the age of 72 he is fitter than a 40 year old. He hopes to spread the message that it is possible to live without repeated courses of antibiotics, bronchodilaters or nebulisers if you are willing to do exercises. Read more...