THE BODY, MIND AND SPIRIT JOURNAL
NAMAH is a pioneer,
peer-reviewed, internationally indexed body, mind and spirit journal
with an integral vision looking at the influence of the spirit or soul in psychology and health.
Nutrition and diet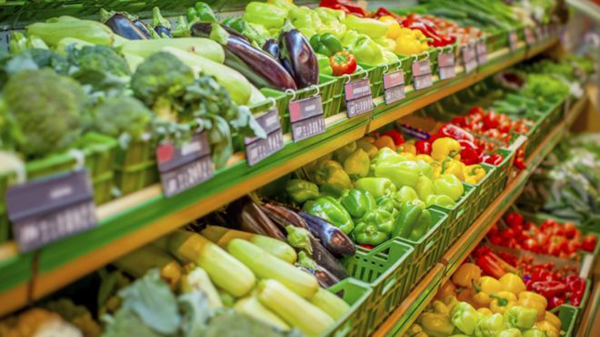 Utilising a form of Applied Kinesiology by muscle-testing, the study focused on three food toxicity factors — Pesticide, Food additives, and Food colouring matter (PAC) — as detected for eight types of foods available at a supermarket in northern California. The market is located in the vicinity of a fitness centre for which an Integral Bio-Energetic Field (IBEF) had previously been established. Read more...
---
Insight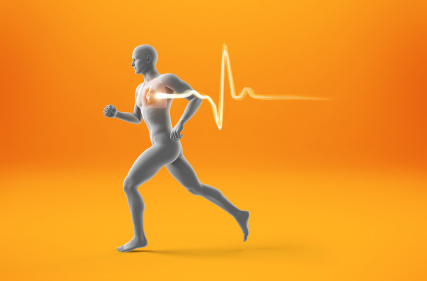 Nolini Kanta Gupta was the foremost among Sri Aurobindo's disciples who had been with him right from the revolutionary days of the Indian Freedom Movement. A man of few words, he was a brilliant and erudite scholar, a mystic poet and a yogi with seer vision. In this article, he shares some of his yogic insights regarding the human body as seen from a consciousness and spiritual perspective. One can clearly feel in his writings a depth and wideness not normally found in our surface look on things. Read more...
---
Evolution
The next great leap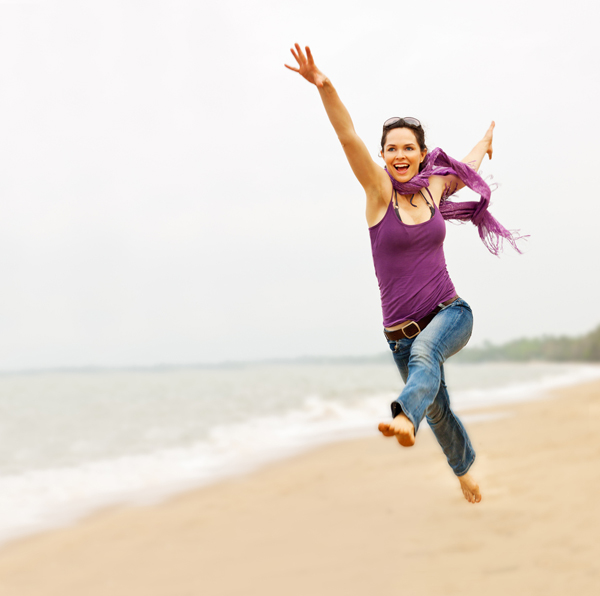 Mankind seems to be trapped in a never-ending series of problems where each solution brings fresh problems in its wake. Despite all our advancements and achievements, we stand on the threshold of self-destruction. A closer look however reveals that this very threat, this crisis may well help us force open a hitherto unseen inner door and we may emerge suddenly in a new dimension of consciousness. Read more...
---
Nutrition and diet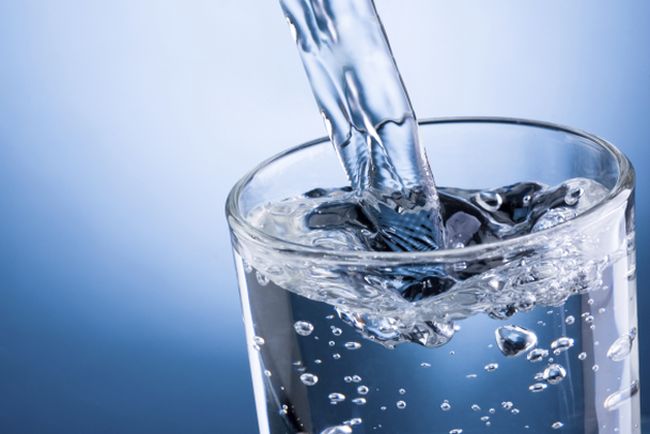 Water intake is a most crucial activity in maintaining health. One should drink water at the right time, right pace and right temperature. Drink enough water long before eating solid food, at a slow pace and with the water at around body temperature. Always drink safe, contamination-free water. Proper hydration gives enhanced capability of acclimatisation. The authors draw upon their clinical experience to validate these conclusions. Read more...
---
Inner approach to health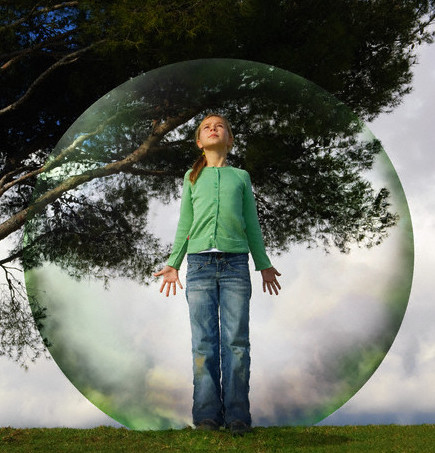 Health and well-being depend upon protection. The more one grows in consciousness, the more evident the need for it becomes. Our resources become subtler but increasingly more effective. This is important, because the scale and range of adversities will often increase. The author shares his experiences. Read more...