THE BODY, MIND AND SPIRIT JOURNAL
NAMAH is a pioneer,
peer-reviewed, body, mind and spirit journal
with an integral vision looking at the influence of the spirit or soul in psychology and health.
Inner approach to health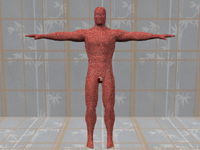 The author traces the sources of physical and non-physical energy and relates them back to personal experience. He concludes that new conditions intervene when one seeks to rise in consciousness. Read more...
---
Nutrition and diet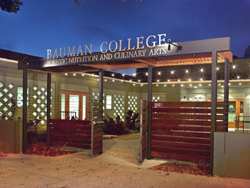 What we eat affects not only the health of an individual, but the family, community, society, and environment. The following article introduces how Dr. Edward Bauman gained his first knowledge of nutrition from owning and homesteading an organic farm. Since then, he has been studying nutrition and health systems, Eastern and Western, modern and traditional. This paved the way to create his Eating for Health approach to nutrition which became the unifying philosophy of his college. Dr. Bauman's work articulates the benefits of eating fresh, wholesome food to the community, locally, nationally and worldwide, providing people with ways and means of eating and living well. Read more...
---
Evolution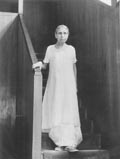 A spiritual evolution, an evolution of consciousness in Matter in a constant developing self-formation till the form can reveal the indwelling Spirit, is then the key-note, the central significant motive of the terrestrial existence. Read more...
---
Integral Health
It is difficult to describe the Absolute as its experiential realisation in Transcendence surpasses our usual cognitive grasp. When the experience was sought to be conveyed to the world, Indian yogis used the famous term Sachchidananda — a triune of Existence-Consciousness-Bliss — to describe the nature of Reality. Read more...
---
Suffering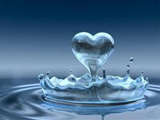 Below are excerpts from a talk given to dental students by Dr. Richard Teo, a 40-year-old millionaire and cosmetic surgeon with stage-4 lung cancer. Throughout life, he had been consumed by a passion for money and success. Now his body was being eaten by cancer. He had selflessly come to share his life-experience at 10 th January 2012. He passed away at 18th October 2012.  Read more...