THE BODY, MIND AND SPIRIT JOURNAL
NAMAH is a pioneer,
peer-reviewed, internationally indexed body, mind and spirit journal
with an integral vision looking at the influence of the spirit or soul in psychology and health.
Social health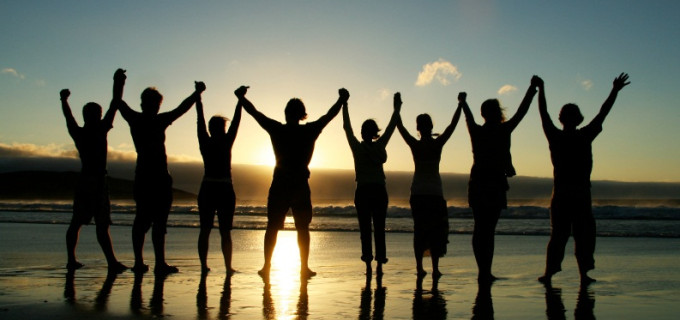 The current scenario is not encouraging in the context of social health. Worldwide, society feels divided over various aspects such as religion, caste, cultures, financial status, etc. Those individuals who represent and govern society have put this world in a difficult situation. When we think about developed, developing and undeveloped countries, the condition worsens increasingly down the scale. The world is divided by different boundaries. People are staying together but mentally they are far away from each other. Read more...
---
Think it over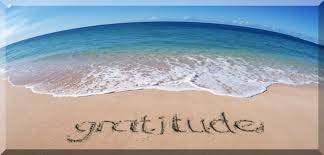 Circuitous thoughts of worry and fear can literally drive us mad. As the author discovered via an angel named Grace, positive thinking is nothing less than white magic. Grace told her to list five things that made her happy the moment she awoke… read how this simple practice transformed the author's life. Read more...
---
Psychology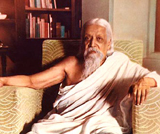 Integral Psychology draws on mysticism, philosophy and psychology, conveying an evolution of consciousness. Psychology in the Light of the East presents a unique approach integrating the reason of Western psychology and the holistic outlook of Eastern wisdom, namely through the teachings of Sri Aurobindo. The author's lifelong search for truth drew her to explore psychological, philosophical and spiritual traditions of East and West experientially through therapies and spiritual practices and theoretically through research. Read more...
---
Notes on counselling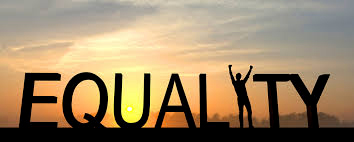 Equality is not only an attitude but knowledge as well as a yoga. It is a prerequisite for a higher life. A multifaceted equality has to be cultivated at different parts of the being to culminate in a soul-equipoise. Read more...
---
Evolution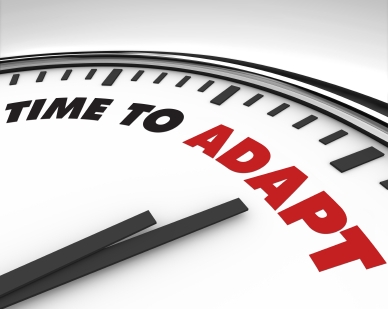 Adaptation and change are the guiding principles of evolution. The great game of life seems to favour co-existence and co-habitation over survival through exclusion of other types. But this adaptation is of various kinds and depends upon the level of our inner evolution. An evolutionary ladder exists within us through which we must climb to discover the right law of our being and living. Read more...