THE BODY, MIND AND SPIRIT JOURNAL
NAMAH is a pioneer,
peer-reviewed, body, mind and spirit journal
with an integral vision looking at the influence of the spirit or soul in psychology and health.
Medicinal plants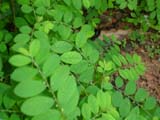 Of the five species of the genus Phyllanthus, P. niruri, Linn. is the most famous. Even practising allopathic physicians recommend its freshly extracted juice as a cure for patients suffering from jaundice. Read more...
---
Homoeopathy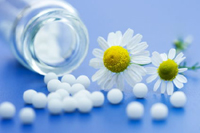 Dr. D. E. Mistry's experiences are interesting as he has been sufficiently conversant with both allopathic and homoeopathic systems of medicine. He was a Professor of Surgery at the V. M. M. Medical College, Solapur, India, and is currently editing the 'Homeopathic Clinical Case Recorder' published from Ahmednagar, India.  Read more...
---
Think it over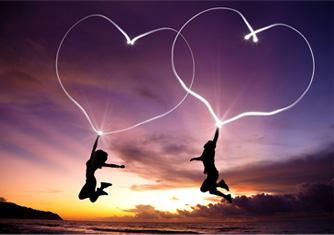 When we are attacked by disease, our normal treatment pattern is towards adjustment of diet, medical or surgical intervention, depending upon the diagnosis through various tests. Read more...
---
Perspective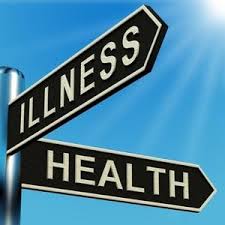 It is quite natural that our first reaction to the news of illness or approaching death, either our own or someone else's, is one of shock, sadness, mourning and pain. We immediately try to reject or combat the inevitable, because not only does it imply the loss or degeneration of the physical body, but perhaps even more terrifying, the very disintegration of our self – that which we believe to represent our being because it is formulated and situated by the psyche, thereby making us 'real' to ourselves. But what if instead of rejecting the stages of illness and death, we accept them as beneficial components of our personal evolution? Depending on the nature and severity of an illness, this can be an invaluable tool for emotional and psychological transformation, perhaps even bringing forth physical healing. Read more...
---
Notes on Counselling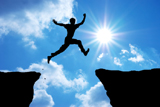 Faith cannot be sustained at the level of the mind as reason justifiably challenges every assumption by doubt and as the vital mind that controls emotions can twist reason to erect infallible dogmas. True faith has to be cultivated deep within as a soul quality that eventually passes into knowledge. Faith can be cultivated systematically where one learns not to have faith on one's ego but in the Truth of one's being. Read more...