THE BODY, MIND AND SPIRIT JOURNAL
NAMAH is a pioneer,
peer-reviewed, body, mind and spirit journal
with an integral vision looking at the influence of the spirit or soul in psychology and health.
Integral health

It is difficult to consistently harmonise the milieu interior of the body with a highly heterogeneous external environment. It would be easier to develop an inner master harmony which would surpass our present paradigms of health and disease. The process begins with higher energies influencing and transforming the Lower energy-states. Then disruptive elements are surpassed within or outside oneself and illnesses prevented. Read more...
---
Medical research

The phenomenon of unconsciousness is a mystery. A greater mystery is consciousness itself. Scientists and mystics have been exploring the secrets of consciousness for centuries but it is only relatively recently that there has been a more general upsurge of interest in it. Read more...
---
Perspective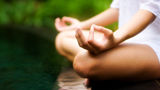 The true role of the mind with matter is not one of dominion. The relationship should rather be one of balance. A healthy body is as important to the mind as vice versa. Read more...
---
Case study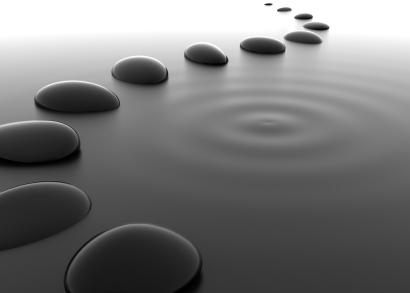 A remarkable case study of reversal of anxiety neurosis in a middle-aged man who believed that nothing was possible, till he met a therapist who helped him experience a space within him imbued with joy and peace. A single experience of inner peace and the fact that he could control his reactions helped him to come out of a hopeless situation and recover his job and family. Read more...
---
Notes on counselling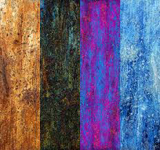 A lack of harmony between the different parts of the being and the skewed nature of the ego impede the efficacy of counselling. A personality development programme that brings in harmony is conducive for counselling. Read more...