THE BODY, MIND AND SPIRIT JOURNAL
NAMAH is a pioneer,
peer-reviewed, internationally indexed body, mind and spirit journal
with an integral vision looking at the influence of the spirit or soul in psychology and health.
Inner approach to health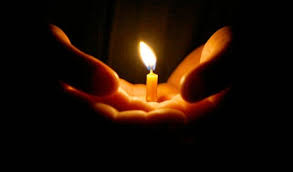 This article is written by a person who looks at life from the inner perspective. Normally the soul is supposed to be far removed from the body. Can it affect the body? This article explores the author's own beliefs and experiences. Read more...
---
Consciousness and health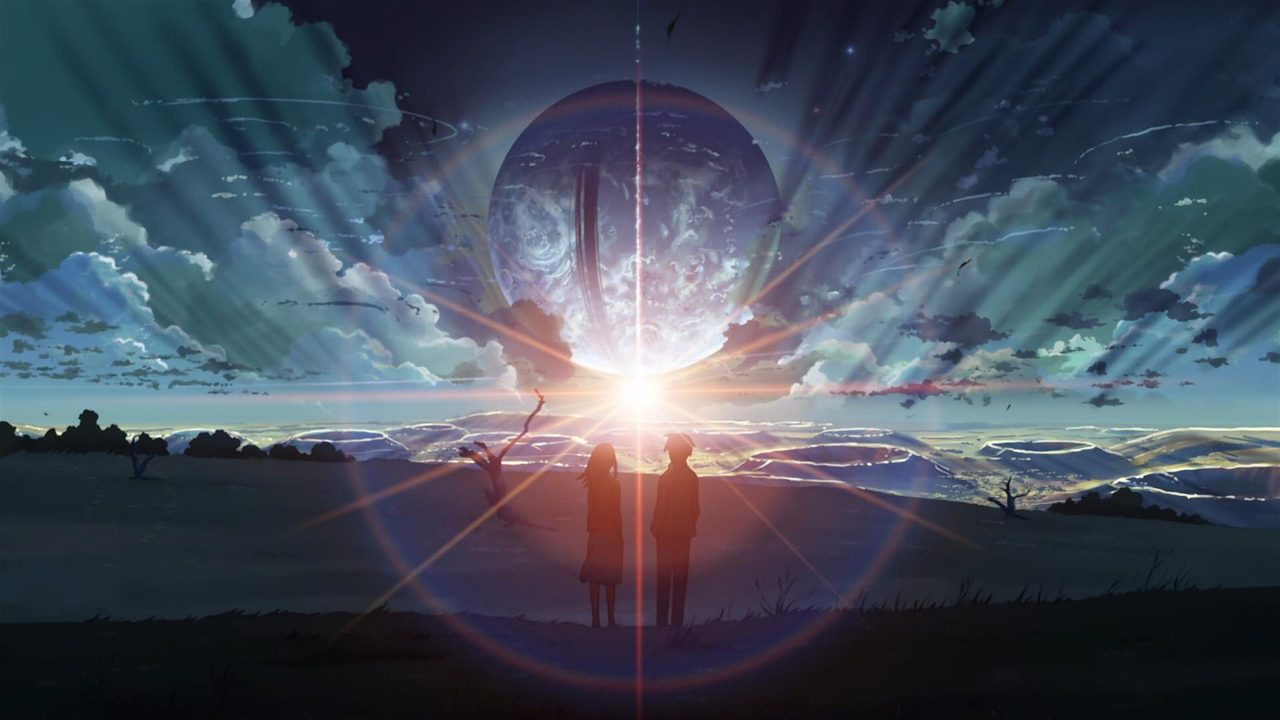 Is the body purely matter? How is it different from the metal or mud? What is the link between a human being, his body and the matter of which it is formed? Seers, since ancient times have said that it is 'consciousness' or the 'spirit-that-moves-in-all things'. This article explores this aspect deeply and gives us a tool to mould our bodies. Read more...
---
Homoeopathy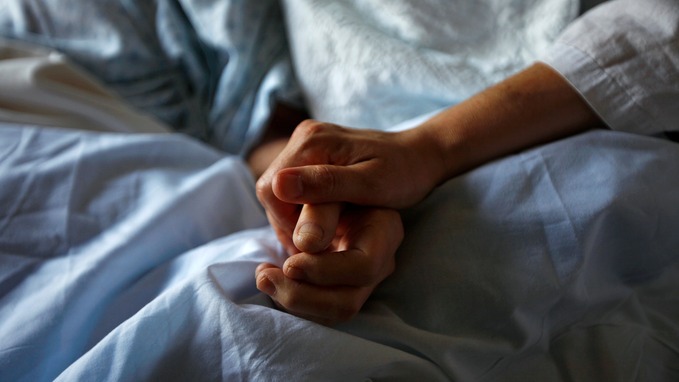 These cases are from the diary notes of a Professor of surgery who mastered homoeopathy — a background which facilitates unique insights into one of the most sensitive areas of medicine. It is interesting that the doctor had a spurt of terminally ill cases in a short span of time. This type of 'meaningful coincidence' has been often observed in the field of psychotherapy (see the writings of C. Jung). One reason for this could be that the illness is not only an experience for the patient but also for the treating physician, whose personal outlook and philosophy of life is often moulded by his psychological environment, that is, the patient. Read more...
---
Āyurveda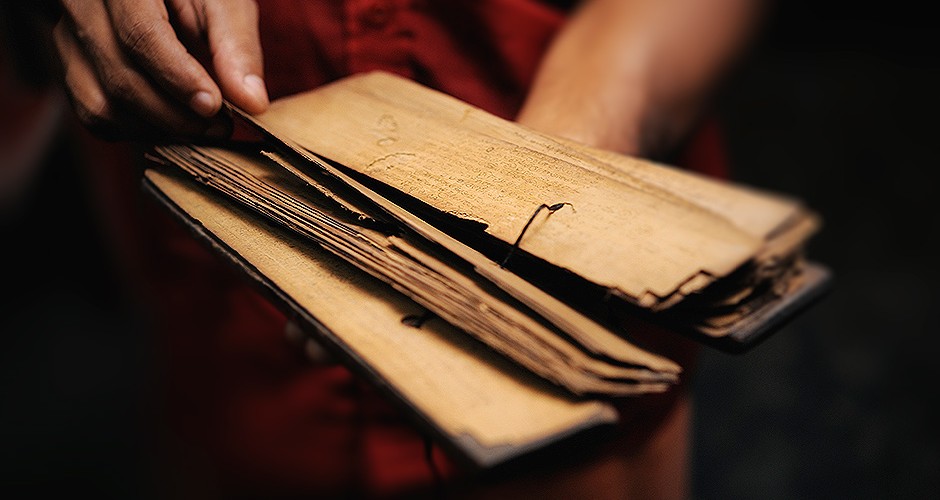 Each age of mankind has had its own ethical sense. In ancient India, the sense of ethics was born out of Dharma, which is not merely religion, but the recognition of a mighty law of Life or a law of Truth, so to say. While much of the modern sense of ethics is based on a rational view of life, the ethics of developed ancient cultures such as India were primarily rooted in a spiritual and psychic vision and understanding of man and the cosmos. This article explores some of these ethical areas as they would apply in the field of medical practice through the eye of Āyurveda. Read more...
---
Notes on counselling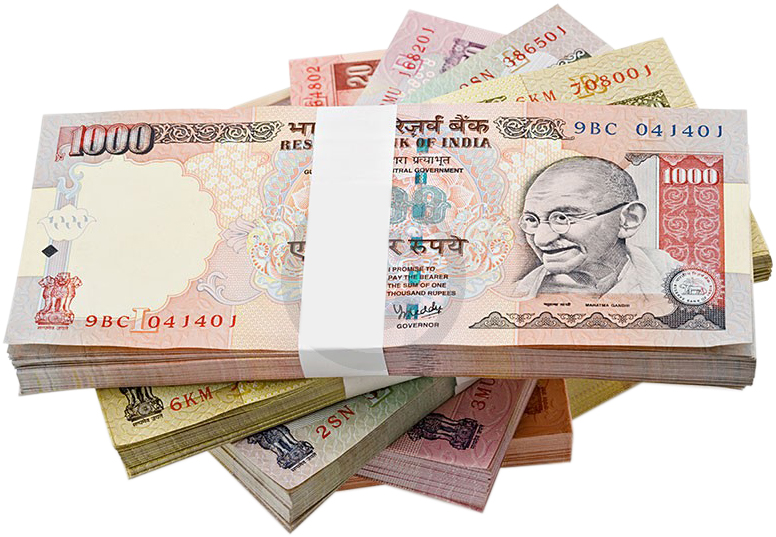 Both the materialistic idea of possession of money and its ascetic rejection do not do justice to the spiritual value of wealth. Logically wealth belongs to humanity, metaphysically to the Divine. Money has to be won back from the clutches of falsehood for service to the Truth. An appreciation of the true value of money is needed in education and counselling. Read more...