THE BODY, MIND AND SPIRIT JOURNAL
NAMAH is a pioneer,
peer-reviewed, body, mind and spirit journal
with an integral vision looking at the influence of the spirit or soul in psychology and health.
Evolution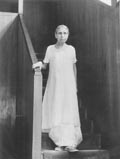 A spiritual evolution, an evolution of consciousness in Matter in a constant developing self-formation till the form can reveal the indwelling Spirit, is then the key-note, the central significant motive of the terrestrial existence. Read more...
---
Integral Health
It is difficult to describe the Absolute as its experiential realisation in Transcendence surpasses our usual cognitive grasp. When the experience was sought to be conveyed to the world, Indian yogis used the famous term Sachchidananda — a triune of Existence-Consciousness-Bliss — to describe the nature of Reality. Read more...
---
Suffering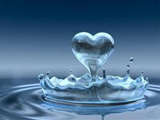 Below are excerpts from a talk given to dental students by Dr. Richard Teo, a 40-year-old millionaire and cosmetic surgeon with stage-4 lung cancer. Throughout life, he had been consumed by a passion for money and success. Now his body was being eaten by cancer. He had selflessly come to share his life-experience at 10 th January 2012. He passed away at 18th October 2012.  Read more...
---
Think it over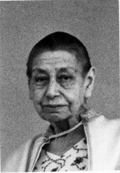 This piece recounts how illness, in this case a brain haemorrhage, can sometimes be alleviated by a simple intuition and an abiding faith in the divine Grace. Read more...
---
Insight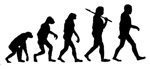 The human race has come a long way in attaining its present state of evolution. From a single cell amoeba to the complex mechanism of our present-day physical bodies, one can look back at the journey so far with some reverence and pride.
But what does the future portend? What would be the salient features of the next level of our species? This article is an attempt at answering this query through the haze of our present-day myopic vision and limited capabilities.
Read more...