THE BODY, MIND AND SPIRIT JOURNAL
NAMAH is a pioneer,
peer-reviewed, body, mind and spirit journal
with an integral vision looking at the influence of the spirit or soul in psychology and health.
Notes on Counselling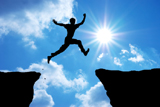 Faith cannot be sustained at the level of the mind as reason justifiably challenges every assumption by doubt and as the vital mind that controls emotions can twist reason to erect infallible dogmas. True faith has to be cultivated deep within as a soul quality that eventually passes into knowledge. Faith can be cultivated systematically where one learns not to have faith on one's ego but in the Truth of one's being. Read more...
---
Reflections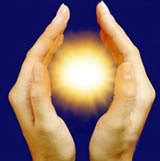 Are we really helpless before an illness or can we also do something about it? The needle of opinion seems to be shifting in the direction of patient empowerment where we have a clear role to play. The article explores some of these options and ways with which we can deal with illnesses. Read more...
---
Nutrition and diet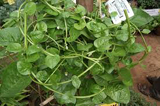 Leafy vegetables are rich in several nutritious substances. At the same time, these foodstuffs are prone to maximum chemical contamination as they are consumed soon after the use of chemical manures and pesticides. These experiments with photobionic potencies provide an easy alternative to this problem and these methods can be tried even in our own backyard or roof garden.  Read more...
---
Inner approach to health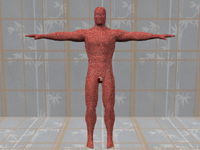 The author traces the sources of physical and non-physical energy and relates them back to personal experience. He concludes that new conditions intervene when one seeks to rise in consciousness. Read more...
---
Nutrition and diet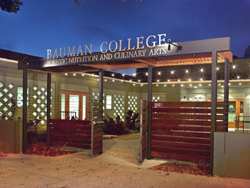 What we eat affects not only the health of an individual, but the family, community, society, and environment. The following article introduces how Dr. Edward Bauman gained his first knowledge of nutrition from owning and homesteading an organic farm. Since then, he has been studying nutrition and health systems, Eastern and Western, modern and traditional. This paved the way to create his Eating for Health approach to nutrition which became the unifying philosophy of his college. Dr. Bauman's work articulates the benefits of eating fresh, wholesome food to the community, locally, nationally and worldwide, providing people with ways and means of eating and living well. Read more...