THE BODY, MIND AND SPIRIT JOURNAL
NAMAH is a pioneer,
peer-reviewed, body, mind and spirit journal
with an integral vision looking at the influence of the spirit or soul in psychology and health.
Medicinal plants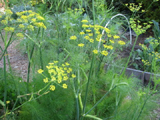 Fennel is an ancient seasoning herb, a native of the Mediterranean region, but now found in many parts of the world. It is cultivated in fields or grows wild as an escape. The herb was well-known to the ancient Egyptians, Romans, Indians and Chinese. The Romans grew it for its aromatic seeds and the edible fleshy shoots are still a very common vegetable in southern Italy. Read more...
---
Specific diseases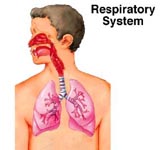 The article is the result of a search by the author to cure himself of a crippling asthma, sinusitis and resultant conjunctivitis. He left his legal practice to pursue health. He succeeded. Now at the age of 72 he is fitter than a 40 year old. He hopes to spread the message that it is possible to live without repeated courses of antibiotics, bronchodilaters or nebulisers if you are willing to do exercises. Read more...
---
Case study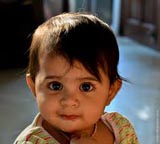 A young working woman living a stressful lifestyle develops primary infertility. Desperate to have a child, she got herself treated with conventional medical therapies at exorbitant cost. She underwent IUI followed by 6 attempts of IVF, all of which failed. Under our homoeopathic holistic approach, she conceived and delivered a healthy baby without any problems. Read more...
---
Notes on counselling

Negative attitudes that go on repeating and ruminating actually invite negative consequences in life. The physical mind at the lowest end of the mind-range is characterised by automatic thoughts and needs to be enlightened by higher powers. A methodical discipline can break the impasse and enhance the receptivity to higher thoughts by invoking silence, peace and Ānanda. Read more...
---
Āyurveda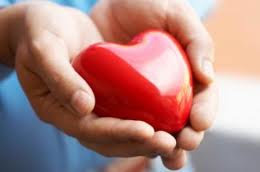 The post-menopausal period of a woman's life is more vulnerable due to aging as well as the inevitable scars of menopause. This period is associated with a significant increase in the incidence of age-related medical conditions like cardiovascular diseases and osteoporosis. Cardiovascular disease (CVD) in post-menopausal women is under-diagnosed and under-treated as the clinical features differ in men and women. Read more...