THE BODY, MIND AND SPIRIT JOURNAL
NAMAH is a pioneer,
peer-reviewed, internationally indexed body, mind and spirit journal
with an integral vision looking at the influence of the spirit or soul in psychology and health.
Medicinal plants
A fresh insight into the ancient Indian methodology and philosophy of naming and classifying medicinal plants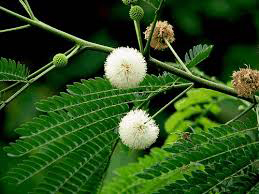 Proper nomenclature and classification play important roles in the systematisation of any branch of knowledge. In this regard, the ancient Indian ṛṣis and ācāryas had shown much transparency in their scientific observations. Read more...
---
Inner approach to health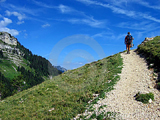 Each one of us is our own field of work. This is the first secret we are here to learn. In this article, we read the author sharing his discoveries just as a scientist shares with others what he has found. His insights correlate with some deep, mystical truths and that makes it even doubly enjoyable just as it is deeply instructive. Read more...
---
Integral psychology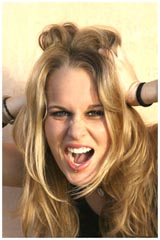 This article discusses the problem of stress in a completely novel way. Leaving behind techniques and methods, it opens a window inside us through which new vistas can open. It would be good to leave the logical mind aside and just flow on with the author — beyond stress. Read more...
---
Think it over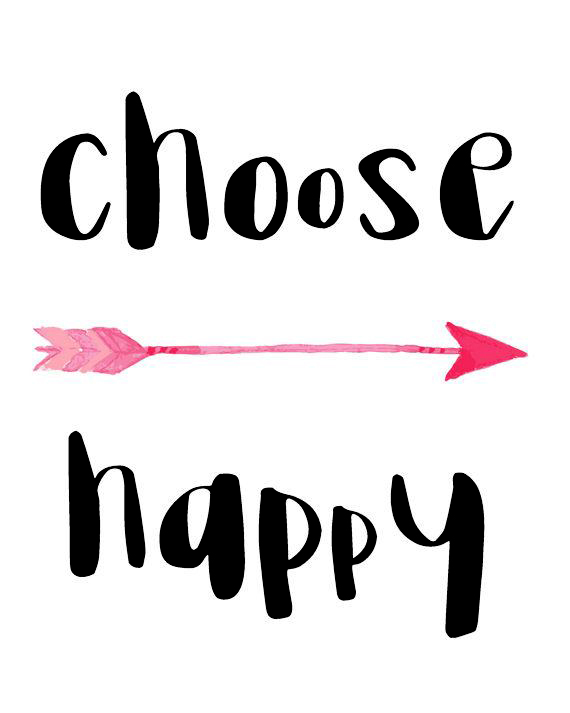 Are human beings capable of developing or increasing happiness? Do we possess the ability to create our happiness from divinely endowed inner resources? This article examines the animal aspect of the fear-flight instinct as it evolves into humanity's conscious potential to chart a path to happiness and greater connectivity between mind and soul. Happiness need not be elusive. Read more...
---
Nutrition and diet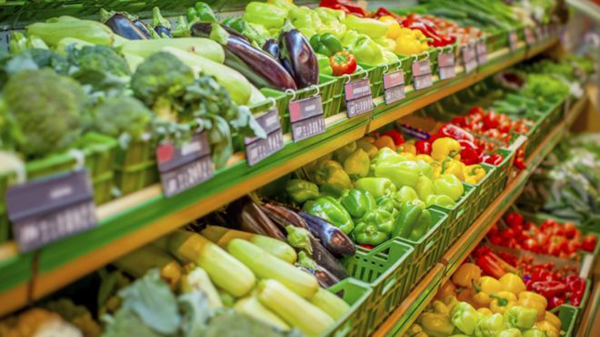 Utilising a form of Applied Kinesiology by muscle-testing, the study focused on three food toxicity factors — Pesticide, Food additives, and Food colouring matter (PAC) — as detected for eight types of foods available at a supermarket in northern California. The market is located in the vicinity of a fitness centre for which an Integral Bio-Energetic Field (IBEF) had previously been established. Read more...