THE BODY, MIND AND SPIRIT JOURNAL
NAMAH is a pioneer,
peer-reviewed, internationally indexed body, mind and spirit journal
with an integral vision looking at the influence of the spirit or soul in psychology and health.
Integral health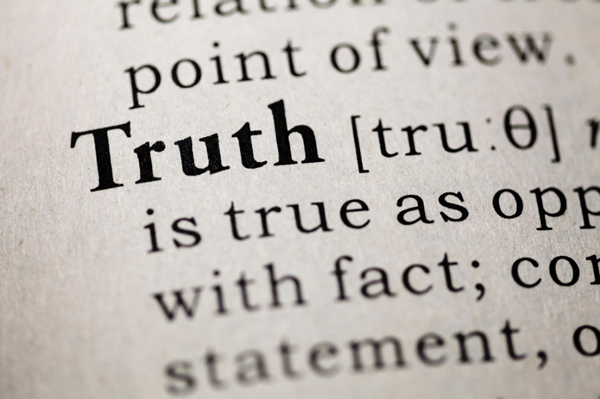 The two most important moments of our life, I have heard, are when one is born and when one finds out why. As soon as we sincerely look for the answer, we begin to expand and grow. The aim of human life, in Indian thought, is to find one's svadharma, our unique inner law and mission and to attain this goal depends on realisation of svabhāva, our own true nature. We all have a specific role to play in the cosmic work. It is not so much what we do as what we are. The aim of life is to be and live our Truth. Read more...
---
Evolution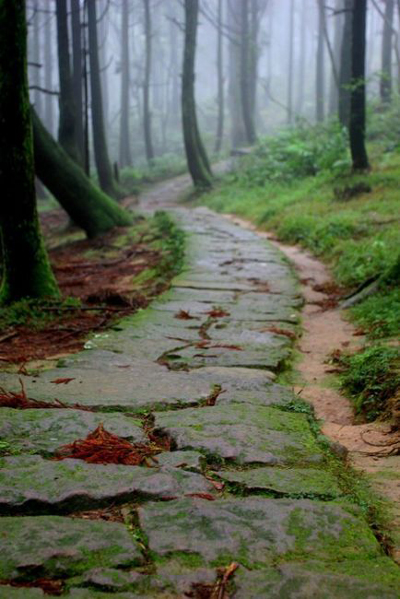 Evolution is the most happening event in the world. It is the oldest script of life as well as the most recent. But with the coming of the human being, evolution has taken a different sense. It is possible now to evolve consciously, to do our acts more purposefully and live meaningfully. These are some of the issues being touched as we move through the winding pathways of the human evolutionary journey. Read more...
---
Integral health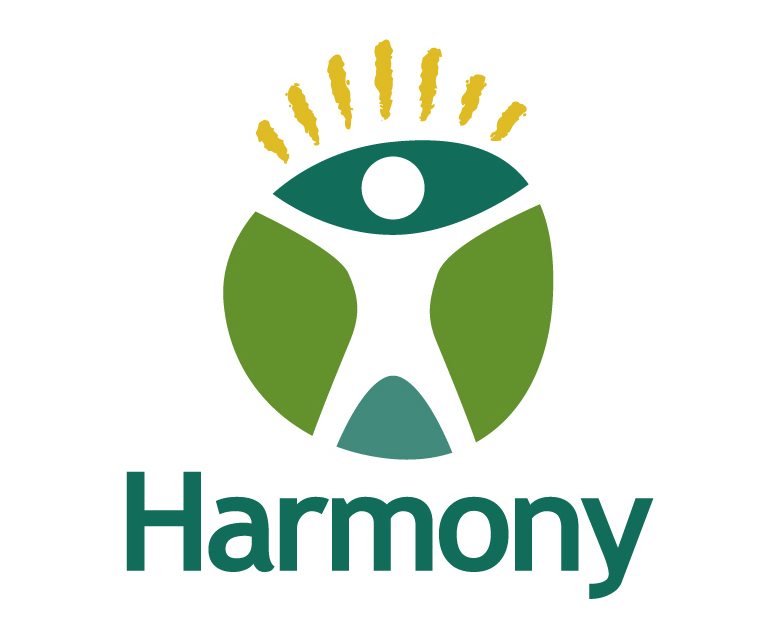 Healing is not just a phenomenon confined to physician, patient and hospitals. Rather, it is an experiential reality of our very existence where survival and growth is always associated with injury and imbalance. This article explores few practical means which can be a part of our daily life. An attempt is made here to create a synthesis of different approaches of therapy to address multiple dimensions in our being, so that instead of a blind mix it becomes a conscious symphony. Above all, it invites the reader to start the journey towards health and harmony — right now. Read more...
---
Death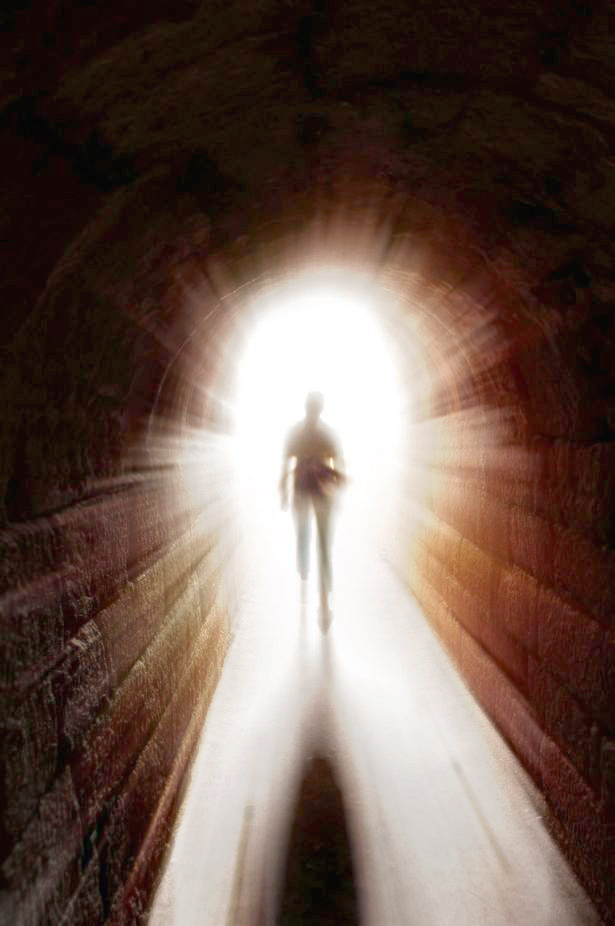 What's the one thing we humans can never ever get back? Yes, it is time, precious time. To bring this awareness sharply to mind, Buddhists teach a simple three-point meditation on the inevitability of death: 1) that death is certain; 2) that the time of death is uncertain; and 3) that when we die, we can take nothing with us but our state of consciousness. Practising this analytical meditation regularly can work wonders in leading us to liberation. It also gets rid of the endless crud clogging our spiritual arteries — so we can focus on our greatest passions instead of a thousand-and-one paltry affairs that won't matter a whit as we approach the final curtain on this lifetime.. Read more...
---
Soul
My experiences at Desirée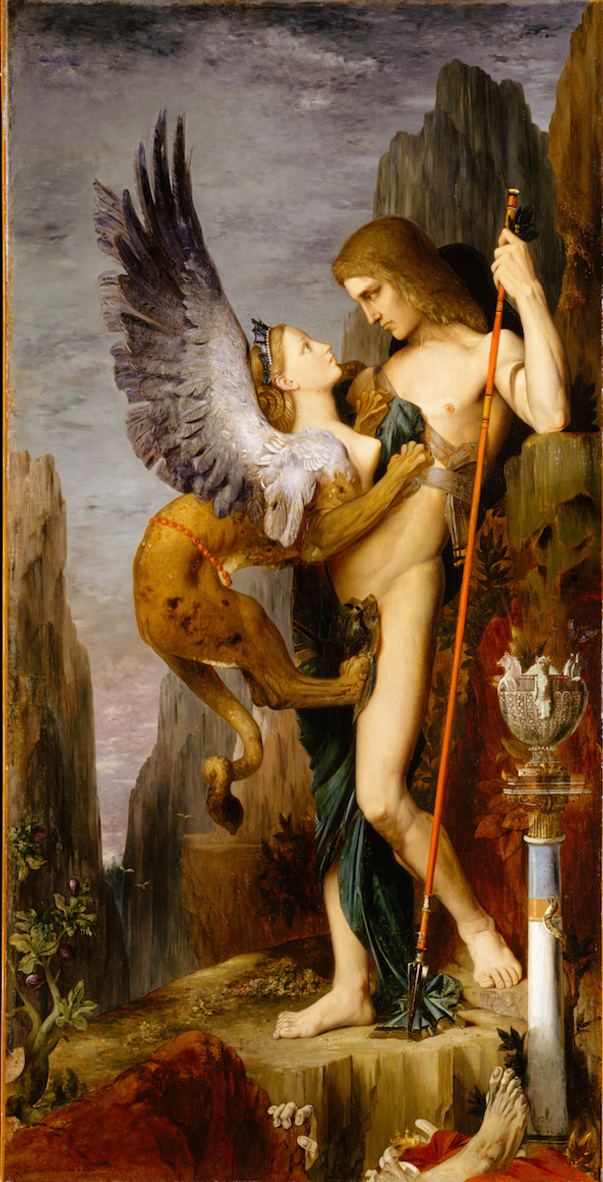 Through a series of actual one-to-one encounters with infirm ashramites at Desirée, a Sri Aurobindo home for elderly ashramites at Pondicherry, India, a psychoanalyst shares her experiences, observations and reflections and the delight, grace and healing power of a soul-guided approach to human caring, both for herself as caregiver and the individuals she is attempting to serve. Read more...