THE BODY, MIND AND SPIRIT JOURNAL
NAMAH is a pioneer,
peer-reviewed, body, mind and spirit journal
with an integral vision looking at the influence of the spirit or soul in psychology and health.
Āyurveda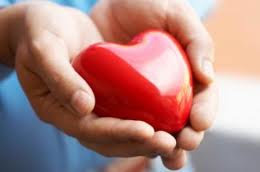 The post-menopausal period of a woman's life is more vulnerable due to aging as well as the inevitable scars of menopause. This period is associated with a significant increase in the incidence of age-related medical conditions like cardiovascular diseases and osteoporosis. Cardiovascular disease (CVD) in post-menopausal women is under-diagnosed and under-treated as the clinical features differ in men and women. Read more...
---
Perspective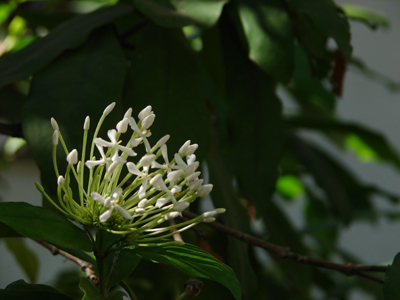 The author describes an experience in the cell consciousness which has led her to a new and more integrated view of illness and healing. At the time she felt some 'panic' in the cells, due to a temporary physical disorder. She viewed this panic 'outside the body' while feeling an absolute peace and the consciousness of the cells. It was a simultaneous experience. This has deepened her present healing work considerably. Being able to recall the experience and re-tune into the state has the effect of restoring order in the body more quickly. The atmosphere of this inner knowledge during her healing sessions is also supporting people in their own healing processes. Read more...
---
Inner approach to health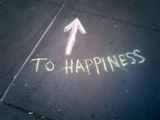 True happiness can be a matter of internal organisation and embarking on the path of yoga facilitates this process. During this passage, one soon discovers that surface concerns can no longer make one happy. A deeper, richer happiness gradually emerges but the transition is often very difficult. The author recounts some experiences. Read more...
---
Evolution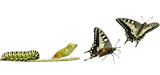 Evolution is not finished. In fact if evolution ever happened, then it can never stop. New challenges are bound to appear on planet Earth and along with it new possibilities of adaptation and change. This change is bound to involve all levels of our humanity, — spiritual, intellectual, emotional, vital, nervous, sensational and ultimately the very physical, a cellular change so to speak. This article attempts to explore some of these evolutionary challenges we face today and how we can consciously participate in them. Read more...
---
Science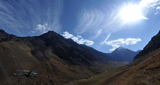 Systematise we must, but even in making and holding the system, we should always keep firm hold on this truth that all systems are in their nature transitory and incomplete. Read more...