THE BODY, MIND AND SPIRIT JOURNAL
NAMAH is a pioneer,
peer-reviewed, internationally indexed body, mind and spirit journal
with an integral vision looking at the influence of the spirit or soul in psychology and health.
Respiratory problems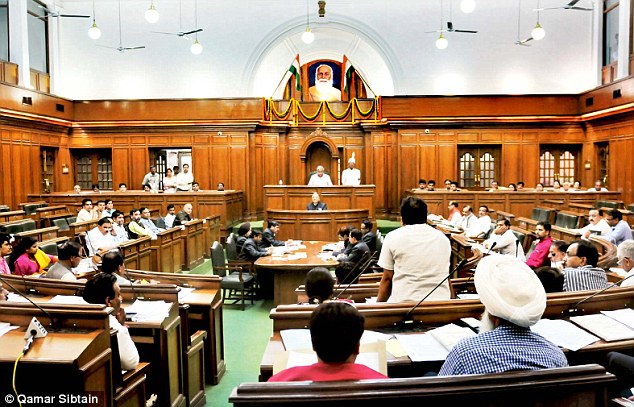 The author describes his journey from High Court advocate to self-made healthcare specialist. He outlines the evolution of his simple and unique exercises, devised initially to relieve his own respiratory problems. This inspired him to share them with the suffering public at large. Read more...
---
Growth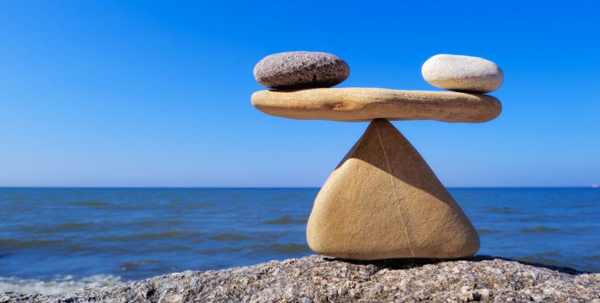 Working on our emotions is essential for growth and well-being. The author shares his experiences, identifying a few difficulties that come from this part of the nature. We need to be very awake to immediately defuse any emotional negativity. Whatever the hindrance however, our nature is capable of change and the solution resides always in our Truth inside. Read more...
---
Kinesiology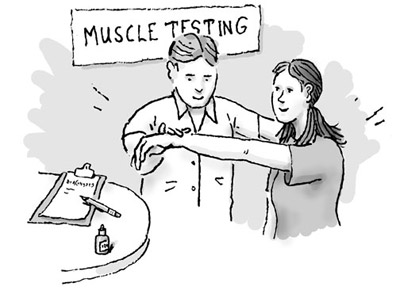 As a comprehensive healing system, IY/BE represents a synthesis of the Integral Yoga healing and a bio-energetic approach. The practitioner asks for divine guidance while preparing for and implementing the healing procedure. At the outset, a disorder is examined in terms of bio-energetic causal factor(s), usingApplied Kinesiology muscle-testing for a series of key criteria and sub-criteria. For the initial healing stage, the client is asked to attend a centre where an Integral Bio-Energetic Field (IBEF) of healing vibrations had previously been created, induced and verified. Read more...
---
Consciousness and health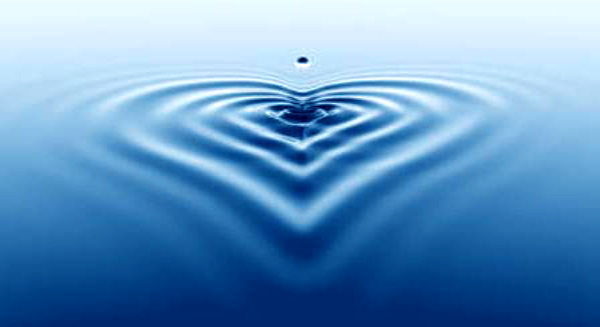 Healing cannot be understood just with the intellect, it has to be experienced. And once you have experienced the healing power of Love, your relationship with your body will totally change. Your approach to health, disease, healing will change completely, and you will begin to approach your body with a new-found love, reverence and awe. Read more...
---
Holistic medicine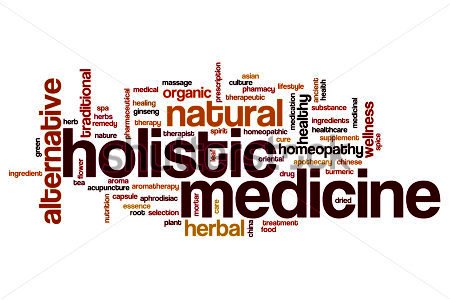 Modern medical science spends millions of dollars and many man-hours on research, whereas the therapist of alternative medicine merely applies some age-old wisdom and uses the skill that was acquired in a few months as an apprentice. In this scenario the author asks,
• Is there a flaw in the method of modern science?
• Can alternative therapy deliver the kind of results that modern medicine fails to deliver?
• Is the aim of medical science to serve ailing humanity, or is it to promote technology and business? Read more...