THE BODY, MIND AND SPIRIT JOURNAL
NAMAH is a pioneer,
peer-reviewed, internationally indexed body, mind and spirit journal
with an integral vision looking at the influence of the spirit or soul in psychology and health.
Transformation
Transformation will only come if one opens to change. Only by identifying with the psychic being is true change possible. The microcosm for this immense work is the body itself. Through little victories the human being inches towards transformation. It is a supreme adventure into the unknown. Read more...
---
Consciousness and health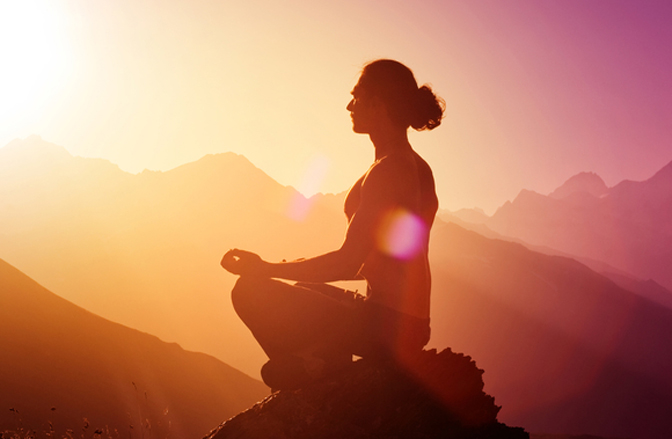 A new paradigm is in the making, a consciousness approach to deal with the body, disease and pain. With each patient, a new facet of the healing process is revealed and established. Illness and pain become indicators reflecting an inner disharmony, and once the harmony is restored, pain too leaves. The body is learning to open up consciously to the higher consciousness and receive the Light and Love. Read more...
---
Consciousness and health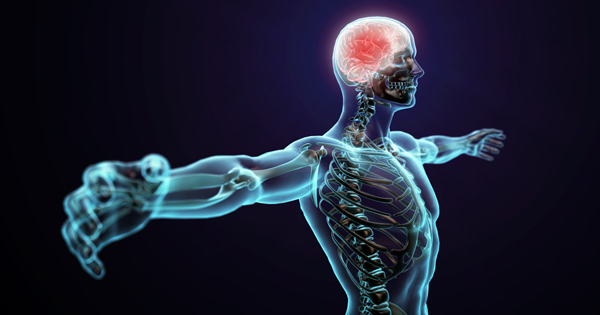 "Death is the question Nature puts continually to Life and her reminder to it that it has not yet found itself. If there were no siege of death, the creature would be bound forever in the form of an imperfect living. Pursued by death he awakes to the idea of perfect life and seeks out its means and its possibility." Read more...
---
Integral Health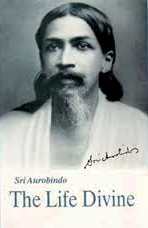 In the gestalt perspective, the whole is more than the sum of its parts. When the parts, though appearing discrete and separate, have an underlying commonality, an integrated perspective appears. If however, the parts not only reflect the whole but the whole itself is present in essence in each part and if each part is identified with the whole, we can begin to appreciate what we mean by integralism. Read more...
---
Writing in medicine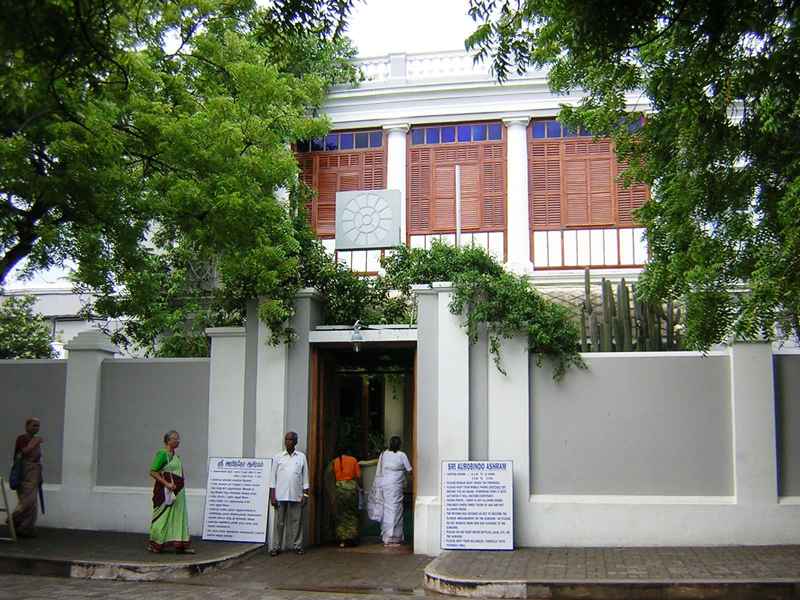 Dr. Nirodbaran, a medical doctor trained in the UK, was among the foremost disciples of Sri Aurobindo. He looked after the medical needs of the Ashram inmates for a long time. Over the years he developed a sweet and intimate relationship with Sri Aurobindo whose letters to Dr. Nirodbaran are often full of wit and humour. These healthy banters were often directed towards the medical field as it was during that time. In January 1935, Dr. Nirodbaran took charge of the Ashram Dispensary. Read more...