THE BODY, MIND AND SPIRIT JOURNAL
NAMAH is a pioneer,
peer-reviewed, body, mind and spirit journal
with an integral vision looking at the influence of the spirit or soul in psychology and health.
Notes on counselling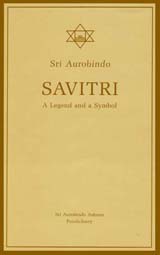 A deviation from the ideals of one's life can be very distressing. A search for its cause by probing repressed materials is incomplete as the whole story of life is not scripted in the Freudian unconscious and even extends to the cosmic consciousness. Sri Aurobindo's epic Savitri offers valuable insights to tide the crisis. An identification with the 'unborn spirit' can bring one in touch with the consciousness of eternity that surpasses karma. Besides, the human being is a delegate of eternity and is thus accompanied, even in deviation, by the 'Self of eternal light' which can always illumine and uplift. Read more...
---
Nutrition and diet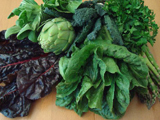 Recently an interaction was found between folate and DNA methylation, explaining an impaired epigenetic control of gene expression due to a deficiency of folate in diet. Studies based on animal models have shown that this deficiency leads to mutation in Methylenetetrahydrofolate reductase that affects the one carbon metabolism. MTHFR polymorphism at 677 base pair leads to less production of S — adinosyl methionine (SAM), the universal methyl donour. Read more...
---
Transformation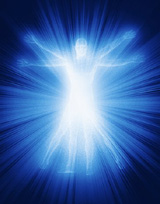 A divine life in a divine body is the formula of the ideal that we envisage. But what will be the divine body? What will be the nature of this body, its structure, the principle of its activity, the perfection that distinguishes it from the limited and imperfect physicality within which we are now bound? What will be the conditions and operations of its life still physical in its base upon the earth by which it can be known as divine? Read more...
---
Terminal illness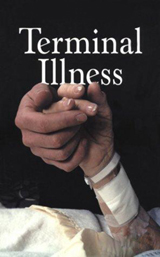 Death means much more than the cessation of bodily life. It raises several issues within the mind of the person who faces it. It challenges our established world-view and touches upon some deeply painful knots within us. This part has been written mainly with a view to the common questions that those in the grips of a difficult, 'incurable', terminal illness often ask. The questions have been culled from the actual reaction from real people. They may not cover all issues but are meant to touch upon some of the main issues that spring up in our encounter with death. Read more...
---
Āyurveda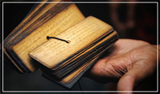 Animals and animal products play an important role in our lives. Every day we use various products, such as milk and milk products, meat, eggs, etc. The whole range is documented in a vast and complex way in Āyurvedic science. In various classical texts, clinical applications of animal products are to be found. So it is very important to study those which can be used for a healthy life and to prevent disease. This study deals with the clinical applications of different animal products described in Siddhabheṣajamaṇimālā, a classical text of the 18th Century. Read more...