THE BODY, MIND AND SPIRIT JOURNAL
NAMAH is a pioneer,
peer-reviewed, internationally indexed body, mind and spirit journal
with an integral vision looking at the influence of the spirit or soul in psychology and health.
Consciousness and health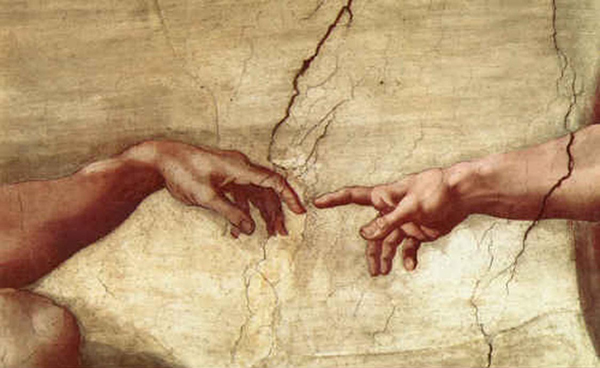 "The meeting of man and God must always mean a penetration and entry of the Divine into the human and a self-immergence of man in the Divinity. Read more...
---
Integral Health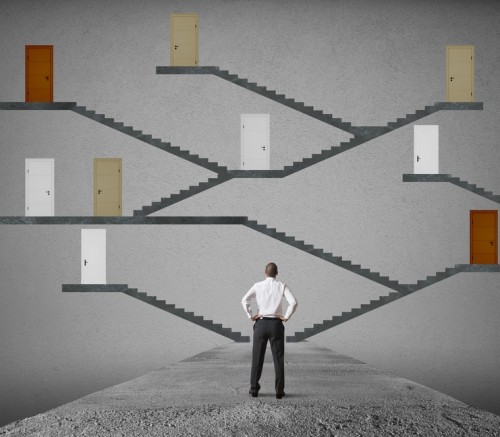 In ordinary life, the human destiny is at first to survive the battle of life and when that has been made secure, the destiny shifts to be in possession of circumstances. In contrast, the higher destiny of mankind is to seek God, have a realisation of God or even identification with God. In the fifth Chapter of The Life Divine titled 'The Destiny of the Individual', Sri Aurobindo traces the trajectory of the higher destiny that leads to Godhead. Read more...
---
Case study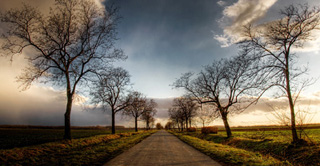 This is a case study in healing through consciousness. Here the doctor helps the patient to explore her own cause of illness. The case is narrated by the patient herself. Read more...
---
Surgery

Any bodily injury, be it operative or accidental, is not only associated with local effects, but is also accompanied by a systemic metabolic response. Nutrition, fluid and electrolyte maintenance is a fundamental component of surgery. Read more...
---
Notes on counselling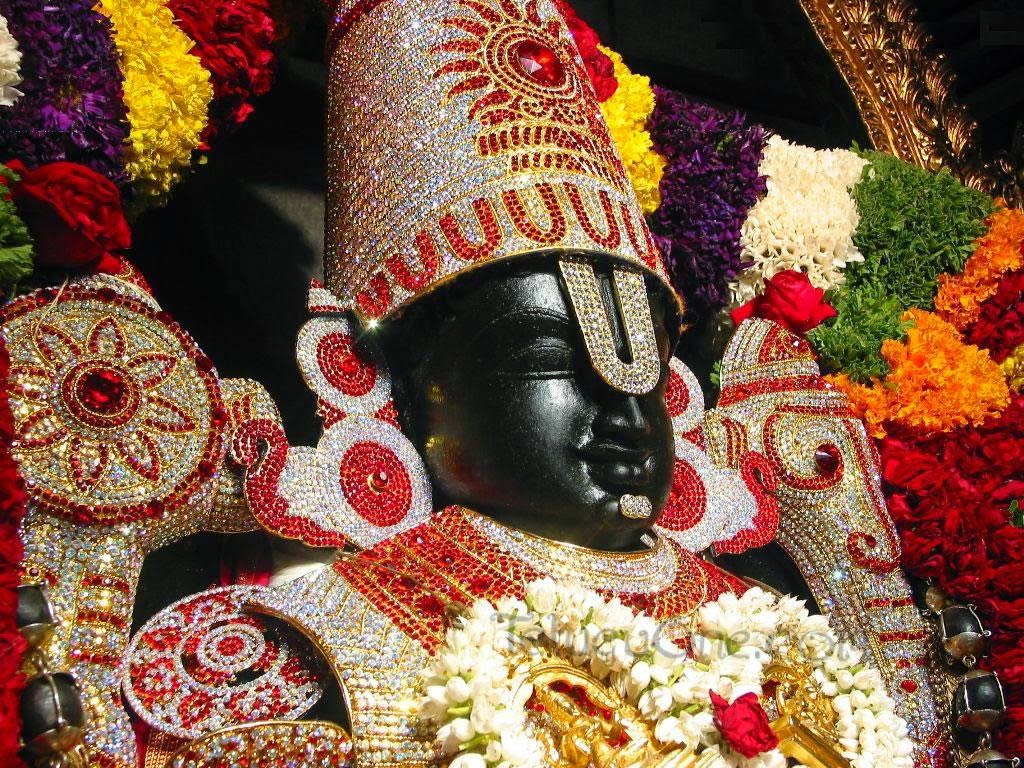 The non-judgmental attitude immortalised in the blind-folded godhead at Tirupati is a powerful symbol that can be utilised in counselling. Imperfection gives a subject a chance for evolutionary progress and the Divine Grace is unconditional in its benevolence. Read more...