THE BODY, MIND AND SPIRIT JOURNAL
NAMAH is a pioneer,
peer-reviewed, body, mind and spirit journal
with an integral vision looking at the influence of the spirit or soul in psychology and health.
Medical Research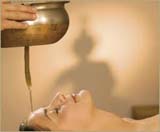 Nobody except one with a completely closed mind can deny that there is a wealth of knowledge available in ancient sciences like the Āyurveda. Contrary to our conventional way of looking at the advances of civilisation, it is quite possible that what we are witnessing today is a recovery after a fall from an advanced state of achievement in various forms of sciences and arts. Nevertheless these sciences have to be not only recovered but rediscovered using the methods of modern science since each age has its own dharma. This article throws light on some such aspects of research in Āyurvedic sciences. Read more...
---
Case study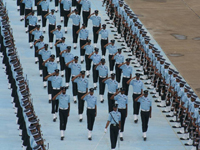 S., a young professional with a chronic non-healing stress fracture, arrives in a state of frustration and hopelessness. What follows is an amazing journey of self-healing and self-discovery, of doubts and frustrations, culminating in a whole new perspective towards body and life. Read more...
---
Notes on counselling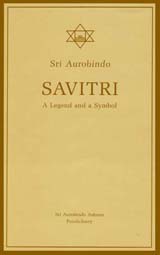 A deviation from the ideals of one's life can be very distressing. A search for its cause by probing repressed materials is incomplete as the whole story of life is not scripted in the Freudian unconscious and even extends to the cosmic consciousness. Sri Aurobindo's epic Savitri offers valuable insights to tide the crisis. An identification with the 'unborn spirit' can bring one in touch with the consciousness of eternity that surpasses karma. Besides, the human being is a delegate of eternity and is thus accompanied, even in deviation, by the 'Self of eternal light' which can always illumine and uplift. Read more...
---
Nutrition and diet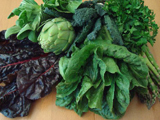 Recently an interaction was found between folate and DNA methylation, explaining an impaired epigenetic control of gene expression due to a deficiency of folate in diet. Studies based on animal models have shown that this deficiency leads to mutation in Methylenetetrahydrofolate reductase that affects the one carbon metabolism. MTHFR polymorphism at 677 base pair leads to less production of S — adinosyl methionine (SAM), the universal methyl donour. Read more...
---
Transformation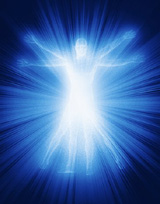 A divine life in a divine body is the formula of the ideal that we envisage. But what will be the divine body? What will be the nature of this body, its structure, the principle of its activity, the perfection that distinguishes it from the limited and imperfect physicality within which we are now bound? What will be the conditions and operations of its life still physical in its base upon the earth by which it can be known as divine? Read more...