THE BODY, MIND AND SPIRIT JOURNAL
NAMAH is a pioneer,
peer-reviewed, body, mind and spirit journal
with an integral vision looking at the influence of the spirit or soul in psychology and health.
Case study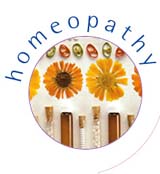 Post-herpetic neuralgia is a known complication of herpes zoster. The nerves in the affected dermatome of the skin send abnormal electrical signals to the brain. These signals convey a continuous burning pain and do not respond to analgesics adequately. Conventional therapy empirically proposes anti-depressants, anti-convulsants (such as gabapentin or pregabalin) and topical agents such as lidocaine patches or capsaicin lotions. Read more...
---
Traditional healing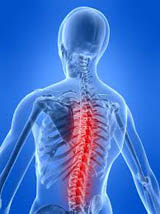 This article studies the heritage of the traditional hadvaid in the Parsi-Zoroastrian community and shows how this tradition pre-dates what the world today knows as chiropractic. The article concludes with some interesting, first-hand anecdotes and a background on two of the famed and perhaps the greatest exponents of the Parsi-Zoroastrian hadvaid tradition. Read more...
---
Music therapy

Everybody feels that music heals. But nobody knows how. This experiential article opens the window a little. Through the Bonny method of guided imagery and music the author explores the deep effects on the inner being. Music ceases to be the domain of artists alone and glides into the field of medicine. Read more...
---
Notes on counselling

This article talks about the effects of the multi-natured character of life in counselling. All scientific and spiritual disciplines seem to recognise that the whole includes its parts and what happens in a small point affects the whole. The pros and cons of using these subtle truths in practice is a concern of healers and therapists who are involuntarily counsellors also. Read more...
---
Growth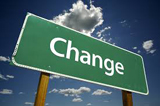 Change has a direction and a purpose. This is the logical conclusion if we hold the view that existence is not an accident and there is a wisdom that works in the heart of creation. But how do we participate in this process of change that is inevitable? That is the issue discussed in this article. Read more...