THE BODY, MIND AND SPIRIT JOURNAL
NAMAH is a pioneer,
peer-reviewed, body, mind and spirit journal
with an integral vision looking at the influence of the spirit or soul in psychology and health.
Perspective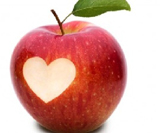 This article is an effort to bring about awareness of the food that we eat. There are certain guidelines that help us become conscious of what and how we eat. The message here is to stay healthy and happy by celebrating the moments of conscious eating every day. Read more...
---
Think it over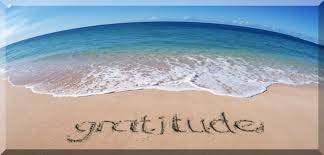 Circuitous thoughts of worry and fear can literally drive us mad. As the author discovered via an angel named Grace, positive thinking is nothing less than white magic. Grace told her to list five things that made her happy the moment she awoke… read how this simple practice transformed the author's life. Read more...
---
Notes on counselling
The mind needs to be silenced to be free from habitual thoughts so as to be prepared for manifesting higher, creative and intuitive ideas. The silent mind removes stress, receives the downpour of Light and Peace and facilitates the working from a higher plane of consciousness. Read more...
---
Reflections

All of us strive for perfection. Achieving and maintaining a state of perfect health is a primary concern for many amongst us. There are various kinds of 'pathies' which are on offer to help us to do this. But the real help could also be sourced from within us. The faith we have. The willpower we exercise. The actions we take to help our bodies heal themselves. We could strive to be our own doctors. Read more...
---
Inner approach to health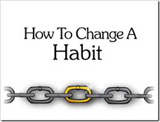 A major part of each one of us has been 'constructed' since birth. Adverse habits arise out of this construction and retard our physical and psychological well-being. In this article, the author leans on personal experience and looks at the sources and solutions to this affliction from the perspective of personal growth. He regards the subconscious and the physical mind as principal agents behind the spreading of habit. To conquer habit one needs to reach a higher poise of being, in other words, through the spirit or soul. The shadows of our nature can be filled with light and consciousness in various ways. Working on habit is perfect training for life and the process of transformation can be invited as soon as habits are cleared and conquered. Read more...