THE BODY, MIND AND SPIRIT JOURNAL
NAMAH is a pioneer,
peer-reviewed, internationally indexed body, mind and spirit journal
with an integral vision looking at the influence of the spirit or soul in psychology and health.
Reflections

Dear friends,
Children often have a peculiarly effective way of communication. Here are a few examples. Perhaps there are a few lessons for us adults as well! Would love to read your responses.
Read more...
---
The body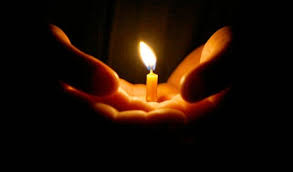 How can one increase the receptivity of the body?
It depends on the part. The method is almost the same for all parts of the being. To begin with, the first condition: to remain as quiet as possible. You may notice that in the different parts of your being, when something comes and you do not receive it, this produces a shrinking — there is something which hardens in the vital, the mind or the body. Read more...
---
Integral Health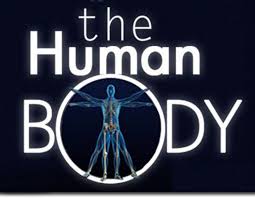 Of all the disciplines of knowledge developed by mankind, the foremost is that which deals with health and well-being. Without the human body nothing tangible can be achieved in this earth of ours. We need to be in a mode of well-being to enjoy life, to enjoy the earth, to be happy and contented. Unfortunately, the forces of discord, dissonance and division need to wreak havoc in the earth and whatever medium they might choose to express themselves, it is in the final analysis, the human body which becomes the battling ground for their action. Read more...
---
Āyurveda

This article discusses briefly the facts that Āyurveda since time immemorial believed that the way to eradicate infections was to enhance the immunity. For this purpose, many methods were used as enumerated. Read more...
---
Growth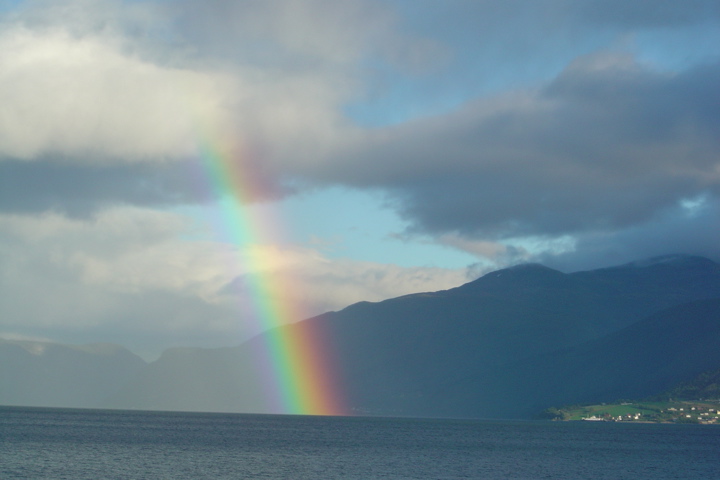 This is the last in the series of Dr. Arya Maloney's chapters on Alchemy of the Soul. It describes the author's own struggle in life and the role of the soul in it. Read more...