THE BODY, MIND AND SPIRIT JOURNAL
NAMAH is a pioneer,
peer-reviewed, internationally indexed body, mind and spirit journal
with an integral vision looking at the influence of the spirit or soul in psychology and health.
Coronavirus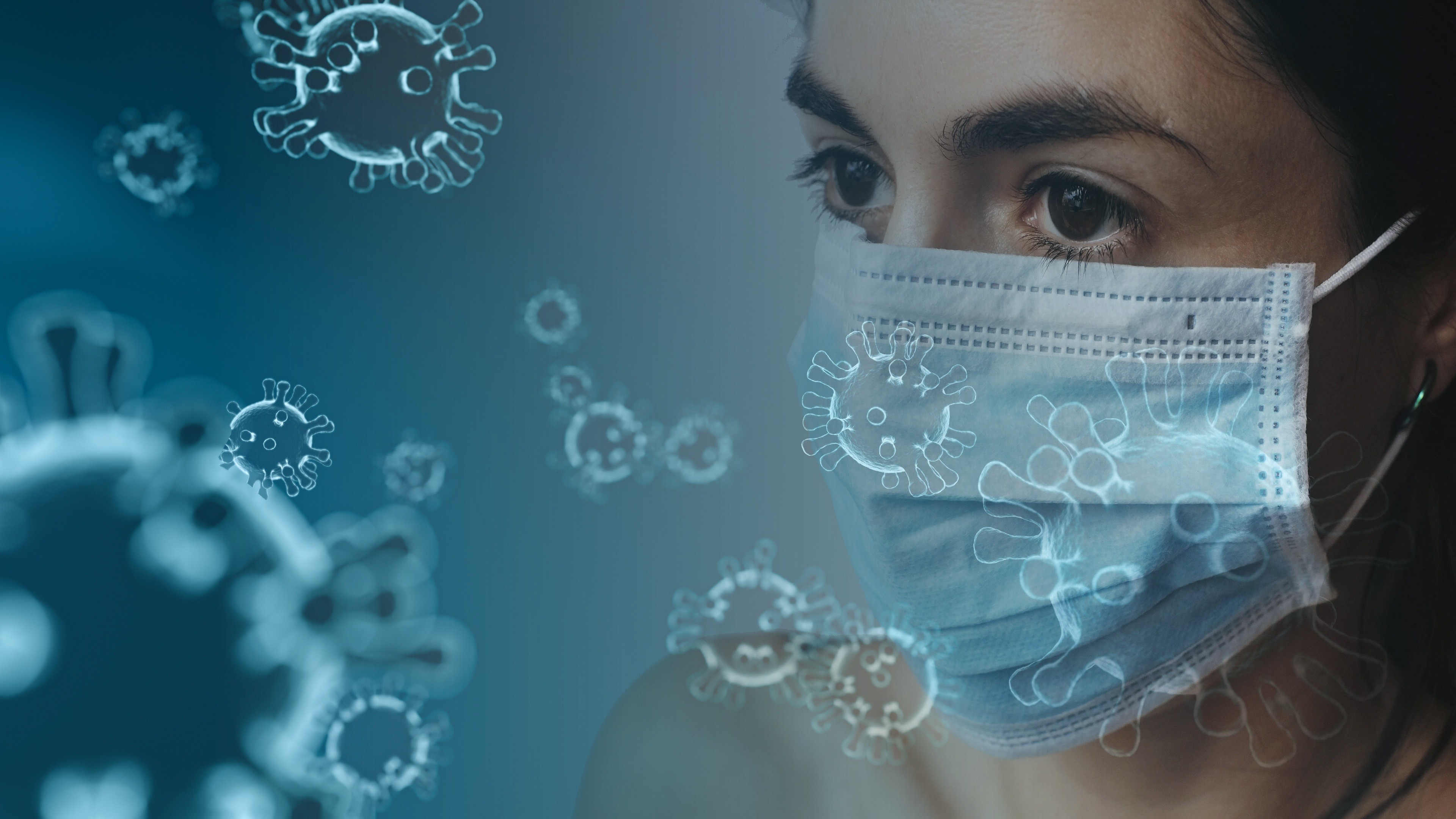 As the world reels under yet another 'mass hysteria' and panic, it is time to look within and reflect and ask ourselves which road are we have taken and where it will lead us as a civilisation, as a conscious and thinking humanity. As the dust begins to settle, it is time to take stock and re-orient ourselves by looking deeper into the causes and the effects, not only of the 'pandemic' but also of our response to it. Read more...
---
Notes on counselling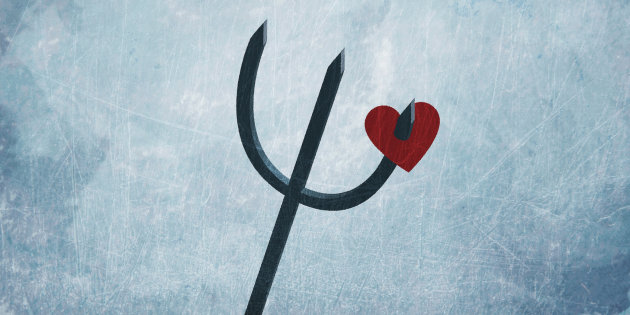 A broken love is an important issue in counselling. Its genesis lies in the severance of oneness and is experienced vitally as depression or aggression leading to vengeance. Instead of an analytical approach, the passion and anguish of love can be shifted to a new poise of consciousness or a higher paradigm of love. Read more...
---
Aim of medicine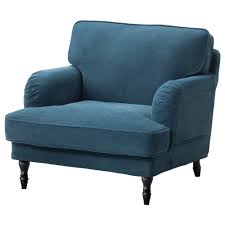 Physicians are exposed to varying degrees of professional, scientific, administrative, commercial, personal and behavioural challenges. Despite these, they try to do their best to deliver, upholding the best standards of their profession. One of their main challenges is to handle a baffling variety of patients they come across. In our stressed-out times, The Hippocratic Oath might appear to be relegated to the background, but it is surely alive and kicking. While physicians deserve to be applauded for their inner resilience, most patients need to resort to spirituality to improve upon theirs. Read more...
---
Past-life regression therapy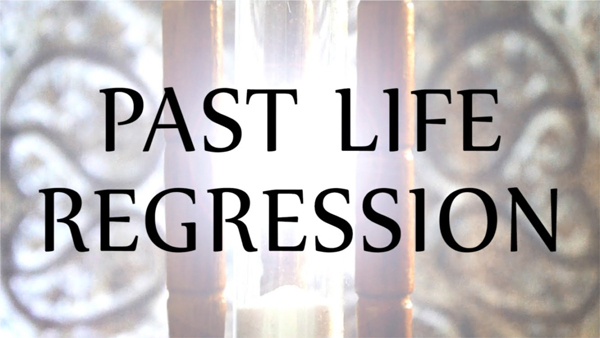 Integral regression therapy sources its therapeutic and deeply transforming techniques directly from Integral Yoga. A natural regression is facilitated, and karmic turning-points reviewed, insights gained and the evolution of the psychic being furthered. Read more...
---
Music therapy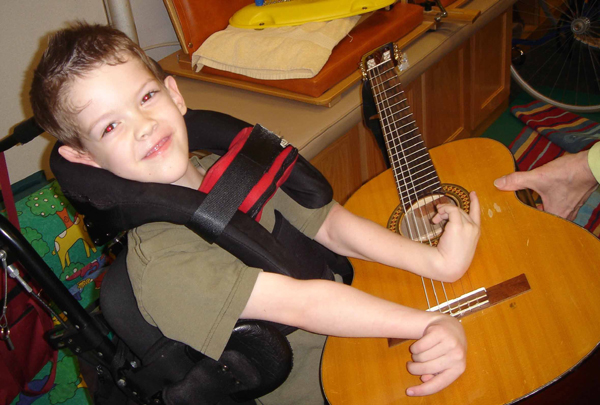 Know Your Rhythm, is a training programme for therapy and education, inspired by the holistic paradigm of Integral Yoga. Know Your Rhythm helps caregivers to discover their own sense of Rhythm and musicality in life and work, raising well-being, wellness, empathy, teamwork and leadership with immersive exercises in Music Therapy along with Yoga Therapy. The training includes helping the caregivers to carry out their activities in a proactive way with empathy and joy. Read more...
---