THE BODY, MIND AND SPIRIT JOURNAL
NAMAH is a pioneer,
peer-reviewed, internationally indexed body, mind and spirit journal
with an integral vision looking at the influence of the spirit or soul in psychology and health.
Reflections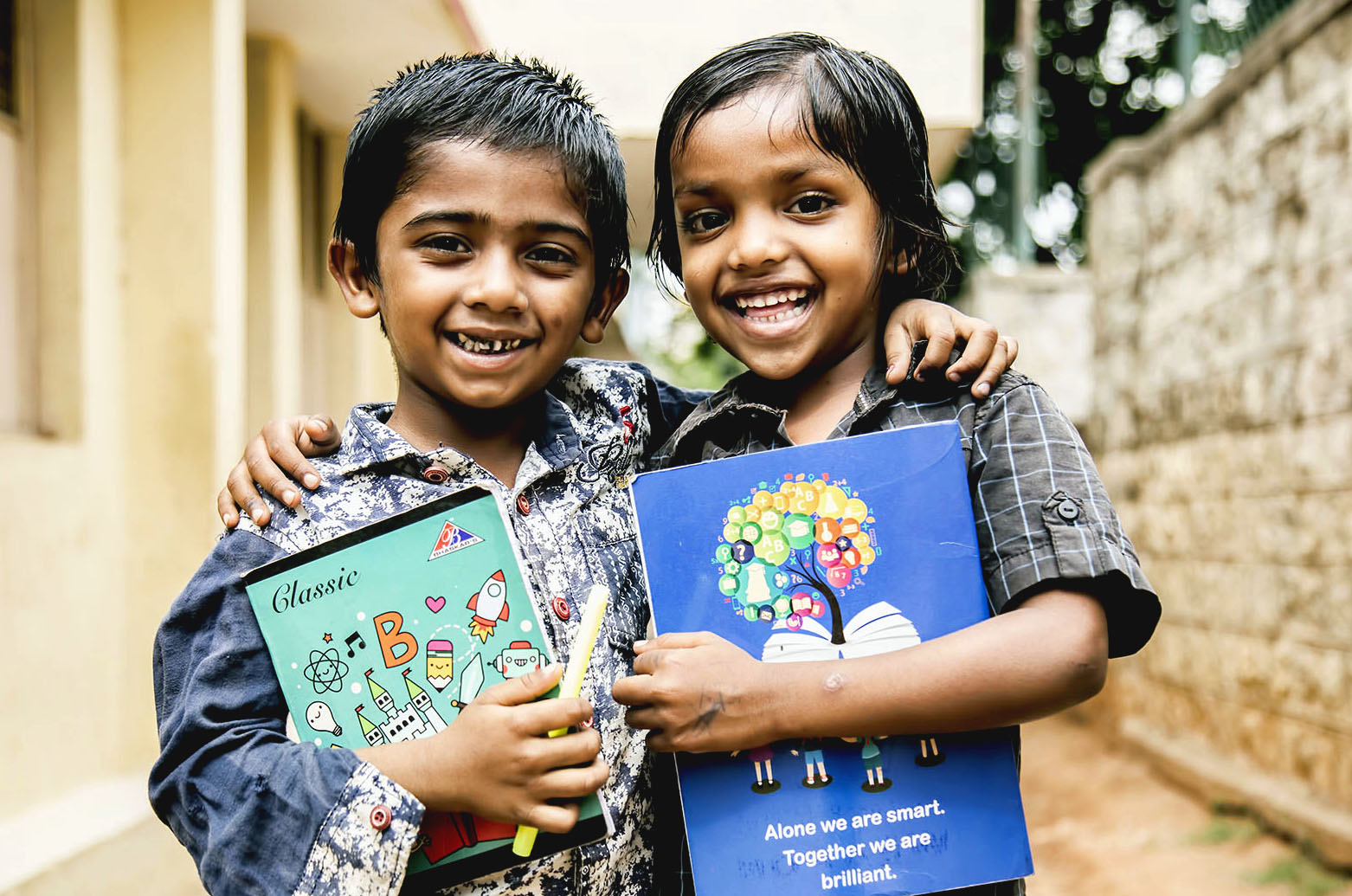 The vital is a crucial aspect of the being and usually governs all our actions, which in turn shape our character and thus, our destiny. Strengthening the vital should be an important aspect of a child's education. Being caught up in the development of the mental faculty, this aspect of vital education has not traditionally been incorporated in children's education. This article tries to bring to the forefront some of the practical ways in which we can work on the vital in children. It is an attempt to help parents and caregivers understand the vital in a simpler way. Read more...
---
Consciousness and health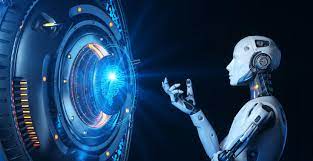 This article questions whether Artificial Intelligence is a boon or a curse. Like other scientific discoveries that have made life a little easier but have added social and other problems by the overuse of their gifts, will this new fad in technology also follow the same fate? What is the relationship of AI and mechanisation to the human being, and more importantly to being human? The writer ponders on spiritual teachings of ancient India about the usefulness of a tool and the nourishment of the soul. Are the two incompatible? Where do we place science in the constellation of our life? And something like AI that mimics the human brain, or does it? Read more...
---
Consciousness and health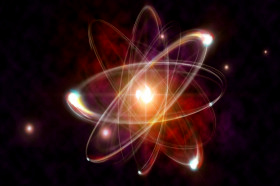 Some of us may be aware of the wave-particle duality through quantum physics. A sub-atomic particle's behaviour is rather unpredictable. It can at times behave like a wave, less solid, while at times it can behave like a particle, hence a bit more solid. How it will behave, one cannot predict. Researchers have so far studied that whether it will behave like a particle or wave is influenced very much by who's looking at them, who's observing. The same appears quite true at the level of our thoughts, feelings, emotions, sense-perceptions.
Read more...
---
Integral Health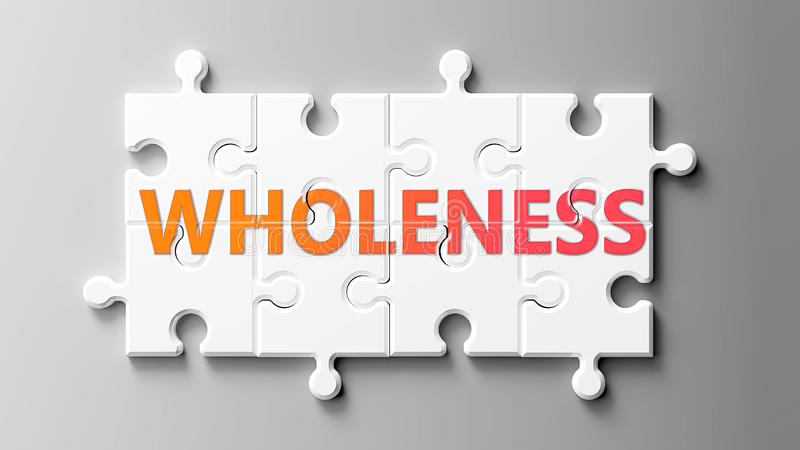 To be integrated is to be centred round what makes us whole. The integral approach addresses the whole without losing mastery over every detail. It is our consciousness, dynamised by the psychic being, which facilitates this process. This necessitates round-the-clock practice and inner work. Read more...
---
Consciousness and health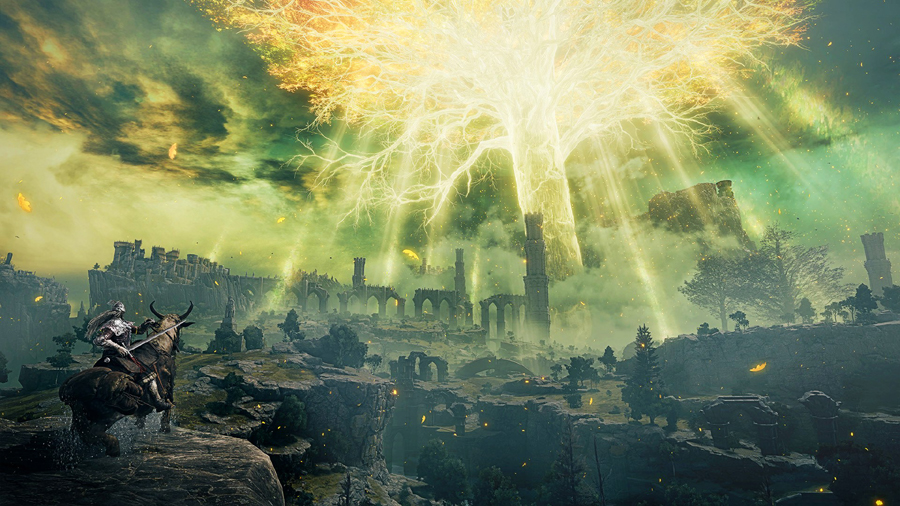 This piece is a short reflection on taking the mystic core of religion seriously. With rational empiricism on one side and conventional modes of worship on the other, the claim of mysticism is often reduced to imagination or fantasy, or dismissed as a biologically constructed experience. It is rather a real and concrete, yet non-material, expression of our inmost being, in both its individual and collective manifestations, and one that we must work to discover for the new creation to be born tomorrow out of today's tumult. Read more...
---