THE BODY, MIND AND SPIRIT JOURNAL
NAMAH is a pioneer,
peer-reviewed, internationally indexed body, mind and spirit journal
with an integral vision looking at the influence of the spirit or soul in psychology and health.
Stress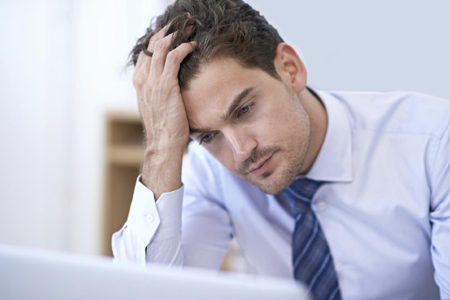 Overcoming stress is not so difficult. It depends on your aspiration. Stress is essentially a superficial affliction. If you withdraw from the surface and live in the present moment, you also withdraw from the superficiality and can embrace peace and harmony. Read more...
---
Yoga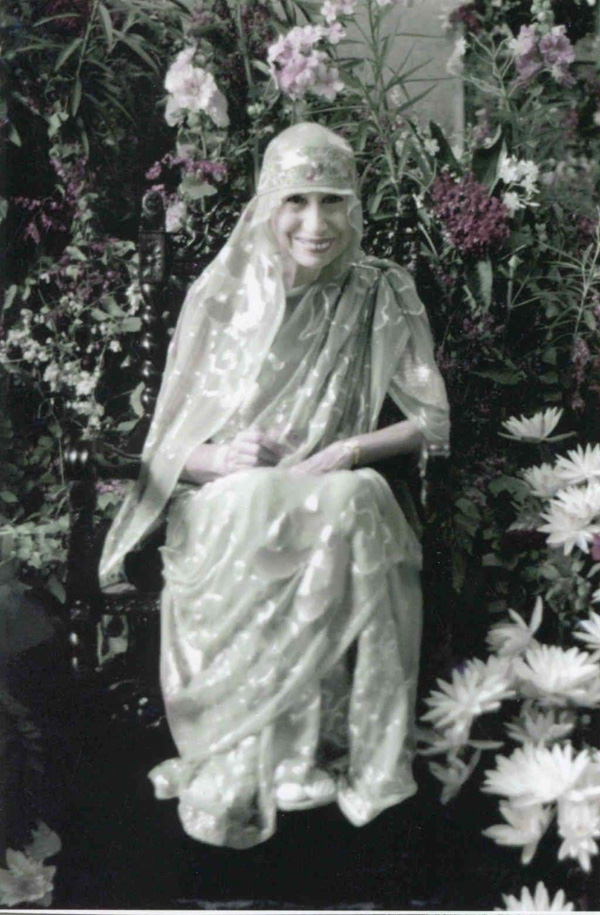 1--There are two allied powers in man: knowledge and Wisdom. Knowledge is so much of the truth, seen in a distorted medium, as the mind arrives at by groping; Wisdom what the eye of divine vision sees in the spirit. Read more...
---
Consciousness and health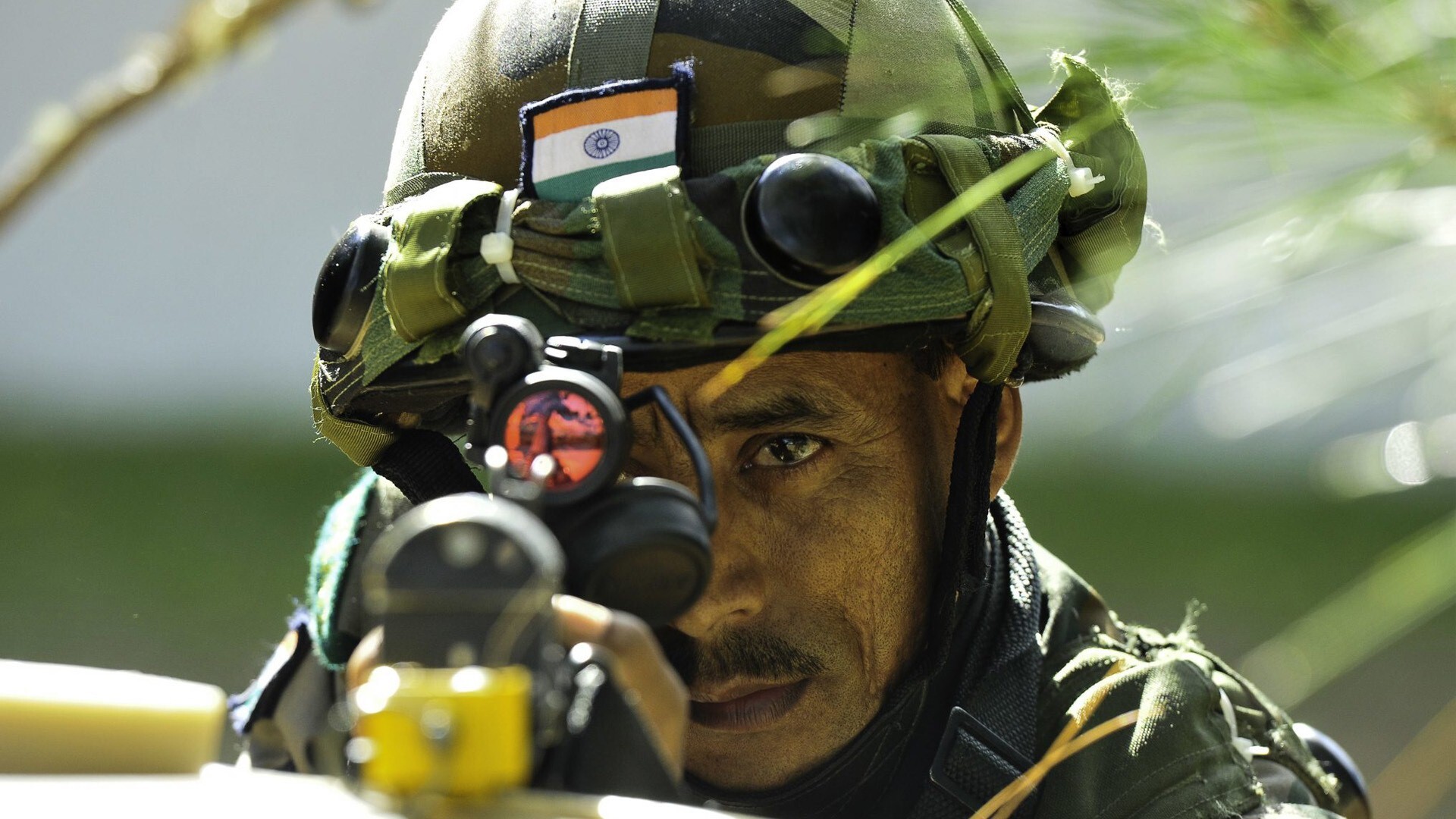 Both the physician and the soldier have certain things in common. Both have to face life and death in complex playing fields, both have to be spectators of gruesome tragedies and finally, both have to learn to be detached. But there are important differences. Read more...
---
Suffering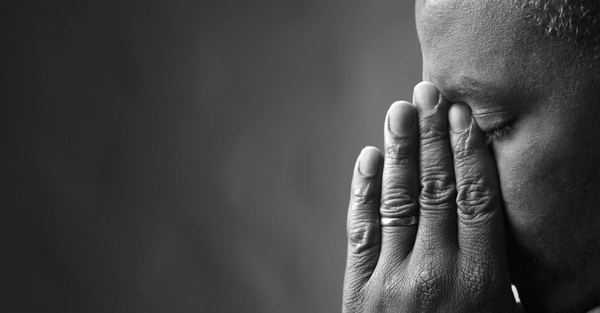 At the present stage of human evolution, somehow the way we are, we do suffer, before we can transcend the suffering and let go of the need for suffering in order to grow and expand in our consciousness. While the suffering is manifesting itself, I have a choice. While the ground beneath me is ripped apart from as I had known it, I have a choice. I have a choice to use the suffering well, or to let it push me into plunges of darkness with no sight of light. I have a choice to let go of my stubbornness to be obsessed by the limited sense of self, or to connect deeply with my suffering, to embrace it, and hence embrace the suffering of the whole of existence. What I choose, decides what transpires from the raw material of the seeming suffering. Read more...
---
The healer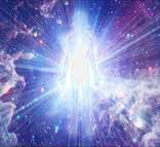 The author writes about her journey to the consciousness in the soul and the different aspects of healing that have accompanied it. Her path has taken her from the common form of homoeopathy to finding the essence contained in the remedies themselves. From these findings and the opening of her consciousness, hands-on healing guided by the Divine followed. This was later joined by the power of healing through words and photos. Recently she has arrived at the healing form of Light-Points. Ultimately though, the author concludes that everything resides in the Divine and no method or means is better or worse than any other. Read more...
---