THE BODY, MIND AND SPIRIT JOURNAL
NAMAH is a pioneer,
peer-reviewed, internationally indexed body, mind and spirit journal
with an integral vision looking at the influence of the spirit or soul in psychology and health.
Insight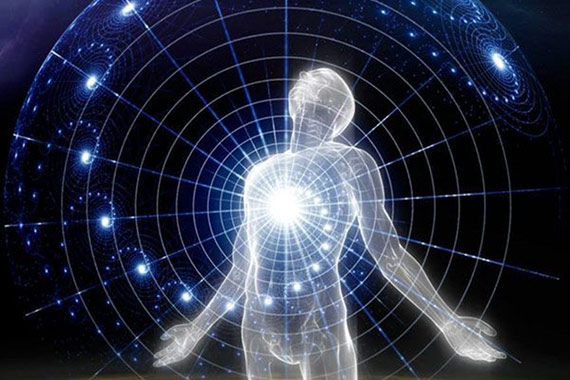 This article briefly touches on the connection of our physical body to our psychic being. It speaks of how the physical body can be made well by this connection. Read more...
---
Drama Therapy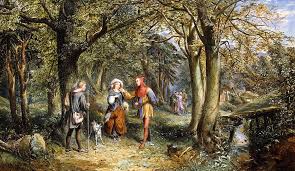 This article discusses the many personalities each individual possesses that makes him act as though he were many actors, switching roles seamlessly during the course of the day. When this acting is done consciously and for the purpose of healing, it is called drama therapy. It is a form of expressive arts therapy that draws out repressed emotions to the surface for cleansing purposes.
Read more...
---
Notes on counselling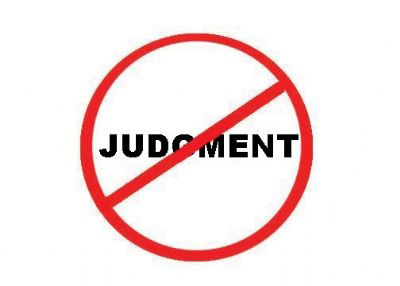 The non-judgmental attitude immortalised in the blind-folded godhead at Tirupati is a powerful symbol that can be utilised in counselling. Imperfection gives a subject a chance for evolutionary progress and the Divine Grace is unconditional in its benevolence. Read more...
---
Yoga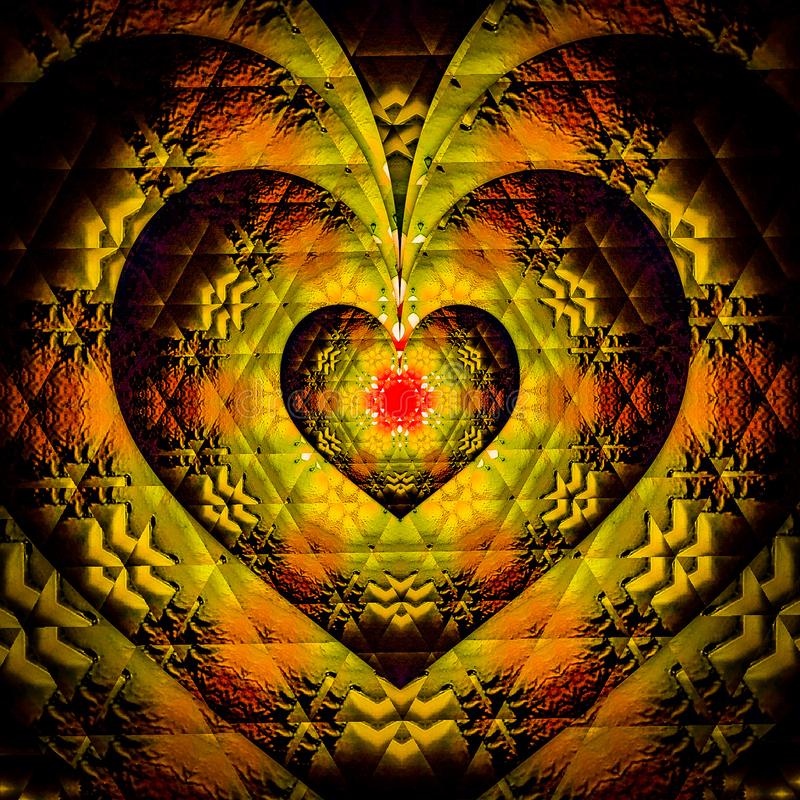 For those of us who have loved, or even tried to, know the obstacles that come on the way from within the being or expecting, demanding, controlling, in the name of love. And yet, we all start from there, but have also the potential to refine and purify our love to a more self-forgetful, self-offering kind of love, full of warmth, humility, wisdom and compassion. This article explores our starting-point of human love, a mixture of expectations and demands as a step towards getting closer to our true nature of love, the divine Love. Read more...
---
Notes on counselling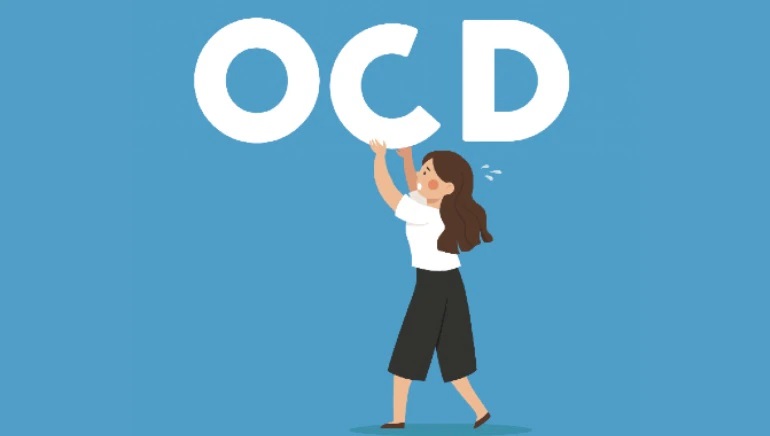 Perfection can shift its stance from blind automatism that facilitates OCD (Obsessive compulsive disorder) to the spontaneous remoulding of the physical substrate at higher echelons of consciousness thus newer counselling techniques are needed to follow this trajectory. Read more...
---