THE BODY, MIND AND SPIRIT JOURNAL
NAMAH is a pioneer,
peer-reviewed, internationally indexed body, mind and spirit journal
with an integral vision looking at the influence of the spirit or soul in psychology and health.
Insight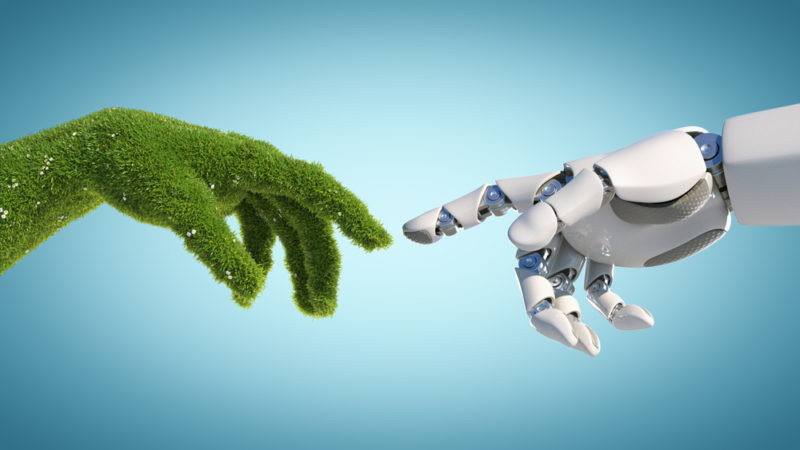 Modern science, which has so far monopolised most knowledge and relied chiefly on in vitro experiments and double-blind trials, has now an opportunity in the corona pandemic to verify its stand towards holistic medicine. There is an impending necessity to examine the methods of mental discipline, which the ancient sciences followed as they postulated their basic tenets. This article puts forward the advances and failures of modern sciences as far as human health is concerned. Read more...
---
Growth
As human beings, our journey is from attachment to non-attachment, or from suffering to bliss. We all think about and have imaginations about unconditional pure love. But as human beings it is mostly not our reality. Our love is mixed with a lot of physical/emotional wants, insecurities, dependencies, with mental opinions and rigidities. Owing to this mixture present in us, we suffer and struggle; we get entangled, and have conflicts and dramas in our relationships. Is it possible for us to use attachment/suffering and entanglement as raw material on this path of sadhana? Is it possible to use attachment as raw material to move towards love? This article explores this possibility in the context of day-to-day human life. Read more...
---
Music therapy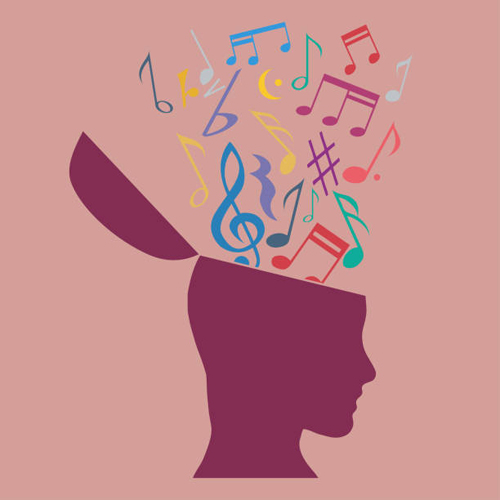 The growing number of mental health problems in the older adult population during the pandemic is a global health concern. Difficulties with emotional, psychological and psychosocial needs can lead to anxiety, depression, loneliness, mood and stress disorders. The evidence-based treatment plan of music therapy can be used as an effective tool for mental health professionals. Co-related studies on music and emotions reveal that the therapeutic effects of music on the ageing brain might be due to the various simulations in brain processing. Read more...
---
Notes on counselling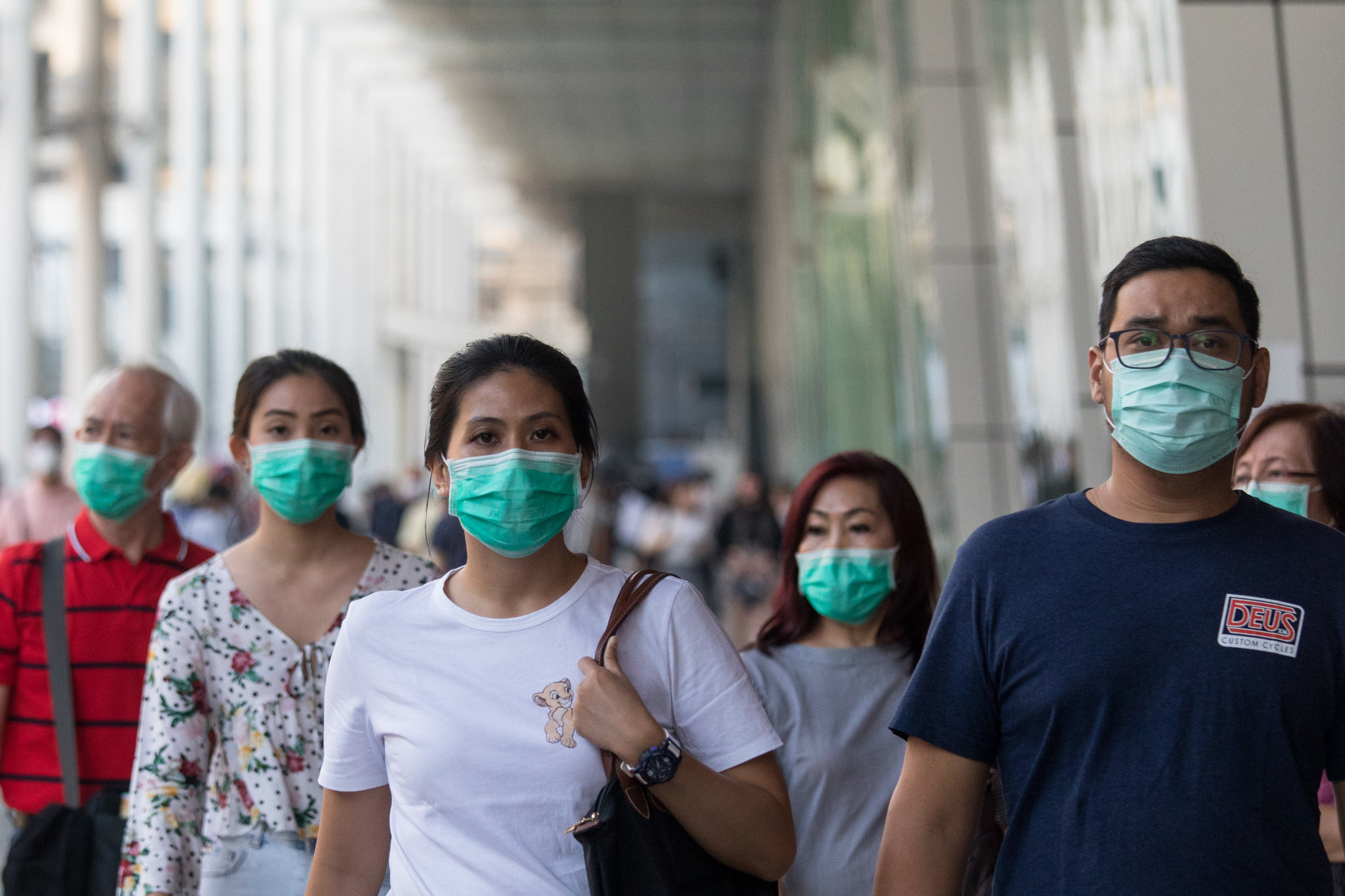 Among the many parallel dimensions behind the present pandemic, there is an occult dimension too. As the next evolution in consciousness is programmed in the cellular consciousness, an attack by a vital entity is not unexpected. A meditative exercise, invoking illumination and strengthening of the subtle physical, would have a protective value.
Read more...
---
Perspective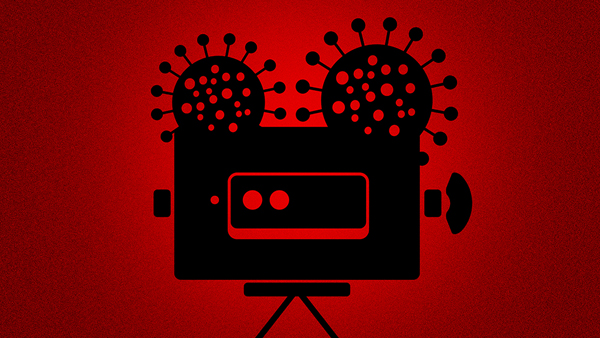 Although Truth and entertainment might, at first sight, appear irreconcilable opponents, in their purpose as well as in their practice, they are in fact deeply interconnected. Furthermore, they may be of great help and support to one another in fulfilling our spiritual goal with meaning and happiness. Read more...
---