THE BODY, MIND AND SPIRIT JOURNAL
NAMAH is a pioneer,
peer-reviewed, internationally indexed body, mind and spirit journal
with an integral vision looking at the influence of the spirit or soul in psychology and health.
Notes on counselling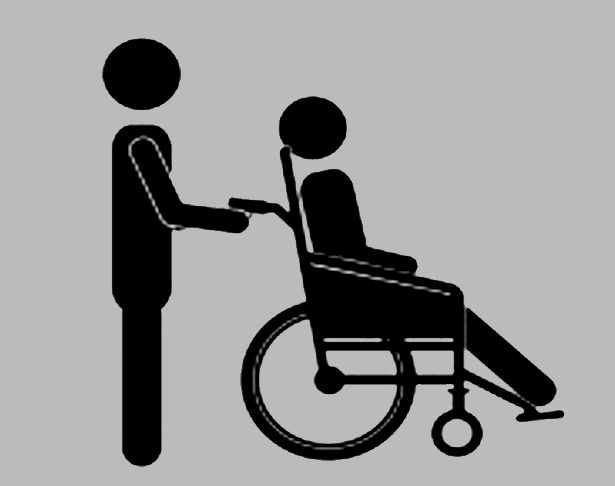 Society has changed its attitude towards the disabled from the times of ancient Rome and Sparta. This article tries to understand the phenomenon of disability from the itinerary of 'waste' as elaborated by Sri Aurobindo. His evolutionary paradigm also shows that the recalcitrant parts of the body have to be dealt with love and care so as to enhance receptivity to transformational changes.Read more...
---
Yoga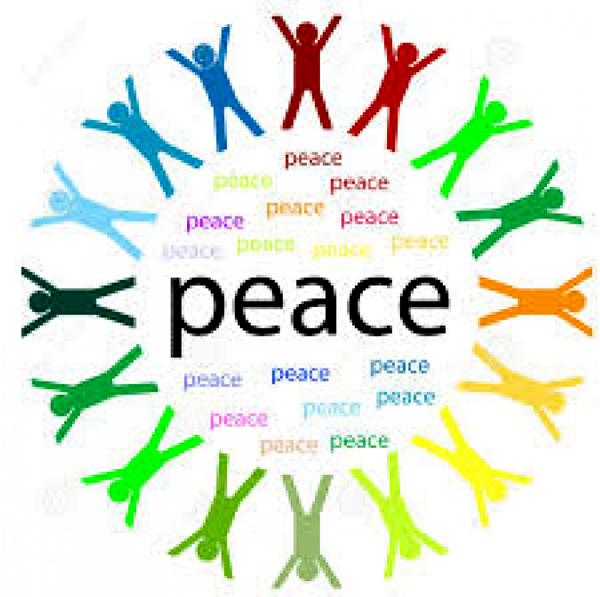 Contemporary psychological, social and ecological crises have their root in the crisis of consciousness. The ordinary consciousness is a consciousness of a narrow ego that brings chaos and discord, obscurity and disharmony. The new consciousness is being born to create a new world. It is a consciousness of love and oneness, unity in diversity, harmony and delight. Harmony will be the law of the new world. The Force of Harmony manifest in all aspects of being and life is a powerful response to the crises of our times. The article also talks about how to receive this Force. Read more...
---
Medicinal Plants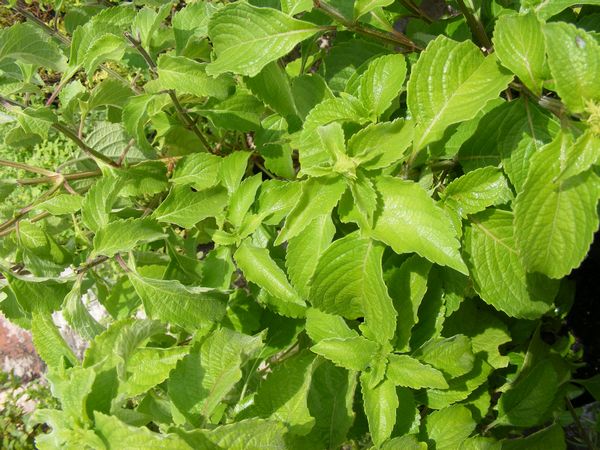 This article aims to enlighten readers on the many ways that tulsi, holy basil, can enhance health when taken internally as food and beverage or supplements to manage for daily use, and how when taken alone or with modern medicine, it can reverse chronic disease states. Read more...
---
Yoga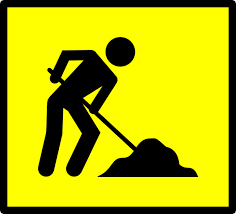 We need to look at the way we work because this activity is an arena for either disintegration or healing. Through the Yoga of Works, we can address every pattern that surfaces in everyday living. If we truly give ourselves through work we are healed. Read more...
---
Insight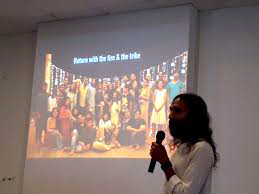 Does finding one's
Swadharma
, one's own law of being, have any bearing on the health and well-being of an individual and society? Our current education system is a by-product of the Industrial Revolution and thinks in terms of batch-production ignoring the individual. The idea of the human being as an evolving soul with a unique evolutionary past and its gifts and mission in life is still not part of our mainstream ideas of education and its pedagogy.
Read more...