THE BODY, MIND AND SPIRIT JOURNAL
NAMAH is a pioneer,
peer-reviewed, internationally indexed body, mind and spirit journal
with an integral vision looking at the influence of the spirit or soul in psychology and health.
Communication in healing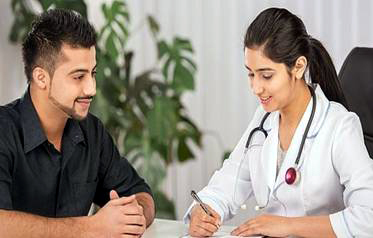 "My doctor hardly lets me speak, nor does he listen to me when I do."
How many times we have heard this complaint from patients! An old doctor friend, well into his seventies now but still active as a general practitioner, once told me: Read more...
---
Mental health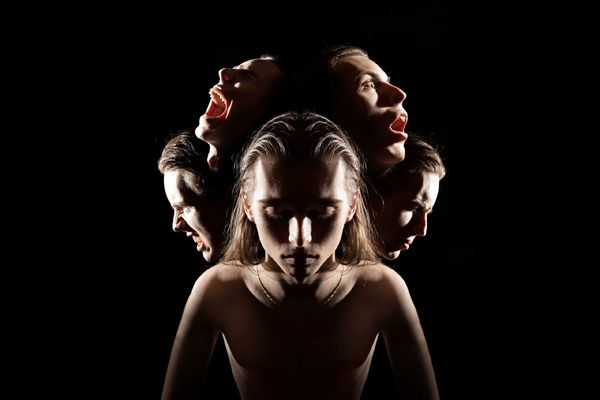 This article attempts to bring out some of the differences between the mystic and psychotic. It can be confusing for modern psychologists who rely on external behaviour and have a tendency to club experiences of an unusual nature together into one category. In both, the mystic and psychotic, the shell of the ego, in which our soul lies trapped, bursts at some point and there is a rush of certain unusual experiences of a mixed nature. Read more...
---
Insight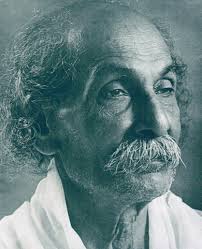 Change is imperative but man is divided in nature and lacks the inclination to change. He looks to the outside for solutions. He has to change himself first in order to change the world. In his true consciousness however, he has the freedom and will to assert his integrality and with that, the world too will inevitably change. Read more...
---
Evolution
Evolution is not a simple straight line nor is it exhausted with one brief life. If evolution is real then logically we have to bring in the idea of next life. This changes our entire perspective on child education and upbringing. We need to help them prepare for the future. This needs a new understanding and a new initiative. Read more...
---
Nutrition and diet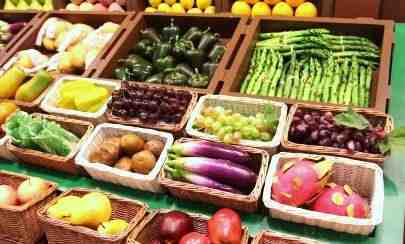 As a second investigation of collective food detoxification, the current study focuses on organic versus inorganic food samples. Divided into two sub-studies, data collection was based on indicators of Applied Kinesiology, a type of muscle-testing (PDM). Initial baseline testing indicated a differential between the two food samples, with the inorganic showing a degree of toxicity, due mainly to trace amounts of pesticides. Following exposure to an Integral Bio-Energetic Field (IBEF) centre, however, the differential toxicity was eliminated, as found for both sub-studies. Read more...