THE BODY, MIND AND SPIRIT JOURNAL
NAMAH is a pioneer,
peer-reviewed, internationally indexed body, mind and spirit journal
with an integral vision looking at the influence of the spirit or soul in psychology and health.
Patterns of illness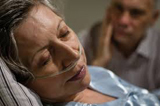 You must not fear. Most of your troubles come from fear. In fact, ninety per cent of illnesses are the result of the subconscient fear of the body. In the ordinary consciousness of the body there is a more or less hidden anxiety about the consequences of the slightest physical disturbance. Read more...
---
Integral Health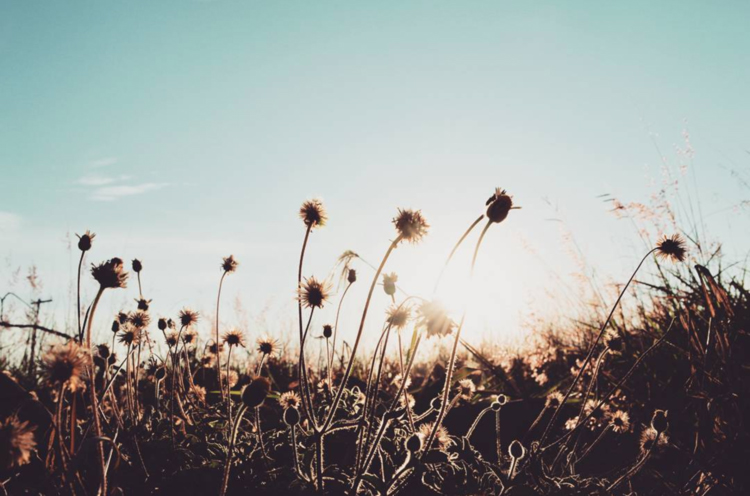 While sceptics and rationalists would vouchsafe for a doomsday to be the penultimate destiny of the earth and therefore of humanity (unless it emigrates somewhere else in space), the classical Indian view is that creation has been manifesting and dissolving in a scheme of eternal recurrence. Read more...
---
Inner approach to health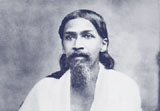 The secret truth behind everything lies in its divinity; it is what makes all evolution possible. So to access one's Truth is a key for well-being. In this article, the author explains a way of invoking the truth to step forward in the being. To live in this state implies a freedom from all psychological and physical restriction. Finally, when the Truth-Consciousness fully consolidates and descends, the way becomes clear for a divine life upon earth. Read more...
---
Accidents & catastrophes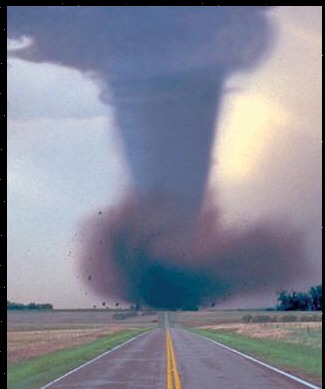 Disasters and catastrophes, whether man-made or natural, raise several questions for the human mind. For men living largely in their senses, it creates indignation and horror, the shock of sudden loss. It brings pain and suffering to those who have lost cherished ones or whose expectations in life were smashed by some cruel hand of fate. The idealistic philosopher is shaken in his theories that search for symmetry and rational order in the universe. Read more...
---
Insight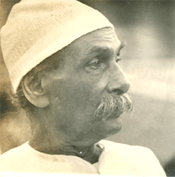 The body is the world in microcosm and, if truly destined and attuned to the supreme Consciousness, can reflect and determine massive shifts on a world-scale. Read more...