THE BODY, MIND AND SPIRIT JOURNAL
NAMAH is a pioneer,
peer-reviewed, internationally indexed body, mind and spirit journal
with an integral vision looking at the influence of the spirit or soul in psychology and health.
Emotions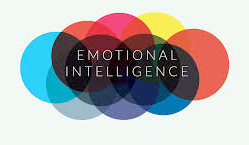 Emotional intelligence is the ability to think with the heart. It is the capacity to empathise and be compassionate towards people, animals, nature and even things. At its height, a person can become a channel for divine Love. Emotional intelligence is a survival skill we learn as children, but not everybody has it equally. Read more...
---
Āyurveda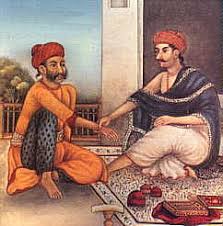 Āyurveda teaches us that health and happiness are achieved through control in the mind. Only when we have unclouded awareness can we then focus on the essence and everything necessary will come to us. Read more...
---
Case studies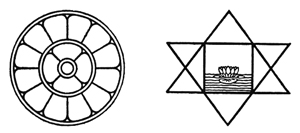 Representing a synthesis of Integral Yoga (Sri Aurobindo) and bio-energetic healing, the article focuses on a series of case-studies, using Applied Kinesiology muscle-testing. The IY/BE system involves two stages: 1) initial client exposure to an Integral Bio-Energetic Field (IBEF) of healing, previously created at a fitness centre; and 2) if necessary, an individual IY/BE session(s), either directly or by means of distant healing. Viewed overall, the case-studies demonstrate the IY/BE system can detect and address a wide variety of disorders. Read more...
---
Patterns of illness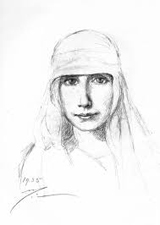 Most of you live on the surface of your being, exposed to the touch of external influences. You live almost projected, as it were, outside your own body, and when you meet some unpleasant being similarly projected you get upset. The whole trouble arises out of your not being accustomed to stepping back. Read more...
---
Mental health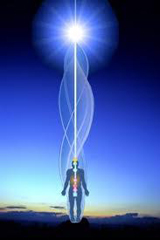 In a world torn by religious dissonance, communal hatred and internecine conflicts, the delusional space in the psychotic thought-world appears to be an exception. Of course, the delusional space is a forbidden zone and mental health professionals actually know very little of it. The schizophrenic who exhibits social withdrawal and is not comfortable with inter-personal relationships can nevertheless continue to love someone in fantasy without the object of the love ever being aware of it. It would be impossible to explain such an anomaly. Read more...