THE BODY, MIND AND SPIRIT JOURNAL
NAMAH is a pioneer,
peer-reviewed, internationally indexed body, mind and spirit journal
with an integral vision looking at the influence of the spirit or soul in psychology and health.
Yoga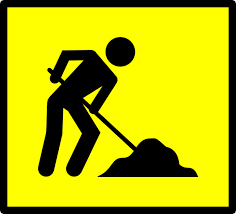 We need to look at the way we work because this activity is an arena for either disintegration or healing. Through the Yoga of Works, we can address every pattern that surfaces in everyday living. If we truly give ourselves through work we are healed. Read more...
---
Insight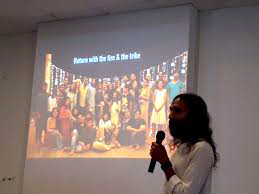 Does finding one's
Swadharma
, one's own law of being, have any bearing on the health and well-being of an individual and society? Our current education system is a by-product of the Industrial Revolution and thinks in terms of batch-production ignoring the individual. The idea of the human being as an evolving soul with a unique evolutionary past and its gifts and mission in life is still not part of our mainstream ideas of education and its pedagogy.
Read more...
---
Yogic insights into human psychology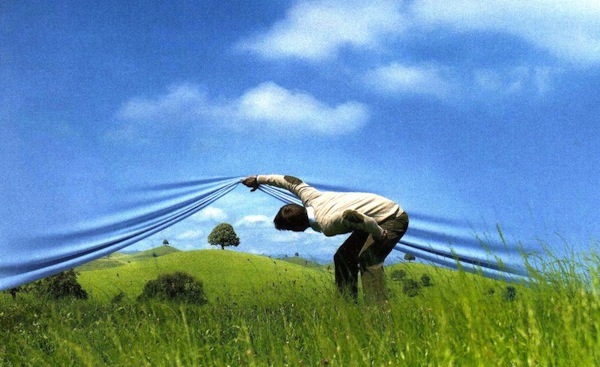 It is important to answer a few fundamental questions before we can live life meaningfully; among them a question of capital importance is as to the nature of Reality that underlies creation. Is it a mechanical inconscient energy or a conscious Force? Whatever it be, this Reality must be also within us since it is the origin and the source of all things.Read more...
---
The body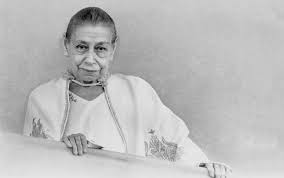 Even in the body, for instance, when there is something like an attack, an accident, an illness trying to come in — something — an attack on the body, a body that is left to its natural spontaneity has an urge, an aspiration, a spontaneous will to call for help. But as soon as the affair goes to the head, it takes the form of things to which one is accustomed: everything is spoilt. Read more...
---
Consciousness and health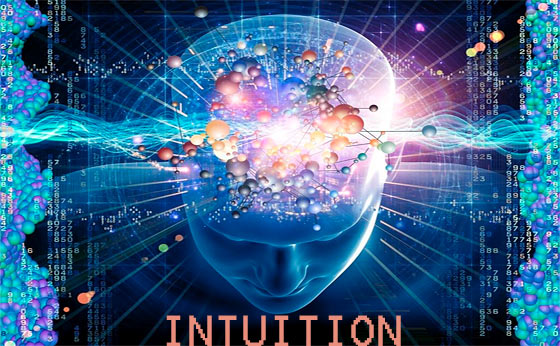 When the Tsunami hit the Asian coastline on 26th December 2004, the Sentinelese, one of the few existing uncontacted primitive tribes of the world known for their violent rejection of any overture by outsiders, survived by their sixth sense, which we do not possess any more. Using their ancient instinctual knowledge of the movement of wind, sea and birds, they had withdrawn from the coastline and moved to higher ground on their island long before the disaster struck. Read more...