THE BODY, MIND AND SPIRIT JOURNAL
NAMAH is a pioneer,
peer-reviewed, internationally indexed body, mind and spirit journal
with an integral vision looking at the influence of the spirit or soul in psychology and health.
Insight

Love is the ultimate source of well-being but Truth must always be consolidated first. This article looks at a way of making Love a living part of our lives. It looks through the lens of personal experience. Read more...
---
Yogic insights into human psychology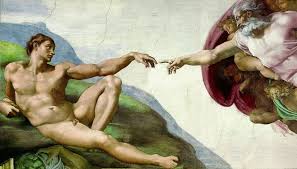 Conceptions of God are not just religious matters but a matter of everyday living. We may not call it God but simply the idea of what is the source of all things. This search for a lost reality is interwoven in man's fabric of life. Yoga explores it in its own unique way. Yet in the process it can and does enrich all other areas of human activity such as science, art, psychology, religion and philosophy.
Read more...
---
Notes on counselling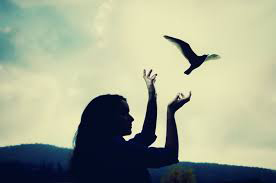 We are seldom taught how to deal with bereavement. Bereavement is associated not only with psychological issues but also has occult implications. Moreover the soul-principle which departs at demise can leave earlier leaving subjects to survive out of habit under the influence of the spirit of the form. Read more...
---
Psychology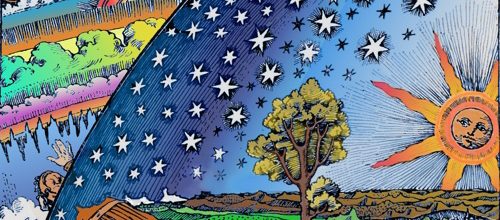 Archetypal Psychology is a field of psychology that was born in the early 1970s, formulated by the psychologist, James Hillman. It treats the soul, or the innermost haloed entity in a person, as the primary object of attention. Read more...
---
Science and knowledge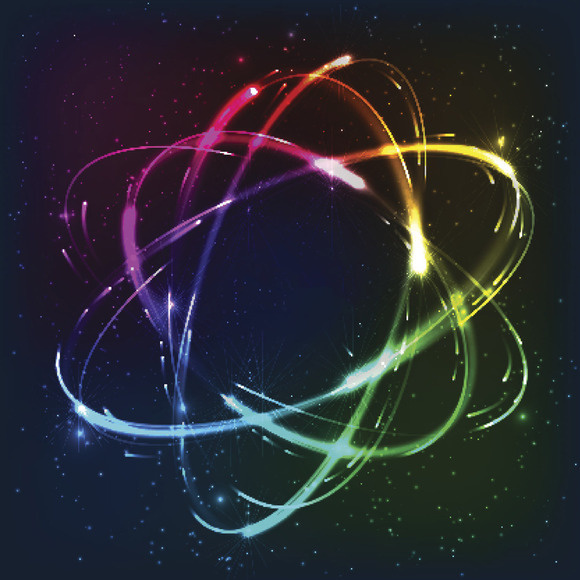 "Our Centre is neutrally positive, positively neutral — a positive without any negative." What to make of this, a received flash? Is it an intuitive dawning or an intellectual arrival, at that moment, rising as a hitherto unseen and unrealised dimension and expansion as the received? The query arises, maybe because of many reasons, of which, two are prominent. Read more...