THE BODY, MIND AND SPIRIT JOURNAL
NAMAH is a pioneer,
peer-reviewed, internationally indexed body, mind and spirit journal
with an integral vision looking at the influence of the spirit or soul in psychology and health.
Consciousness and health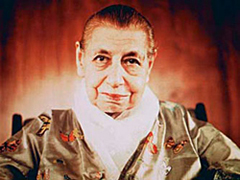 Sweet Mother, how can we create "the attunement of the nature with the working of the Divine Light and Power"? Read more...
---
Integral Health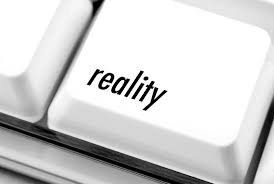 In Chapter V of The Life Divine, Sri Aurobindo introduces a concept which has not only a bearing metaphysical thought but has enormous consequences in the fields of science and health:
"... the Reality is one and not a sum or concourse (1)." Read more...
---
Case study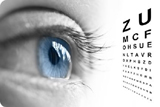 This is an observational case-report of a patient with end-stage diabetic retinopathy who opted to try out a few non-conventional ways which brought about a subjective improvement in his vision and his life. This case opens up a possibility of a cure in hopeless cases where the physical organs are already irreversibly damaged. Read more...
---
Perspective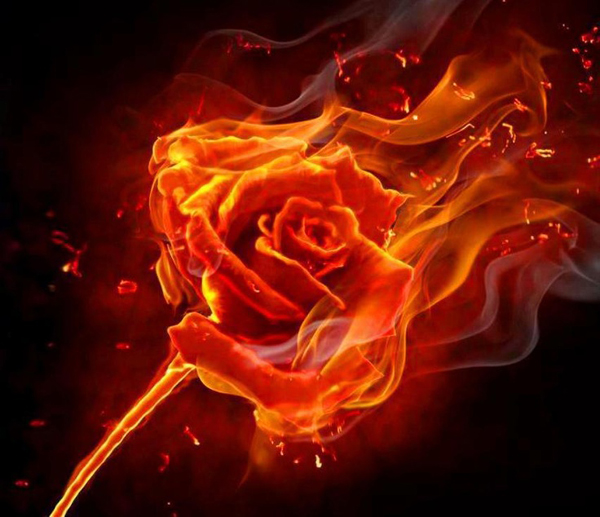 This is the recreation of a dialogue between the American anthropologist Carlos Castaneda with his Red Indian guru, Don Juan. The names are changed to indicate that it is a free recreation of the episode. Read more...
---
Classical reprint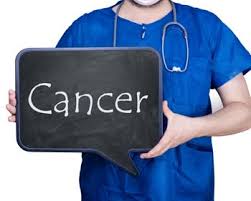 There are some very well-known yet hidden facets about cancer that this article reveals. Written in a satirical style it shows a totally new way to approach this often dreaded disease. Read more...