THE BODY, MIND AND SPIRIT JOURNAL
NAMAH is a pioneer,
peer-reviewed, internationally indexed body, mind and spirit journal
with an integral vision looking at the influence of the spirit or soul in psychology and health.
Perspective
Research in psychology, these days, are predominantly following the objective scientific method and its underlying worldview of materialism. While this method has its place, the very method limits the scope of our understanding and the perspectives we can get through it. On the other hand, there are other methods of research, particularly Vedic, that are hardly known or used these days, methods that rely on higher-order cognitive faculties. Read more...
---
Think it Over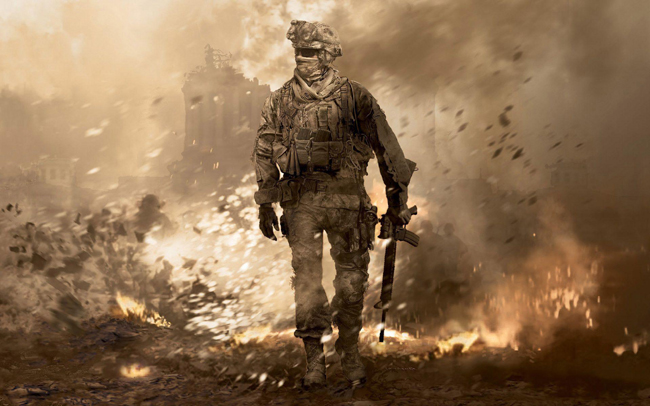 The author proposes that war and trauma have multiple side-effects. They directly damage not only soldiers, their 'victims' and descendants, but also the wider population indirectly as collateral. People who are psychic, clairvoyant, or mediums may deliberately or accidentally tune into spirits of the unquiet dead, killed in war, while people in the general population who are sensitive, may energetically 'pick up' or spontaneously access the trauma of entities or ghosts who don't know they are dead. Another side-effect: the Mother suggested a relationship between entities (the unquiet dead) and virus-like illnesses in populations. Read more...
---
Consciousness and health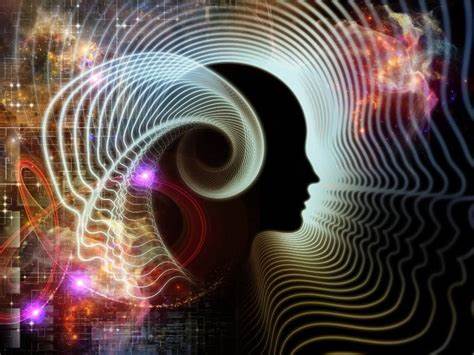 Consciousness arises from a multi-disciplinary matrix and the scientific paradigm and needs to be complemented by the spiritual paradigm not only to fill explanatory gaps but to validate supra-physical realisations like The Mother's description of the cellular mind as the template for the next evolutionary shift, which would necessitate a new transformative psychology. Read more...
---
Growth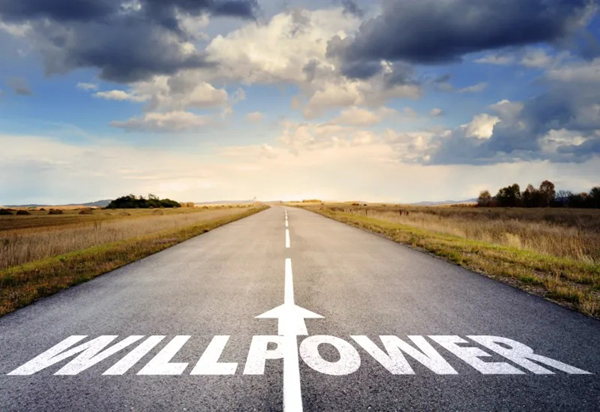 To achieve anything worthwhile in life we need a true will. In the integral context, everything we are has to be addressed in order to develop this will. A unified being brings a unified will, one aligned to our divine Presence. This Will is an arrow that always hits its target. Nothing can stop it. Realising this Will requires sustained practice. We need to develop our consciousness and learn how to deploy it. Practice necessitates effort but we reach a stage when effort becomes a hindrance and realise that surrender is the only way to achieve a will that reflects our innate divinity. Read more...
---
Consciousness and health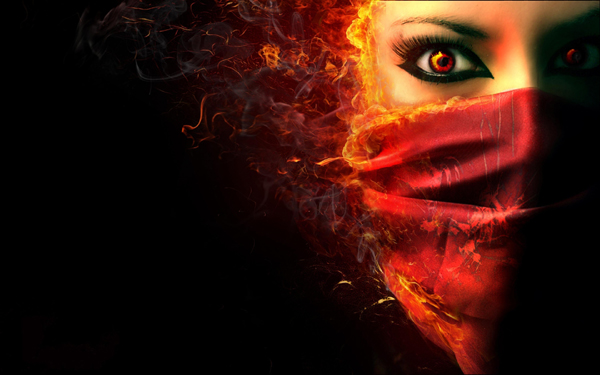 The human journey starts from ignorance and hence errors and mistakes are an inevitable part of the journey. While learning from errors are quite a normal process of growth, these errors still become sometimes unwittingly the apparent cause of pain for others. This article explores the ways of dealing with such eventualities that bring inadvertent suffering and pain. Read more...
---