THE BODY, MIND AND SPIRIT JOURNAL
NAMAH is a pioneer,
peer-reviewed, internationally indexed body, mind and spirit journal
with an integral vision looking at the influence of the spirit or soul in psychology and health.
Mental health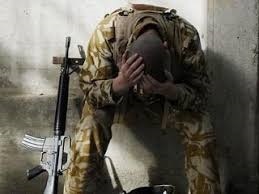 This article proposes that war and trauma have multiple side-effects. They directly damage not only soldiers, their 'victims' and descendants, but also the wider population indirectly as collateral. People in the general population may energetically 'pick up' or spontaneously access the trauma of entities who don't know they are dead. This may cause deeply uncomfortable visionary memories, depression, or result in further acts of terror. Read more...
---
Consciousness and health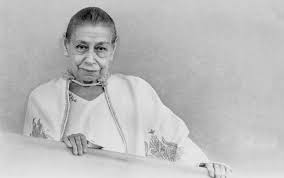 "It is indeed possible even while fasting for very long periods to maintain the full energies and activities of the soul and mind and life, even those of the body, to remain wakeful but concentrated in Yoga all the time, or to think deeply and write day and night, to dispense with sleep, to walk eight hours a day, maintaining all these activities separately or together and not feel any loss of strength, any fatigue, any kind of failure or decadence.
Read more...
---
Integral health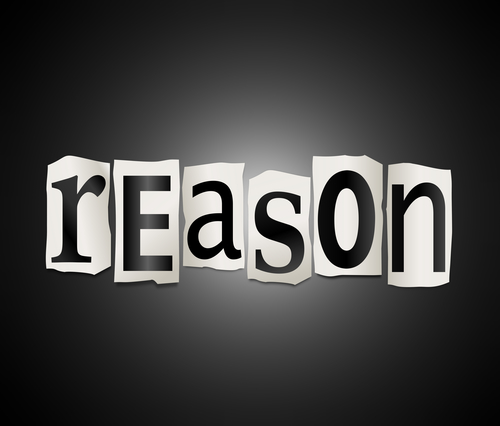 Sensory perception is the first gateway to the knowledge of the world, of ourself, of our existence. Once its limits are exhausted, the human being moves to another level of experience — reason. Read more...
---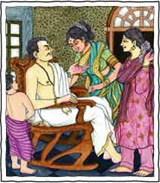 It is a proven fact that our physical well-being rests much on our conduct and behaviour. This note reflects upon certain guidelines prescribed by Caraka, a well-known authority of medical science in ancient India, which teaches us significant healthful ways of good conduct in life, svasthavṛttam. Read more...
---
Prespective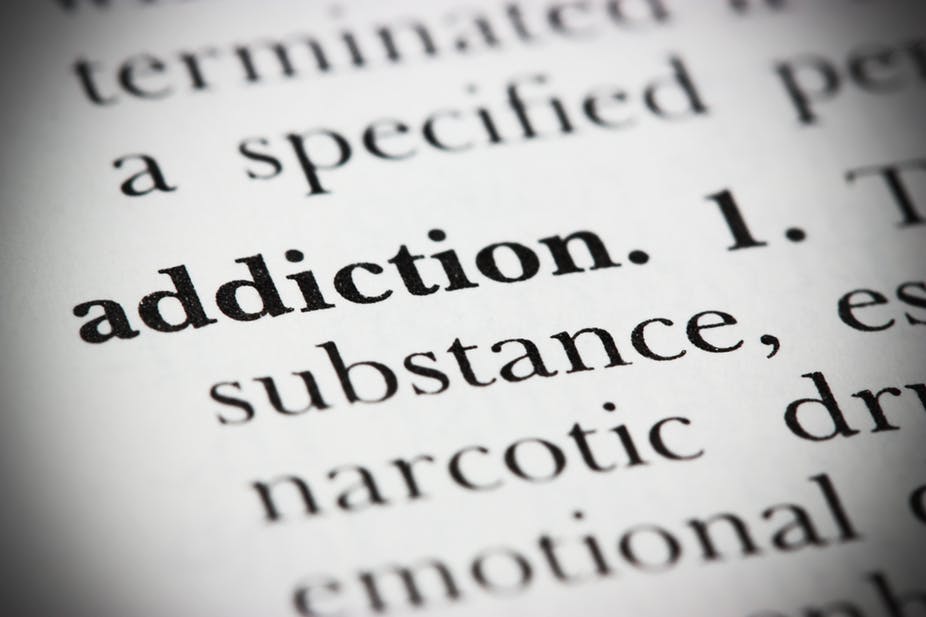 The worst addiction is to our limited sense of self. It is this egoic state, which we have carefully fabricated over lifetimes, to which most of us are really addicted. Only a sharp intellect that can cut through the illusions and delusions of relative life, coupled with a yearning for genuine peace, can give us the determination to confront it and then dissolve it into a higher consciousness. Read more...