THE BODY, MIND AND SPIRIT JOURNAL
NAMAH is a pioneer,
peer-reviewed, internationally indexed body, mind and spirit journal
with an integral vision looking at the influence of the spirit or soul in psychology and health.
Notes on counselling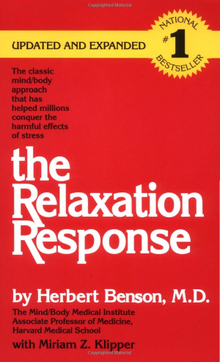 The burden of the Subconscious and terrestrial Inconscience necessitates that the stress reaction be approached from an integral paradigm that includes and surpasses Benson's Relaxation Response. Read more...
---
Evolution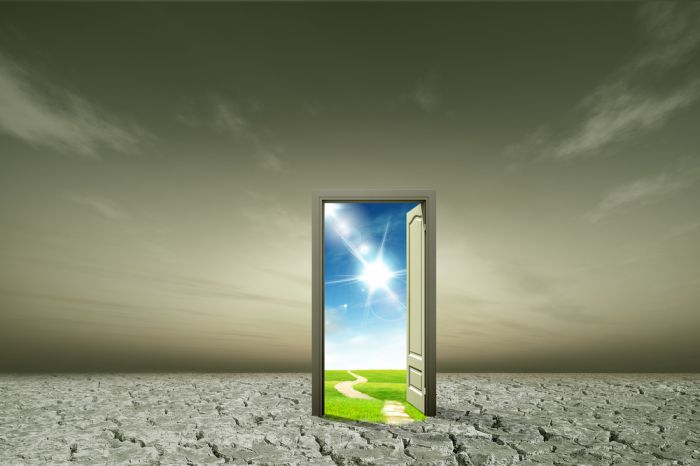 The path of evolution opens through the choices we make. As human beings we face choices throughout our life. While there are many choices that compete with each other to preserve our present status, there is one that opens a door to the future. There is of course also a trap-door choice that hurls us back to the past. The present article deals with an overview of the choices we make for our evolutionary journey. Read more...
---
Nutrition and diet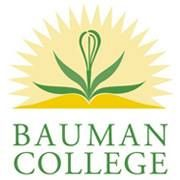 In Eating for Health — I, the core principles of the system were introduced. Primary among this holistic approach are: 1) Bio-individuality; 2) Four levels of eating; and 3) Whole food synergy. In Part two, the following concepts and practices will be discussed: 1) Diet-disease connection, 2) Food health connection, 3) Eating for Health Food Groups, and 4) Diet Direction. Read more...
---
Soul
Landscape design, beauty and spirituality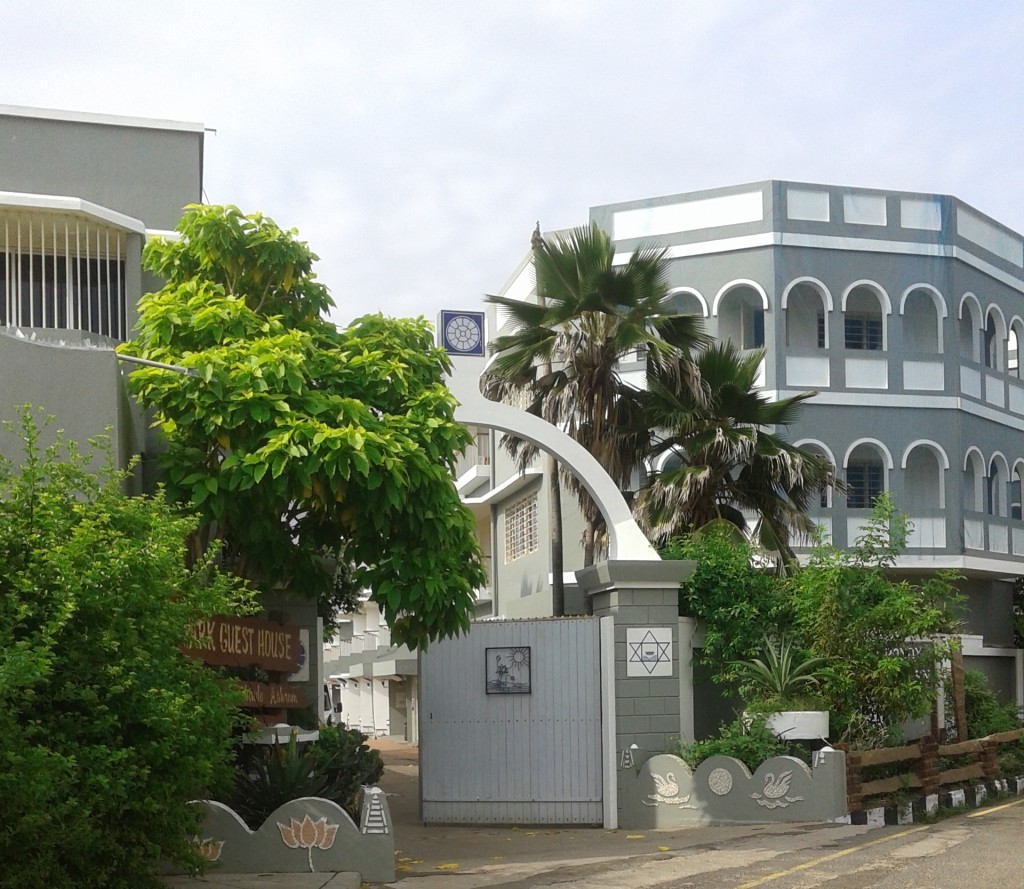 This article outlines the healing journey one sadhak experienced in labouring to provide a place of beauty, serenity, and reflection for the benefit of others at the Park Guest House in Pondicherry. It is suggested that, in a similar way, anyone who gardens can (and probably already does!) gain wonderful benefits. Read more...
---
Growth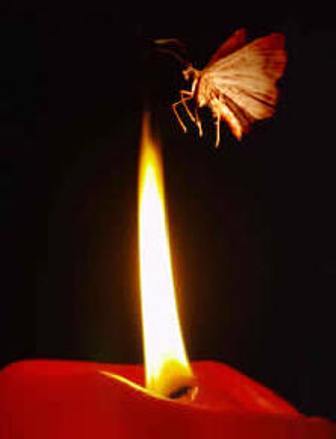 Attachment is a considerable barrier to human growth and well-being. To begin with, the only way of annulling it is to re-draw one's life in a totally new and truer way. One then has to loosen the knot of ego. Practice of inner work, aligned to a conscious unfolding of the being, can be the means of liberation. In this context, the meaning of 'attachment', used ordinarily to denote a tie to a person or object, is broadened to encompass the whole range of human experience. Read more...