THE BODY, MIND AND SPIRIT JOURNAL
NAMAH is a pioneer,
peer-reviewed, internationally indexed body, mind and spirit journal
with an integral vision looking at the influence of the spirit or soul in psychology and health.
Consciousness and health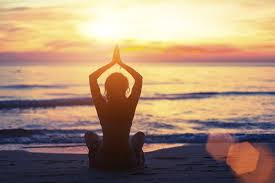 Mother, how to change one's consciousness?
Naturally, there are many ways, but each person must do it by the means accessible to him; and the indication of the way usually comes spontaneously, through something like an unexpected experience. And for each one, it appears a little differently. Read more...
---
Integral health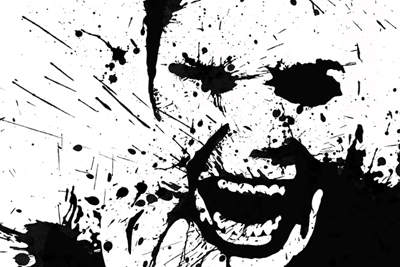 Is aggression a basic instinct? Konrad Lorenz had described it to be an innate and heritable trait that facilitated survival. Yet sophisticated studies have found that even the Western Lowland gorilla in the heart of the African equatorial rain-forest demonstrates a dynamic social structure with a high degree of tolerance and peaceful co-existence (1). Read more...
---
Consciousness and health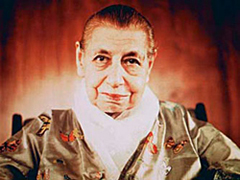 Sweet Mother, how can we create "the attunement of the nature with the working of the Divine Light and Power"? Read more...
---
Reflections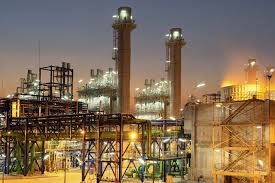 This poem is a potent comment on what humanity is presently inflicting upon the world.
Read more...
---
Perspective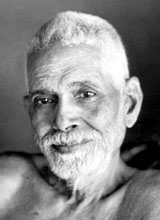 We need to be ready for our death. It can happen at any time. The sooner we realise that we are truly love, then we can embrace the inevitable in a same state of love and peace. Read more...
---