THE BODY, MIND AND SPIRIT JOURNAL
NAMAH is a pioneer,
peer-reviewed, internationally indexed body, mind and spirit journal
with an integral vision looking at the influence of the spirit or soul in psychology and health.
Consciousness and health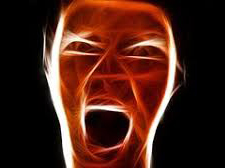 The Integral Yoga has its own unique way of dealing with anger, as it does for all wrong movements. The ultimate goal is to transform it. The immediate priority in this process, for the sake of our well-being, is to reverse it by staying aligned to the Truth. Read more...
---
Emotional Health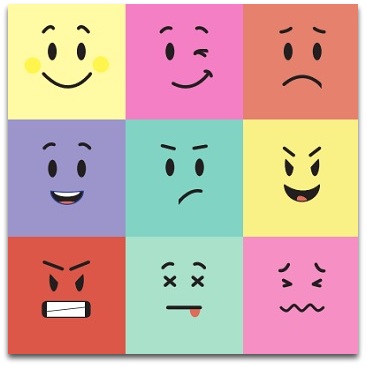 This essay adds practical details to the article, 'An Emotional Literacy Programme', that was printed in the previous issue. It lists topics that will be covered sequentially and as classroom activities for each topic. Clippings from films and excerpts from books are used to illuminate concepts. Case studies will be analysed and situations will be presented around which participants will model interactions. Role-playing will be used to internalise the training. Read more...
---
Consciousness and health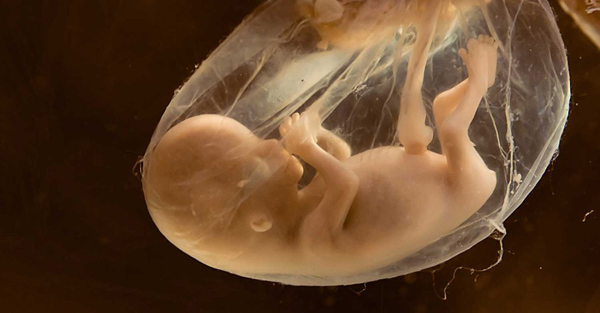 This article owes its inspiration to many sources of light. It delineates the importance of a holistic approach to pre-natal care that takes into consideration the wellness of the mother at all levels of her being. Read more...
---
Yogic insights into human psychology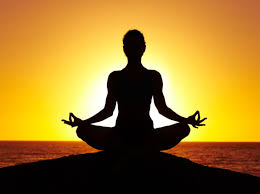 The last few decades have seen an increasing interest in yoga not only as a tool for health but also for a deeper understanding of human nature and its complex psychology. Here, we have a first look at the profound effect of yoga on our psychology. But first we need to understand 'yoga', its evolutionary potential for the individual and the collective, its scientific nature, above all, its possibility of transforming our human nature. Read more...
---
Mental health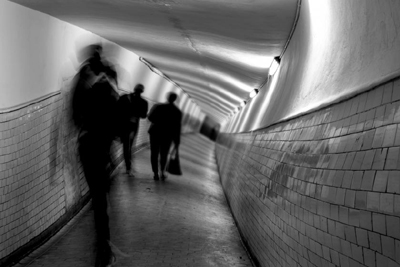 That which men term a hallucination is the reflection in the mind and senses of that which is beyond our ordinary mental and sensory perceptions. Superstition arises from the mind's wrong understanding of these reflections. There is no other hallucination. Read more...