THE BODY, MIND AND SPIRIT JOURNAL
NAMAH is a pioneer,
peer-reviewed, internationally indexed body, mind and spirit journal
with an integral vision looking at the influence of the spirit or soul in psychology and health.
Consciousness and health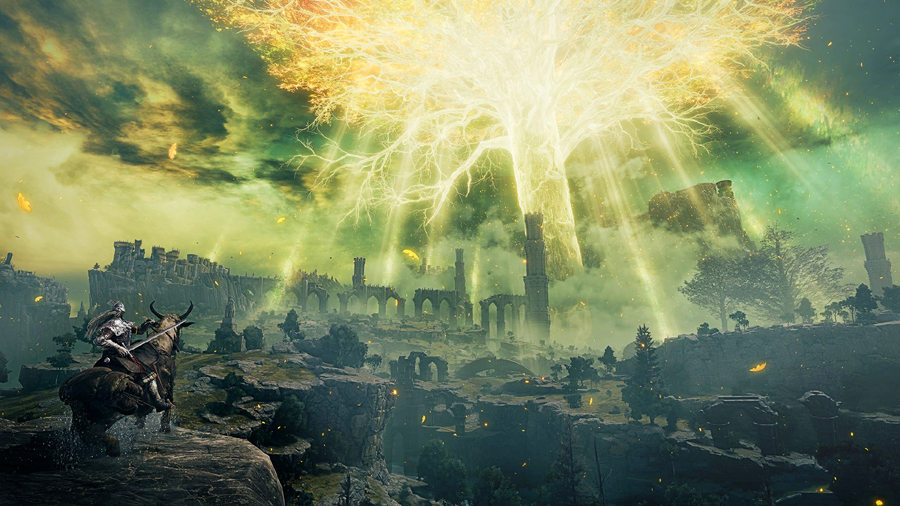 This piece is a short reflection on taking the mystic core of religion seriously. With rational empiricism on one side and conventional modes of worship on the other, the claim of mysticism is often reduced to imagination or fantasy, or dismissed as a biologically constructed experience. It is rather a real and concrete, yet non-material, expression of our inmost being, in both its individual and collective manifestations, and one that we must work to discover for the new creation to be born tomorrow out of today's tumult. Read more...
---
Coronavirus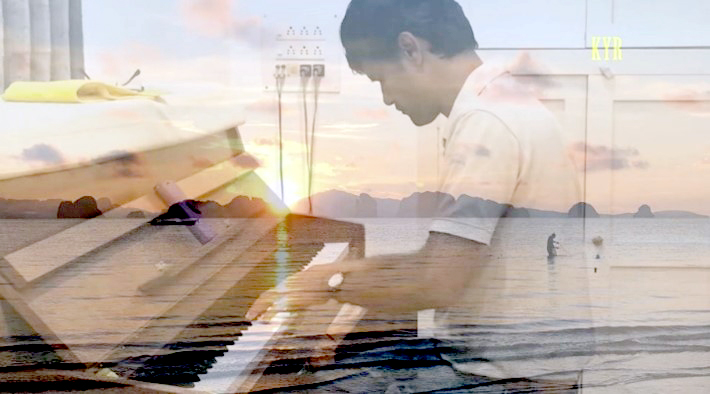 The Covid pandemic has opened up new challenges for healthcare systems, for care receivers and caregivers. Often, we tend to forget the wellness and well-being of the caregivers, better known as the Covid Warriors since our focus is on the care receiver. Caregivers need healing to raise their well-being and wellness so that they can raise their caregiving capacity. As a response, Project Susthiti designed and offered a programme blending Yoga Therapy and Music Therapy to help the Covid Warriors battle stress and burn-out. Read more...
---
Social health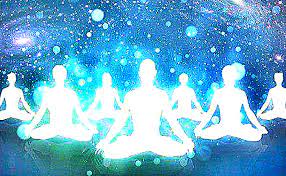 Human beings are not just social animals but a unique species that tries to make their individual and collective existence more meaningful. After the first preoccupation with survival is over, man turns his quest towards higher things. This higher pursuit has given birth to yoga and spirituality. But generally spirituality is considered as a means for attaining individual freedom. However, there is a possibility of collective reorganisation of mankind as the spiritual evolution carries us further. This article discusses the possibilities of a spiritualised society in the future. Read more...
---
Integral Health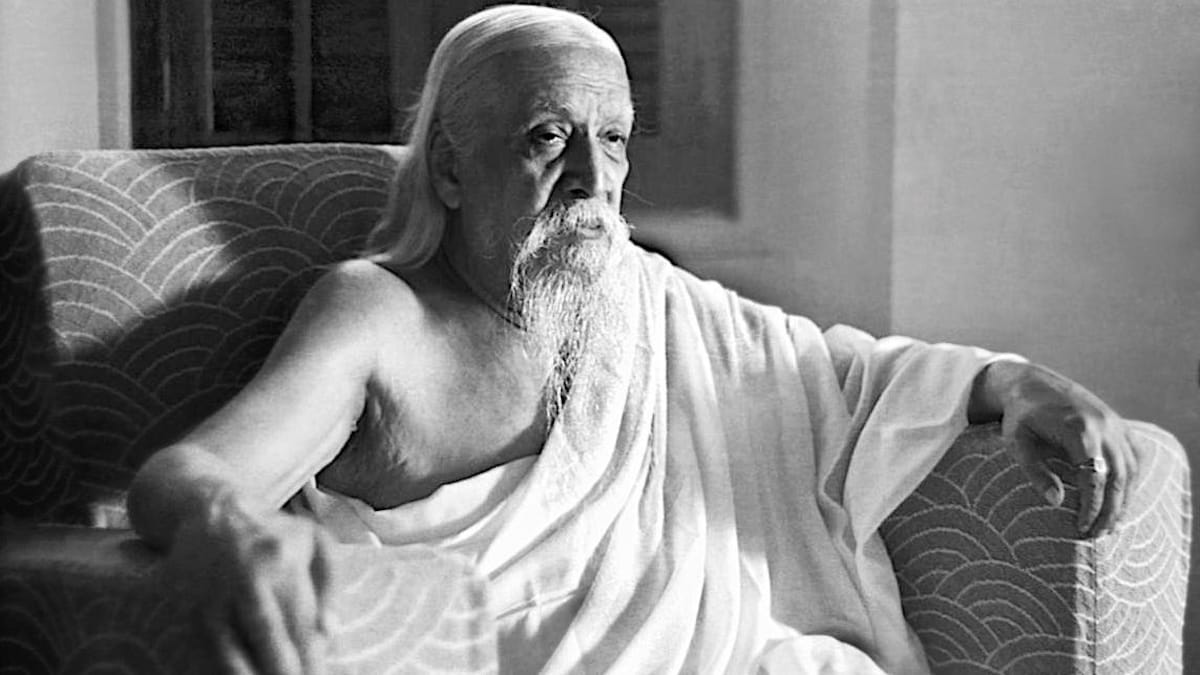 Your description makes it clear that the obstruction in the throat is not physical, it is the obstruction of a formation of obscure force in the physical mind, — for the throat is the centre of the physical mind. In your other parts of the mental there is not any opposition, but here in the physical mind there is probably a habitual form of old external ideas which are rejected but something of them remains. It is this that translates itself in the obstruction and pain. It is a mechanical difficulty which we must try to remove. Read more...
---
Integral Health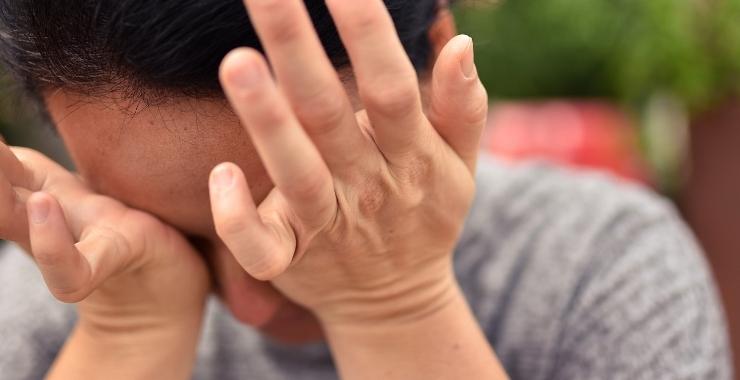 In the Indian tradition, Reality has been experientially perceived as a triune of Existence-Consciousness-Bliss or Sachchidānanda. Bliss or Ānanda is the value aspect of Reality but in its pure poise it is inaccessible to the ordinary human being. In fact, any premature attempt to access this aspect of Reality might be counter-productive unless one has the experience of identifying with the inmost essence of one's consciousness — the ego-surpassing fourth-dimensional principle named by Sri Aurobindo as the psychic being. Read more...
---