THE BODY, MIND AND SPIRIT JOURNAL
NAMAH is a pioneer,
peer-reviewed, internationally indexed body, mind and spirit journal
with an integral vision looking at the influence of the spirit or soul in psychology and health.
Notes on counselling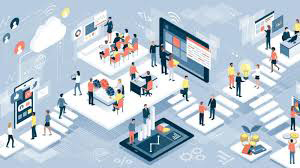 Equanimity in the being demands that if we know to work, we must know how not to work. That does not mean a lapse into inertia but a poise of silence, peace and timeless stability that facilitates creativity and supports the play of the outer being in time. Read more...
---
Drama Therapy
This article discusses the many personalities each individual possesses that makes him act as though he were many actors, switching roles seamlessly during the course of the day. When this acting is done consciously and for the purpose of healing, it is called drama therapy. Read more...
---
Music Therapy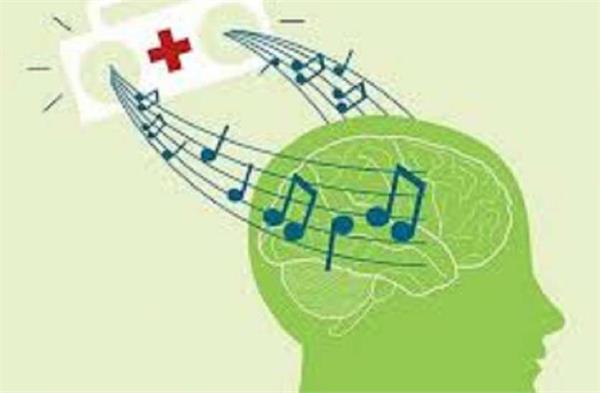 This research article investigates the effects of vocal exercises and singing on intelligibility and speech naturalness for subjects with acquired dysarthria due to Parkinson's, traumatic brain injury, stroke, and neuro-degenerative diseases. A multiple case-study design was used, involving pre, mid, and post-treatment assessments of intelligibility, rate, and naturalness, on four subjects with dysarthria. Read more...
---
Consciousness and health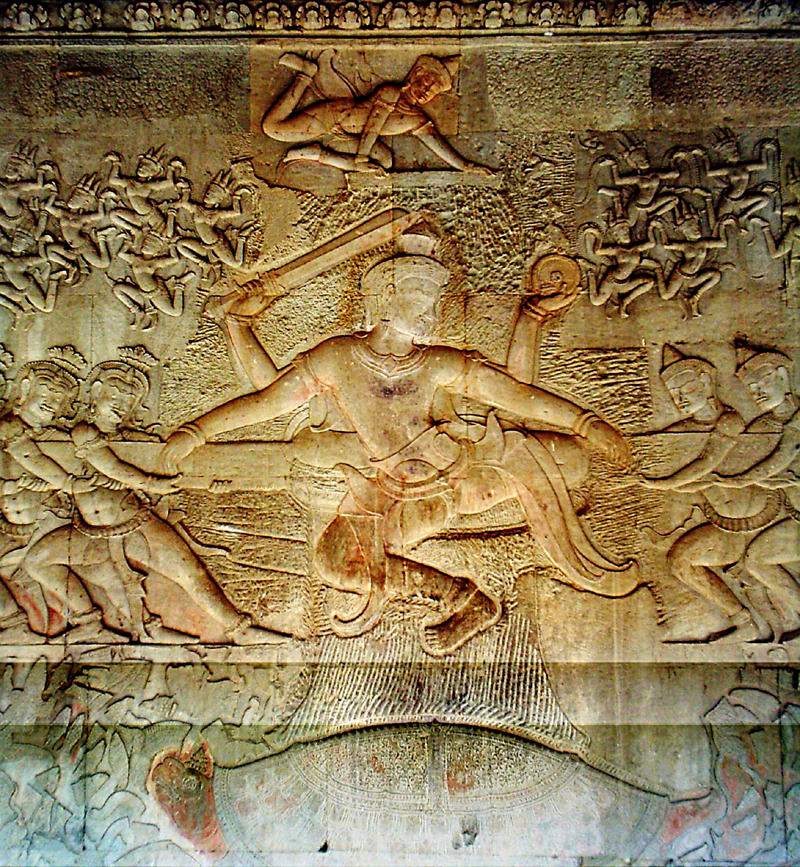 The article is an exploration, recounting the story of Creation narrated by the Mother as its base. It looks at the dark forces, the Asuras that manifested as a result of the conversion of the four Powers manifested by the Divine Mother, Aditi in the process of the creation of the Universe. Read more...
---
Yogic insights into human psychology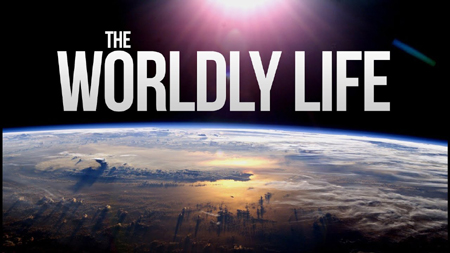 There is often an idea that spiritual life is antagonised to the worldly material life of man. This divide is at times seen merely as an extension of the opposition or so it seems between idealism and practicality. However this is only one side of the story.
Read more...
---