THE BODY, MIND AND SPIRIT JOURNAL
NAMAH is a pioneer,
peer-reviewed, internationally indexed body, mind and spirit journal
with an integral vision looking at the influence of the spirit or soul in psychology and health.
Case study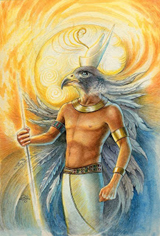 Alka, a young girl in her late twenties, had been suffering from intractable headaches for more than 10 years, with no apparent relief from any established systems of medicine. This case study describes the journey of her inner healing, how she discovered the innate healing process of the body and overcame her chronic ailment within a few weeks. In the process of inner healing, she also discovered her confidence, a new zeal for life. Most of the healing techniques evolved intuitively during the healing process and revealed to the author the immense healing powers that lie dormant within the human consciousness. The case was a revelation for him, as it revealed how little we really know of body and healing. Read more...
---
Notes on counselling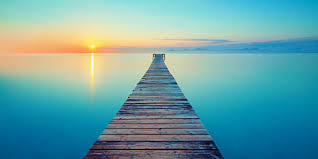 The perfect archetypal representation of each idea in the global cognitive field facilitates a progressive movement towards perfection. In the process, the pursuit of perfection through the cultivation of virtues becomes a sort of personal aasana in one's spiritual sojourn. Read more...
---
Aim of medicine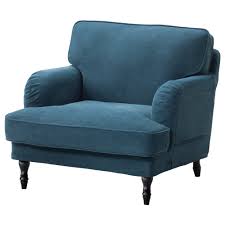 Physicians are exposed to varying degrees of professional, scientific, administrative, commercial, personal and behavioural challenges. Despite these, they try to do their best to deliver, upholding the best standards of their profession. One of their main challenges is to handle a baffling variety of patients they come across. In our stressed-out times, The Hippocratic Oath might appear to be relegated to the background, but it is surely alive and kicking. While physicians deserve to be applauded for their inner resilience, most patients need to resort to spirituality to improve upon theirs. Read more...
---
Insight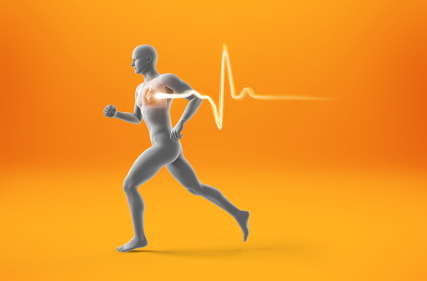 Nolini Kanta Gupta was the foremost among Sri Aurobindo's disciples who had been with him right from the revolutionary days of the Indian Freedom Movement. A man of few words, he was a brilliant and erudite scholar, a mystic poet and a yogi with seer vision. In this article, he shares some of his yogic insights regarding the human body as seen from a consciousness and spiritual perspective. One can clearly feel in his writings a depth and wideness not normally found in our surface look on things. Read more...
---
Evolution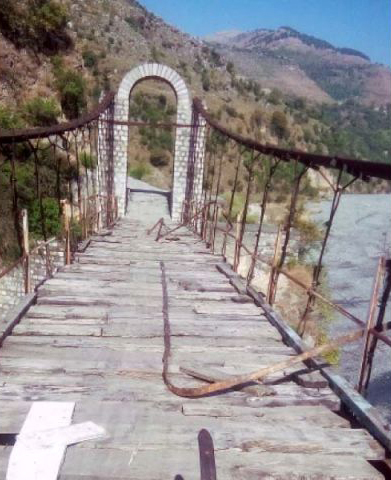 The evolutionary journey has its own dangers and perils. It is full of the unpredictable as our past and present formation of nature adapts to the new. Nature tries and tests our limits, creating a number of sub-types and abortive sub-species before finally yielding the old and arriving at a new poise. It is this we seem to be passing through now. Read more...