THE BODY, MIND AND SPIRIT JOURNAL
NAMAH is a pioneer,
peer-reviewed, internationally indexed body, mind and spirit journal
with an integral vision looking at the influence of the spirit or soul in psychology and health.
Inner approach to health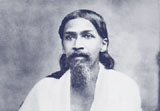 The secret truth behind everything lies in its divinity; it is what makes all evolution possible. So to access one's Truth is a key for well-being. In this article, the author explains a way of invoking the truth to step forward in the being. To live in this state implies a freedom from all psychological and physical restriction. Finally, when the Truth-Consciousness fully consolidates and descends, the way becomes clear for a divine life upon earth. Read more...
---
Accidents & catastrophes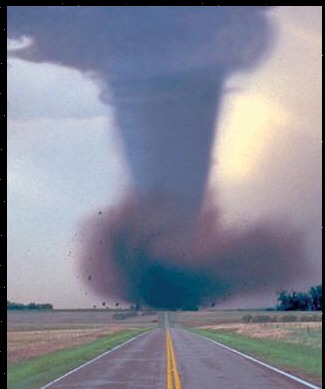 Disasters and catastrophes, whether man-made or natural, raise several questions for the human mind. For men living largely in their senses, it creates indignation and horror, the shock of sudden loss. It brings pain and suffering to those who have lost cherished ones or whose expectations in life were smashed by some cruel hand of fate. The idealistic philosopher is shaken in his theories that search for symmetry and rational order in the universe. Read more...
---
Insight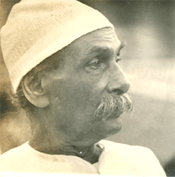 The body is the world in microcosm and, if truly destined and attuned to the supreme Consciousness, can reflect and determine massive shifts on a world-scale. Read more...
---
Reflections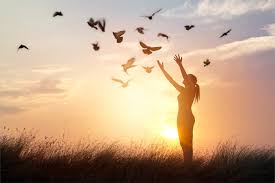 Faced by total physical breakdown caused by a cerebral oedema while in India, the author merely observed the body's responses and surrendered everything to the Highest Power. Many lessons were learnt by this afflction. The entire episode has inspired her also to share her experience with others in the realms of body consciousness and Yoga Nidra. Read more...
---
Case study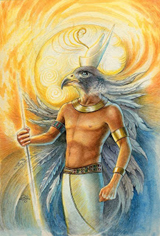 Alka, a young girl in her late twenties, had been suffering from intractable headaches for more than 10 years, with no apparent relief from any established systems of medicine. This case study describes the journey of her inner healing, how she discovered the innate healing process of the body and overcame her chronic ailment within a few weeks. In the process of inner healing, she also discovered her confidence, a new zeal for life. Most of the healing techniques evolved intuitively during the healing process and revealed to the author the immense healing powers that lie dormant within the human consciousness. The case was a revelation for him, as it revealed how little we really know of body and healing. Read more...