THE BODY, MIND AND SPIRIT JOURNAL
NAMAH is a pioneer,
peer-reviewed, internationally indexed body, mind and spirit journal
with an integral vision looking at the influence of the spirit or soul in psychology and health.
Insight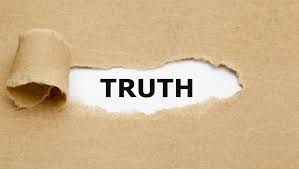 Knowledge aligns our nature to the Truth. The vehicle is consciousness; the searchlight one of observation. Everything is enveloped by the Truth so healing through Works and Love base themselves upon it. The triune approach offers the supreme healing. Read more...
---
Notes on counselling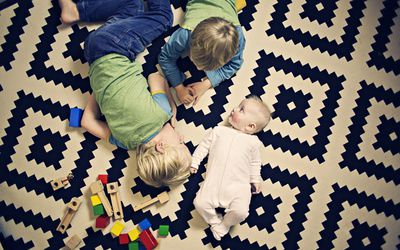 Childhood libidinal behaviour is complex and may be associated with other behavioural problems. In the absence of a mental ego, the pre-school child at the physical-vital level of consciousness is susceptible to negative vibrations. At the vital-physical level that characterises adolescence, exploratory behaviour is invested with emotions needing sublimation and refinement. A true solution to this problem includes the aspiration for a noble soul by would-be parents. Read more...
---
Reflections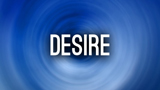 Desire is the seed that grows into misery, rendering life dis-eased with its all-encompassing pains. Yet, desire is also that energy which gets us going — overcoming the inertia of lethargy and procrastination — to find and march towards our mission. So, how to distil and crystallize its positive aspect and filter out the negative? Read more...
---
Yogic insights into human psychology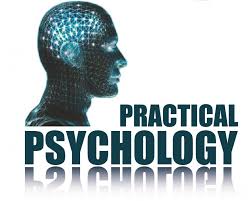 The transition from animal to man is much more than biological. It has brought in the sense of a subjective-self that is other than the bodily needs or desires. Man is conscious of an inner subjective space, in which he can reflect and change, assay and analyse, grow and evolve in many ways. It is a door opening with infinite possibilities. Through yoga we can enter this door and discover much that is now unknown to us.
Read more...
---
Life-force

More than five decades of experiments in the most sophisticated labs have not been able to produce a single building block of life from its material substrates. We know the processes of life, but not life itself. Read more...