THE BODY, MIND AND SPIRIT JOURNAL
NAMAH is a pioneer,
peer-reviewed, internationally indexed body, mind and spirit journal
with an integral vision looking at the influence of the spirit or soul in psychology and health.
Think it over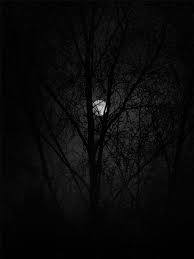 Life shows us its different faces and man has to pass through them as a learning process and gain experience from it. Here, we look at that kind of life which is full of darkness but because man's constant urge remains to change and grow, we will see through personal experiences and examples how one can overcome the darkness and move into light.
Read more...
---
The body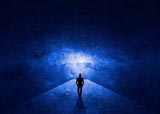 11 — Immortality is not the survival of the mental personality after death, though that also is true, but the waking possession of the unborn and deathless Self of which body is only an instrument and a shadow. Read more...
---
Consciousness and health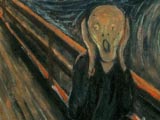 We are always told that fear is that which invites catastrophes, precipitates illnesses and robs the possibility of a graceful exit from life. Read more...
---
Yogic insights into human psychology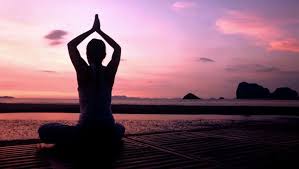 The field of yoga is a fast growing one. Taking advantage of the emerging spiritual evolution in man, there is a growing number of brands through which yoga is being marketed in neat and attractive packages. While all this is being done, is it not important to look at what yoga really is? What is its birthplace? What really makes a process yogic? Read more...
---
Consciousness and health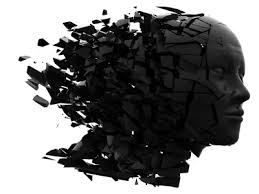 This article is based on personal experience but has vast implications for us all. The author knows why cancer came to her: to shed light on her entire being. She has consciously used the torchlight to organise herself inside. She has stepped out of victimhood and not wasted the Grace that has so unexpectedly stepped forward at this point of her life. Read more...