THE BODY, MIND AND SPIRIT JOURNAL
NAMAH is a pioneer,
peer-reviewed, internationally indexed body, mind and spirit journal
with an integral vision looking at the influence of the spirit or soul in psychology and health.
Yogic insights into human psychology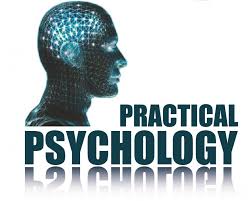 The transition from animal to man is much more than biological. It has brought in the sense of a subjective-self that is other than the bodily needs or desires. Man is conscious of an inner subjective space, in which he can reflect and change, assay and analyse, grow and evolve in many ways. It is a door opening with infinite possibilities. Through yoga we can enter this door and discover much that is now unknown to us.
Read more...
---
Life-force

More than five decades of experiments in the most sophisticated labs have not been able to produce a single building block of life from its material substrates. We know the processes of life, but not life itself. Read more...
---
Inner approach to health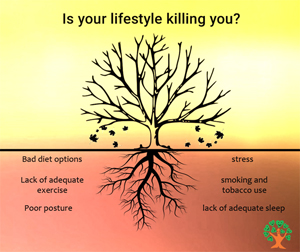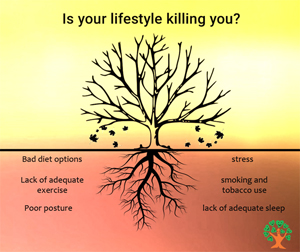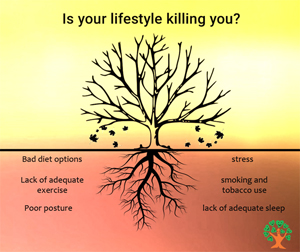 Integral Psychology draws on mysticism, philosophy and psychology, conveying an evolution of consciousness. Psychology in the Light of the East presents a unique approach integrating the reason of Western psychology and the holistic outlook of Eastern wisdom, namely through the teachings of Sri Aurobindo. Read more...
---
Consciousness and health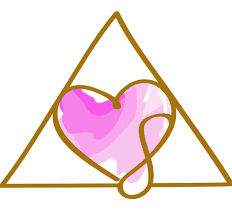 We look at the importance of aligning to the summits of the higher vital, the heart's infinite love, compassion, kindness, divine truth, honesty and integrity for our own and universal spiritual growth, progress and well-being, clearing and connecting the channel to and from the psychic being, offering questions for introspection and application in everyday life. Read more...
---
Child health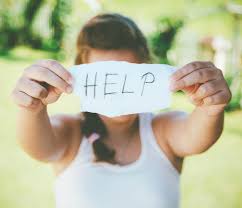 This article discusses the delicate nature of childhood, in particular the various kinds of abuse and trauma classified under Adverse Childhood Experiences. It dives deep into the most painful form of abuse — child sexual abuse. It explores it from different perspectives — psychological, physiological, sociological, and judicial. Read more...