THE BODY, MIND AND SPIRIT JOURNAL
NAMAH is a pioneer,
peer-reviewed, internationally indexed body, mind and spirit journal
with an integral vision looking at the influence of the spirit or soul in psychology and health.
Aim of medicine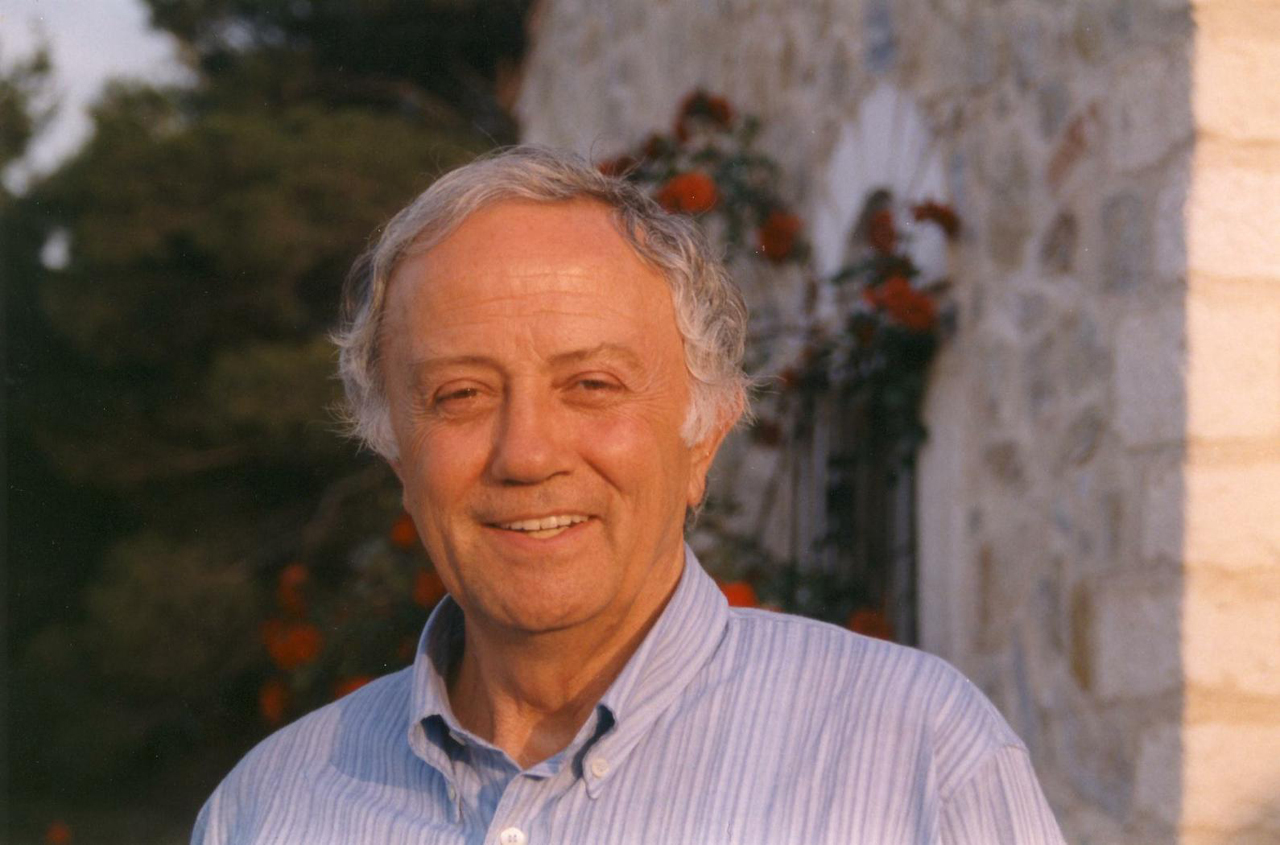 In an age of increasing commercialism and advertisements, we often find saner voices suppressed or go unheard amidst the din and noise of these prevalent views. However alternate views exist like parallel universes, unseen yet strongly influencing us, drawing our heart and mind towards a deeper hidden reality. Homeopathy is one such world-view that looks at man from a different and holistic viewpoint than merely as a bundle of chemicals or a mechanical machine. Read more...
---
Consciousness and health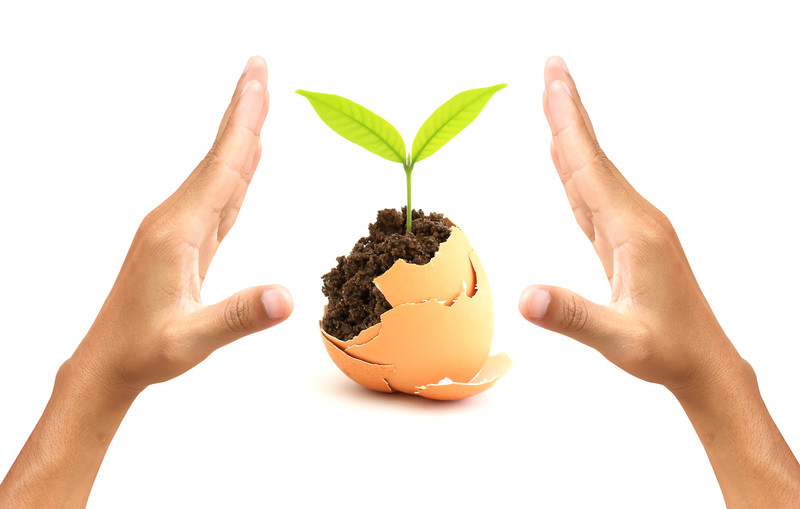 When Sri Aurobindo says that illness comes from outside, what exactly is it that comes?
It is a kind of vibration made up of a mental suggestion, a vital force of disorder and certain physical elements which are the materialisation of the mental suggestion and the vital vibration. And these physical elements can be what we have agreed to call germs, microbes, this and that and many other things. Read more...
---
Integral Health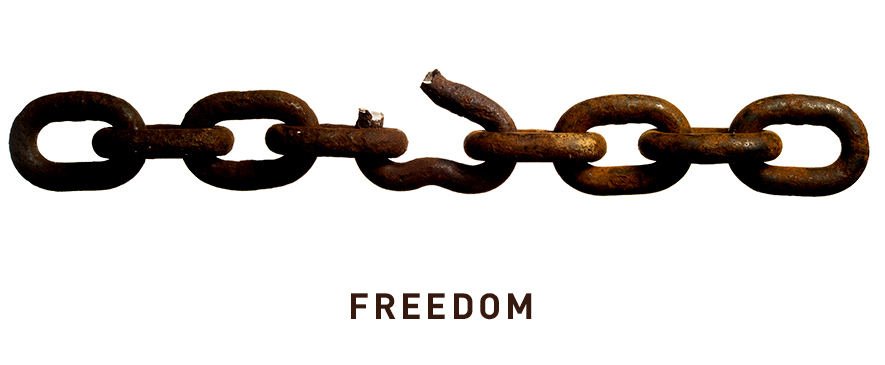 We all agree that freedom is the most cherished thing in life though paradoxically, we are all bound in some way or other, willingly or unwillingly to some object or circumstance, even to some value or ideal. In a way we are not even born free, the new born is not a tabula rasa, there are genetic endowments and temperamental characteristics which later will be joined by family traditions and cultural roots and will be worked upon by ecological variables and social factors. Read more...
---
Medicinal plants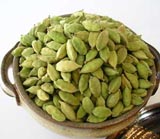 From very early times, cardamom, which belongs to the plants of the ginger family (Zingiberaceae) bearing strongly aromatic seeds, has been a highly valued spice of the Orient. Cardamom, botanically named Elettaria (coming from the Sanskrit word Elaa) is native to India. It is indigenous to western and southern India and found wild in the rich moist forests of coastal Karnataka as well as Kerala. Read more...
---
Flower Remedies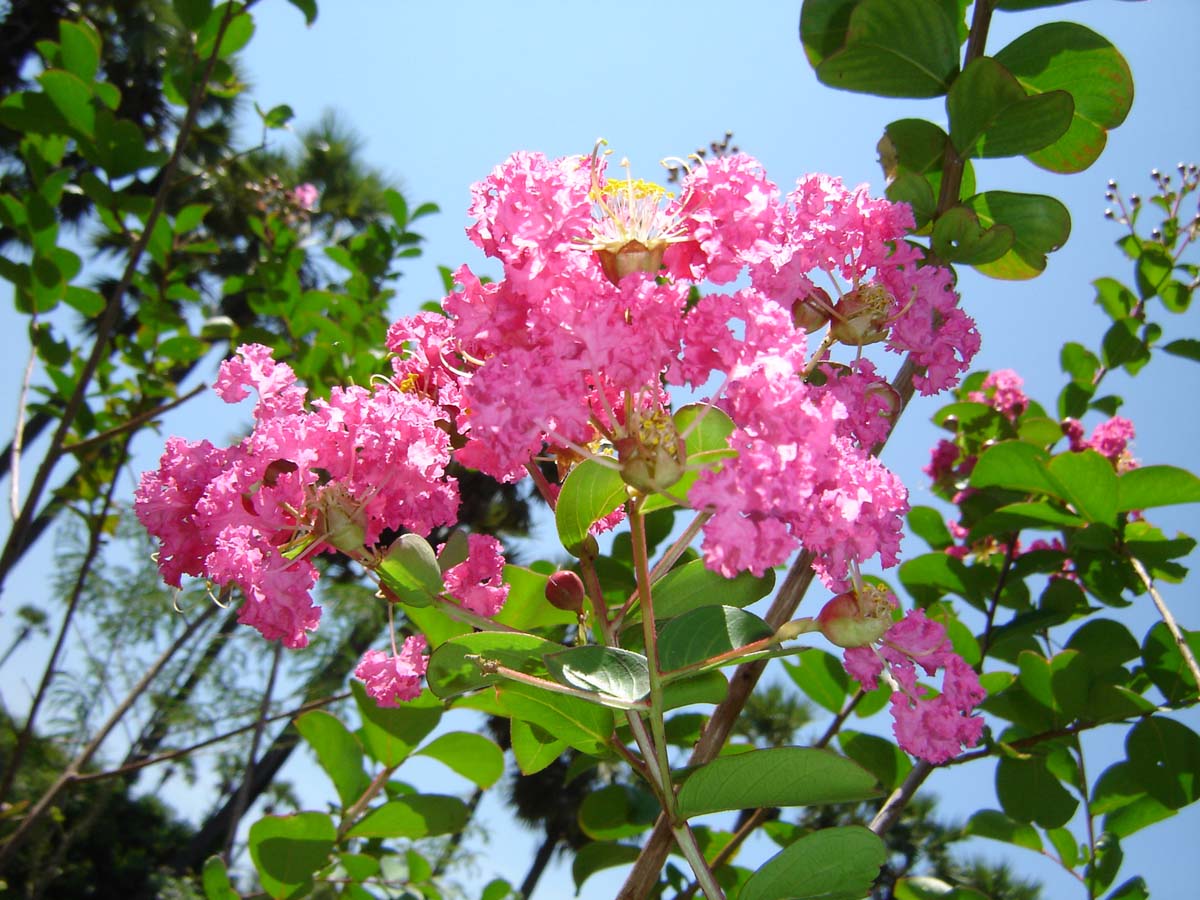 This article discusses through statistical means, the effect of flower remedies on physical symptoms. The symptoms were deliberately not classified into disease diagnoses. This was done so that the study could be unbiased by a framework of disease classification. The cases were recorded by persons other than the treating physician from case files. An excel datasheet was created and analysed through npar (two-tailed binomial test; probability = 0.5) tests on each symptom recorded for these cases. This study showed that of a total of 2419 symptoms, 1,739 (72%) reported symptoms improved or resolved, whilst 680 (28%) reported symptoms showed no improvement or got worse. This distribution significantly differs from chance ( p< 0.001). This study indicates that significantly more people reported improved symptoms following flower treatment than those that did not. Read more...