THE BODY, MIND AND SPIRIT JOURNAL
NAMAH is a pioneer,
peer-reviewed, internationally indexed body, mind and spirit journal
with an integral vision looking at the influence of the spirit or soul in psychology and health.
Sleep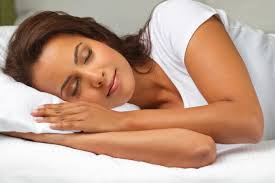 Mother, you said that the sleep before midnight gives us most rest...
Physically, yes.
Why? Read more...
---
Death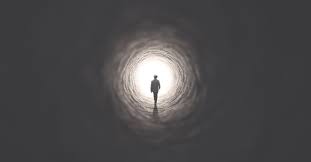 In common parlance, 'life' as a phenomenal energy is associated with whatever is 'animate', whatever breathes and moves, whatever expresses the vibrant buoyancy of energy. Indeed it has been eulogised that 'breath is life'. Read more...
---
Mental health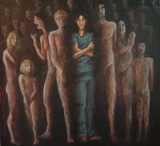 A special problem is faced in the West, whereby people who have anomalous experiences were often assumed to have a mental health condition. However, survivors (of the mental health system) are rising up, claiming they want a more spiritual interpretation of their experiences. In the field of mental health in particular, problems result from an adherence to a dominant Western knowledge base, and its assumed 'truth' over cultural wisdoms. Read more...
---
Perspective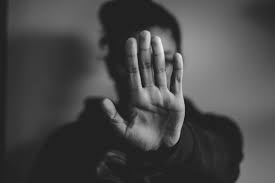 When we take the unreal for the real we suffer. We fail to see that beneath our suffering is pure gold. The only way to break the cycle of suffering is to step out of what is unreal (ego) into what is real (our Immortal Self).
Read more...
---
Think it over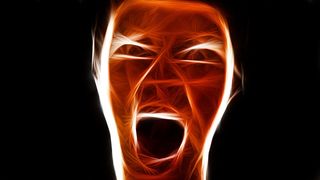 Through surrender, simple steps can be taken to learn to live from moment to moment. This will empower us to handle our anger in a much better way and make our life a celebration. Read more...