THE BODY, MIND AND SPIRIT JOURNAL
NAMAH is a pioneer,
peer-reviewed, internationally indexed body, mind and spirit journal
with an integral vision looking at the influence of the spirit or soul in psychology and health.
Insight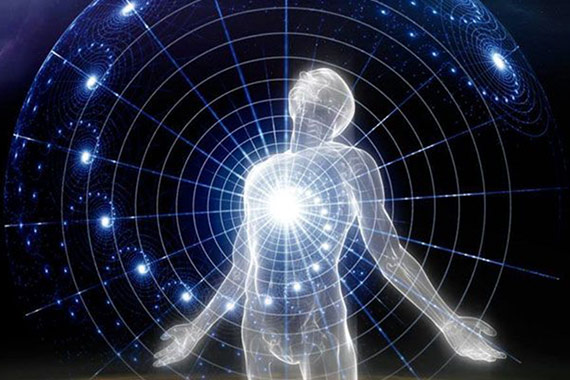 This article briefly touches on the connection of our physical body to our psychic being. It speaks of how the physical body can be made well by this connection. Read more...
---
Notes on counselling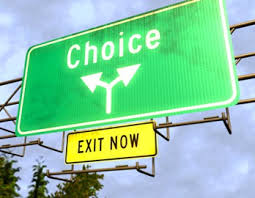 A consciousness-based counselling approach provides a flexibility to the therapist to facilitate a growth in consciousness. One innovative approach is to offer a freedom of choice at an optimal point in therapy so that the client can choose from alternatives. This phenomenon is simultaneously therapeutically effective and increases compliance. Read more...
---
Evolution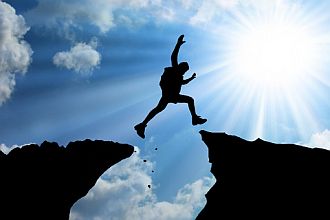 We have entered a new age of human evolution, the Age of Truth. What we are witnessing increasingly is the action of Truth upon the world and humanity. It is slowly, but with an increasing force, chipping off the dark or bright envelopes into which we had hidden ourselves. The result is an initial confusion, a loss of what we had called ourselves. Exposed and bare, it is time for us to re-look at ourselves and search for the lost Truth that dwells within us.Read more...
---
The inner approach to health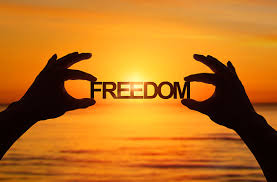 The yearning for freedom can only be truly satisfied by the soul. However the integral way presents unique challenges as the whole nature needs to be liberated. Freedom lies in the divine consciousness. First, by constant remembrance, and second, by inner work, the individual nature can be liberated from the restrictions that currently enslave it. The author shares his impressions and experiences. Read more...
---
The Body
The force that comes down into one who is doing Yoga and helps him in his transformation, acts along many different lines and its results vary according to the nature that receives it and the work to be done. First of all, it hastens the transformation of all in the being that is ready to be transformed. Read more...