THE BODY, MIND AND SPIRIT JOURNAL
NAMAH is a pioneer,
peer-reviewed, internationally indexed body, mind and spirit journal
with an integral vision looking at the influence of the spirit or soul in psychology and health.
Consciousness and health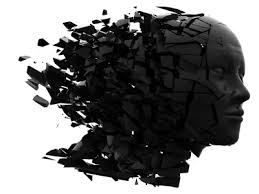 This article is based on personal experience but has vast implications for us all. The author knows why cancer came to her: to shed light on her entire being. She has consciously used the torchlight to organise herself inside. She has stepped out of victimhood and not wasted the Grace that has so unexpectedly stepped forward at this point of her life. Read more...
---
Notes on counselling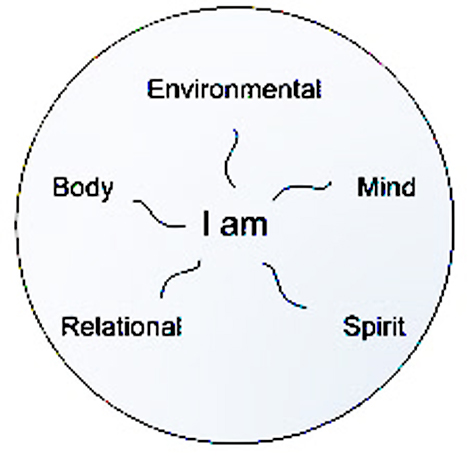 A whole-person narrative needs both an analytical and synthetic approach for psycho-pathology. Creativity and spirituality can co-exist in a single individual. An analytical perspective that encompasses physical, psychological and social dimensions needs to be studied in the context of a spiritual dimension of consciousness.
Read more...
---
Consciousness and health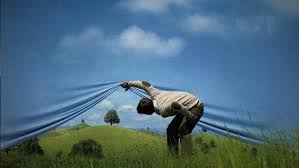 In this article, the author turns to cutting-edge scientific findings, ancient Buddhist principles and modern-day psychology in an attempt to find illuminating pathways to the question of what is real. Read more...
---
Insight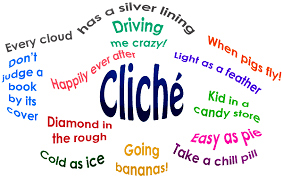 True friendship is a rare commodity. Virtually all human relations are tainted with ego. Even generosity frequently comes as a mask for the egoic self. But if beaten and betrayed, we must keep moving towards the Light that is truly ourselves. Life can make us bitter or better: the choice is ours. Read more...
---
Mental health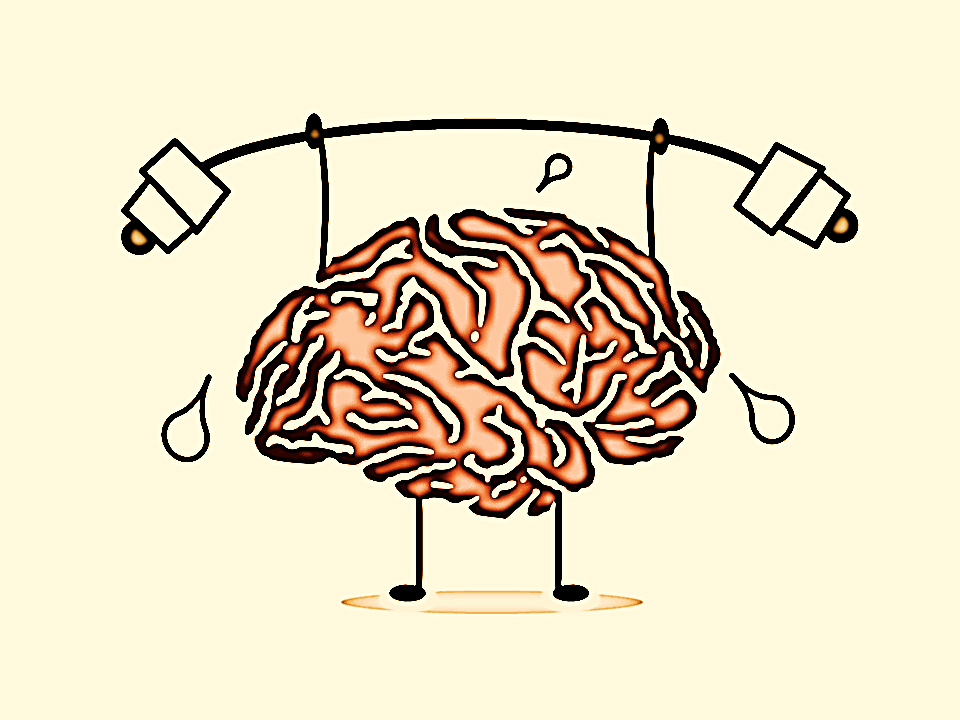 Three main challenges are mentioned in this article: the difficulty to assess the inner progress on the path, the persistence of ancient behaviours that could have been too rapidly assessed as definitively removed and the fluctuations of the mood in peaks of exaltation and lows of depression. Read more...
---