THE BODY, MIND AND SPIRIT JOURNAL
NAMAH is a pioneer,
peer-reviewed, internationally indexed body, mind and spirit journal
with an integral vision looking at the influence of the spirit or soul in psychology and health.
Insight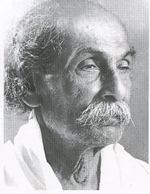 One must be creative if one is not to become dead matter. Our inmost reality is a dynamo of creative energy and its matrix is our very soul. . There is genius in every soul. We have to pull ourselves out of the social maelstrom and be what we are. As we act through the soul and not through imitation we find the highest freedom and delight. This is the domain of the creative soul. Read more...
---
Yoga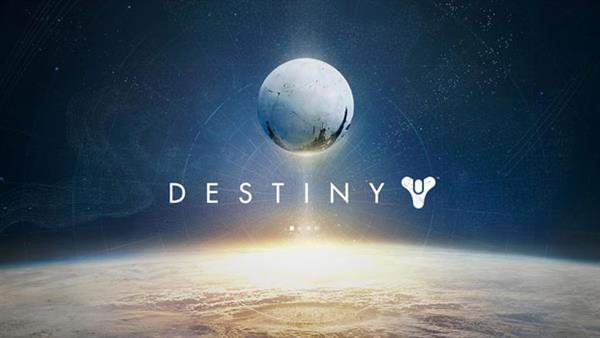 We have to work on ourselves to attain our destiny. As long as ego is present, we have to use personal effort. First we interiorise our consciousness. Then through yoga, we gradually bring light to the shadows that mask out true nature. Parallel to this, through progressive harmony, a unique individual is created. The ultimate destiny however comes with the surrender of this individuality allowing the Truth to transform everything we are.
Read more...
---
Notes on counselling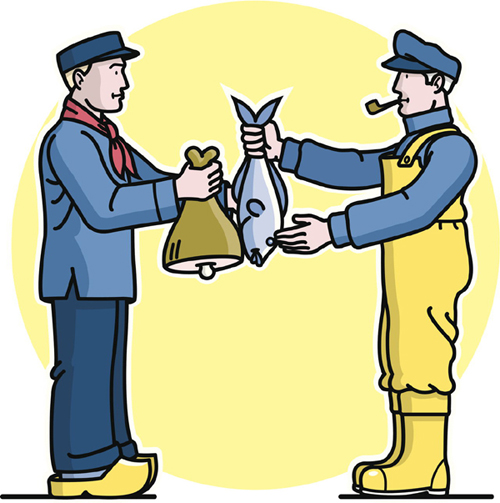 A full or partial therapeutic barter (non-monetary transaction) could not only fulfil economic obligations but could be creatively designed to be of therapeutic use and may not be limited to the economically disadvantaged only. Read more...
---
Āyurveda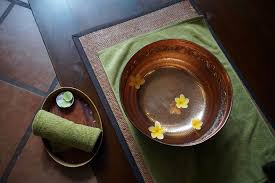 Pañcakarma refers to a unique therapeutic measure in Āyurveda which is useful for sick as well as healthy individuals. These methods are useful in curing as well as preventing diseases. It also helps in the rejuvenation of body tissues. Pañcakarma usually refers to the five therapeutic procedures of vamana, virecana, nasya, vasti and raktamokṣaṇa. Read more...
---
The body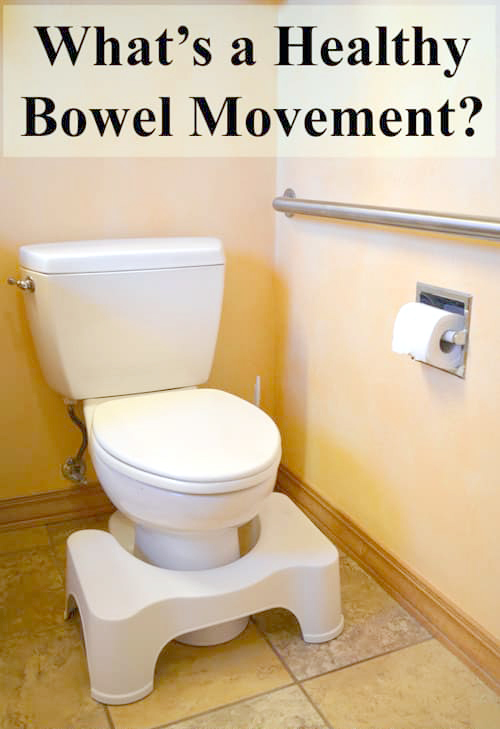 The state of a cleared bowel movement is a great relief for everyone. One should pass regular bowel movements without straining or using laxatives. The faeces in normal course are soft yet well-formed, easily passed and at a frequency anywhere between 1–3 times a day and 3 times a week. It is not absolutely essential for one to have it each day. One should promptly comply with the urge to defecate. If it is not heeded within a few minutes, the urge usually passes off. It may take just one or two minutes to accomplish the defecation. Read more...