THE BODY, MIND AND SPIRIT JOURNAL
NAMAH is a pioneer,
peer-reviewed, internationally indexed body, mind and spirit journal
with an integral vision looking at the influence of the spirit or soul in psychology and health.
Notes on counselling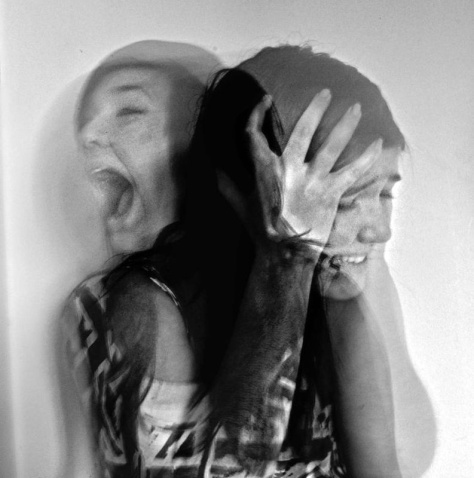 Dissociation of consciousness is not only a psycho-pathological construct but has cultural and spiritual connotations too. While clinical psychology would explore multiple personalities resulting from dissociation, a consciousness perspective would reach beyond multiple self-states at the outer being to an Unitary Self deep within that transcends the ego.
Read more...
---
Consciousness and health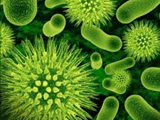 And then if there is a group of such small entities, they may clash with one another, because among themselves they do not have a very peaceful life: clashing with one another, fighting, destroying, demolishing each other. And that is the origin of microbes. Read more...
---
Integral health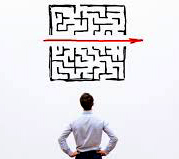 Rabindranath Tagore met Sri Aurobindo briefly on 29th May, 1928 and wrote about his impressions in a short essay. He complimented Sri Aurobindo for not denying the complexity of human life and for not unnecessarily oversimplifying existential issues. The human personality consists of a bewildering diversity of elements and such a wealth of resources could not be denied for the sake of simplicity so as to fit any set pattern of life. Read more...
---
Cancer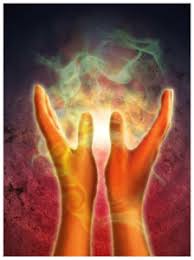 Cancer, as monstrous as it might appear, can offer one something greater and different than its socially acceptable face-value. Many of us, during the process of growing up, lose touch with our inner guidance, which is the only thing that is capable of being the Driver in this life. Once lost and disconnected, we wander around with a deep hole that needs to be filled. But it never gets filled up, no matter how many relationships or jobs we might change, or how many possessions one acquires; that deep inner restlessness never goes away. Any illness, or tragedy, if it happens to reveal our true essence, is then a cheap bargain. From now, the life has just begun, as it must. Read more...
---
Reflections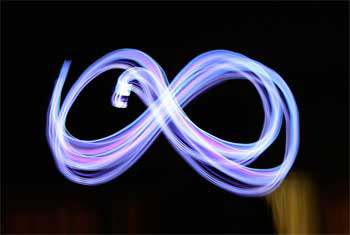 Scientific methodology plays an important role in mainstream thought-systems all over the world. It started during the Enlightenment in Europe, was codified by the scientist, René Descartes and applied in Newton's laws of mechanics. This mindset or worldview, called Cartesian or Cartesian-Newtonian, spread to the rest of the world through colonisation. The indigenous methods were abandoned, since this scientific methodology provided a surer ground. Read more...