THE BODY, MIND AND SPIRIT JOURNAL
NAMAH is a pioneer,
peer-reviewed, internationally indexed body, mind and spirit journal
with an integral vision looking at the influence of the spirit or soul in psychology and health.
Notes on counselling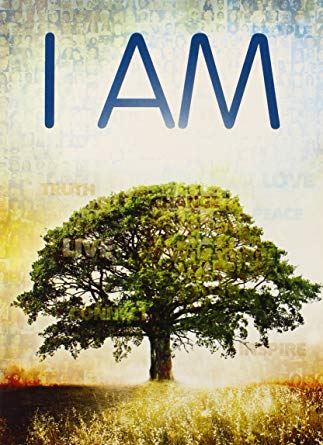 The 'I-Am' experience is an important psychotherapeutic tool. Existentialists shifted the 'I' from the mental ego of Descartes to the 'sense of being' that was different from the ego. In the consciousness perspective, the 'I' can be shifted still behind to the universal 'I' and finally to the True Self or Person giving a radical view to existence. Read more...
---
Think it over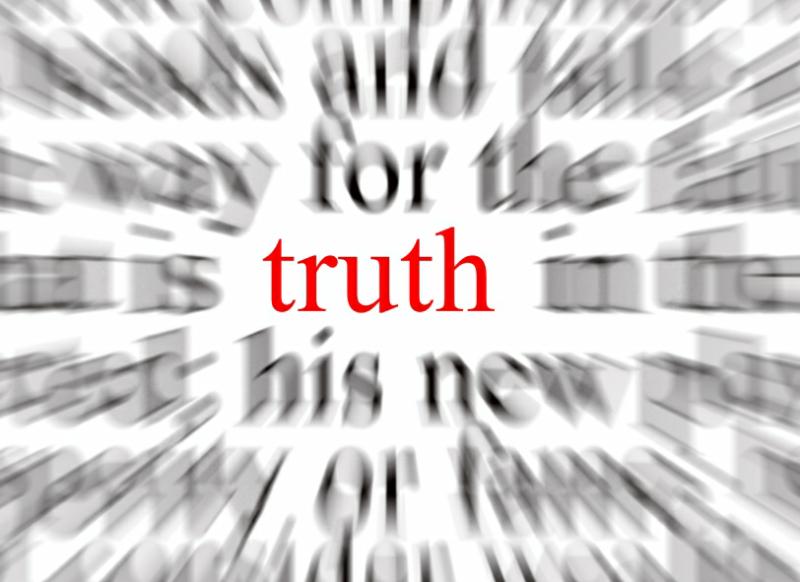 How true is the identification based on region and nationality or religion? Truth of being realised, we are set free, shedding the load of superficial labels. When unaware, we only identify with the diverse and fight for our superiority over the other. Deemed are the differences as defiance, redeeming pain for self and all. What we give, we get, the process cyclic — as one we are, at and with the Source. Read more...
---
Evolution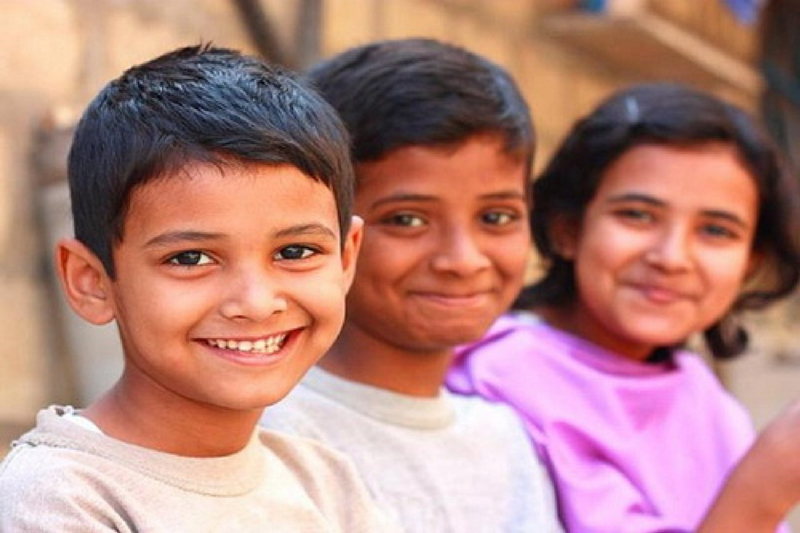 We have entered the Age of Truth. The information explosion is only its surface sign. It is rapidly shaping humanity. Our education and other institutions need to reckon this shift of values and change accordingly. Read more...
---
Perspective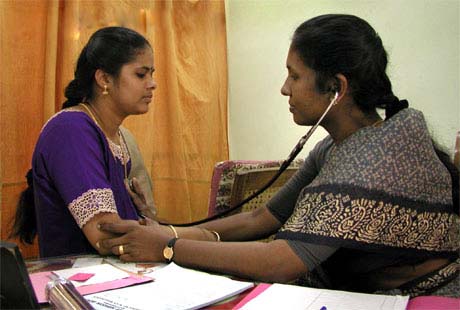 To be ill in current times when one is poor amounts to nothing more than gross stupidity. Only a very stupid, poor person would fall ill in our current health scenario. For doctors have long since moved from the realms of godliness and humaneness to a cut-throat competitiveness for power, money and position. Read more...
---
Consciousness and health

The prototype or original model of the human body in consciousness is perfect and healthy. Then, why does susceptibility to disease and constitutional disorders arise in our body? They arise largely from certain defective patterns that we carry in our mindset. We have inherited some of these patterns from our previous existence while some of them are the result of our actions in the present existence. Read more...