THE BODY, MIND AND SPIRIT JOURNAL
NAMAH is a pioneer,
peer-reviewed, internationally indexed body, mind and spirit journal
with an integral vision looking at the influence of the spirit or soul in psychology and health.
Consciousness and health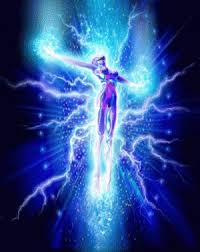 To live the spiritual life, a reversal of consciousness is needed. This cannot be compared in any way with the different faculties or possibilities one has in the mental field. It may be said of someone that he hasn't much mental, vital or physical capacity, that his possibilities are very limited; in that case it may be asked how these capacities may be developed, that is, how new ones may be acquired, which is something rather difficult. But to live the spiritual life is to open to another world within oneself.
Read more...
---
Consciousness and health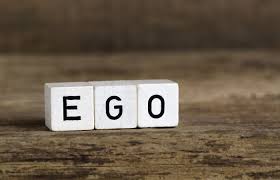 In Yoga Vasistha, an important Vedanta treatise, the psychological significance of the ego is beautifully described in the parable of the mighty demon, Sambara who had produced from himself three projected formations or emanations in the form of three apparently invincible demons. These were robot-like zombies who had no ego and hence no psychological attributes. They did not know about victory or defeat and were only programmed to kill. The gods were terrified and turned to Brahma, the Supreme Creator, for help. Read more...
---
Psychology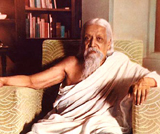 Integral Psychology draws on mysticism, philosophy and psychology, conveying an evolution of consciousness. Psychology in the Light of the East presents a unique approach integrating the reason of Western psychology and the holistic outlook of Eastern wisdom, namely through the teachings of Sri Aurobindo. Read more...
---
Traditional healing

We are living in times where short cuts in speech are becoming common. The mind of a human has become impatient with words. Yet words carry vibrations that affect our being long after they are spoken. And every word in Sanskrit has a meaning.... Read more...
---
The healer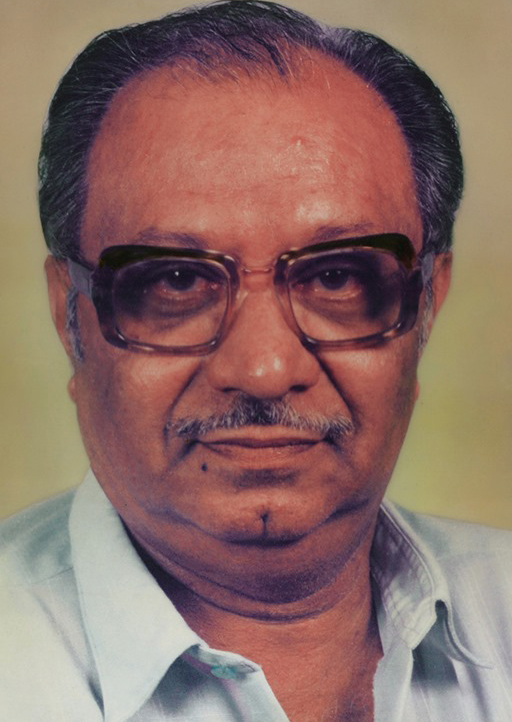 This article is a first-hand experience from one great Parsi lady who sponsored the work of Manchershaw Madhivala, the famous hadvaid, or bone-setter of India. Dr. Madhivala lived in the 1950's in Gujrat and people from all walks of life from all over India and abroad were healed by him. Read more...