THE BODY, MIND AND SPIRIT JOURNAL
NAMAH is a pioneer,
peer-reviewed, internationally indexed body, mind and spirit journal
with an integral vision looking at the influence of the spirit or soul in psychology and health.
Inner approach to health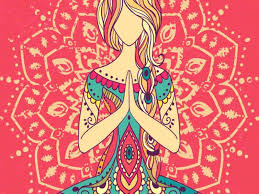 Once the mantra is discovered, our life changes for good. An indelible link is created and an imprint is laid upon the soul. It becomes a true panacea for everyday living. The mantra possesses immense power and accompanies us through our lifetime and, in the case of japa, leads us right up to the threshold of transformation.
Read more...
---
Yogic insights into human psychology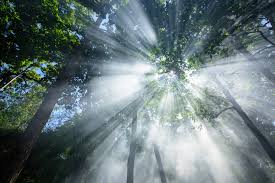 The missing piece of the human puzzle is the soul. Without it we only skim around adjusting the different pieces of human nature, shifting the different pieces in search of the ever-elusive centre. But once the soul is discovered then the rest of the pieces start falling into place. Read more...
---
Consciousness and health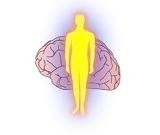 Mother, by a mental effort — for instance, the resolution not to take medicines when one is ill — can one succeed in making the body understand?
Read more...
---
Integral health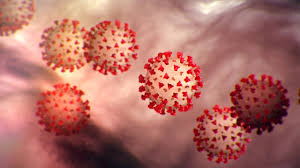 There is a medical way of looking at life and death, health and illness. It is largely based on an understanding of the material processes and forms of life. Valid in its own field, it has its own advantages as well as its own limitations. Read more...
---
Insight

Love is the ultimate source of well-being but Truth must always be consolidated first. This article looks at a way of making Love a living part of our lives. It looks through the lens of personal experience. Read more...