THE BODY, MIND AND SPIRIT JOURNAL
NAMAH is a pioneer,
peer-reviewed, internationally indexed body, mind and spirit journal
with an integral vision looking at the influence of the spirit or soul in psychology and health.
Insight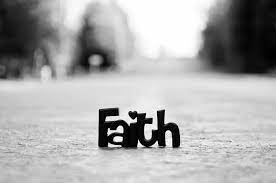 Faith is something innate to us, but it is what we relinquish through our conditioning. Faith is a certitude which, over time, is ceded and must be retrieved. What was once a natural connection must be made conscious through yoga. For the work of transformation, faith must eventually be implanted into each one of our cells.
Read more...
---
Pain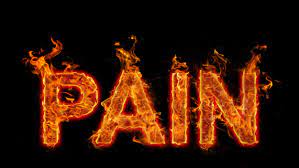 Pain is the touch of our Mother teaching us how to bear and grow in rapture. She has three stages of her schooling, endurance first, next equality of soul, last ecstasy. Read more...
---
Mental health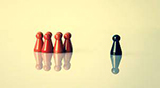 One of the greatest concerns in psychiatry is the issue of delusional thinking that underlies the phenomenon of psychotic illness. A delusion is considered to be a firm, fixed, false idea that cannot be corrected by reasoning and presentation of facts to the contrary and that is out of tune with the subject's socio-cultural and educational background. There might be weird delusions with homicidal intent which can become difficult to deal with, as they defy all logic and are not amenable to counselling. Such delusions constitute a threat to society and have to be professionally dealt with. In extreme cases, such subjects have to be isolated from the rest of the community till he or she recovers meaningful insights. Read more...
---
Consciousness and health
The introduction of meditative and yogic techniques in the psychotherapeutic armamentarium has raised a pertinent question: how far is it justified to use techniques intended for spiritual disciplines in psychotherapy and counselling? Read more...
---
Inner approach to health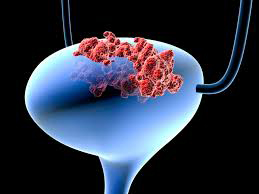 Cancer is an illness that has become quite commonplace. Some years ago, one rarely heard of people having this illness, but a few years hence we encounter it pretty frequently. I had the privilege of knowing this illness through my own experience with it at a young age. And what it revealed to me did not reflect its usually publicised image. For me, it turned out to be the biggest gift in this life, without which I would have just roamed around wandering and clueless. Can cancer or any other illness be a friend? A true friend who mentors you and does not let you stray from your path, your raison d'être? Read more...
---