THE BODY, MIND AND SPIRIT JOURNAL
NAMAH is a pioneer,
peer-reviewed, internationally indexed body, mind and spirit journal
with an integral vision looking at the influence of the spirit or soul in psychology and health.
Medicinal plants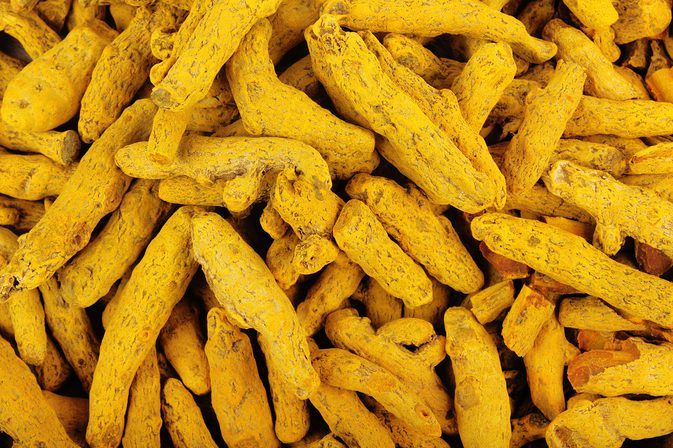 This article aims to enlighten readers on the many ways turmeric can enhance health when taken internally as food and beverage, externally as health and beauty products and therapeutically as supplements to manage, slow and with daily usage, alone or with modern medicine, reverse chronic disease states. Read more...
---
Suffering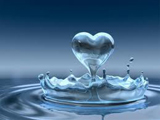 Below are excerpts from a talk given to dental students by Dr. Richard Teo, a 40-year-old millionaire and cosmetic surgeon with stage-4 lung cancer. Throughout life, he had been consumed by a passion for money and success. Now his body was being eaten by cancer. He had selflessly come to share his life-experience at 10 th January 2012. He passed away at 18th October 2012.Read more...
---
Notes on counselling

This article talks about the effects of the multi-natured character of life in counselling. All scientific and spiritual disciplines seem to recognise that the whole includes its parts and what happens in a small point affects the whole. The pros and cons of using these subtle truths in practice is a concern of healers and therapists who are involuntarily counsellors also. Read more...
---
Consciousness and health
Meditation can be defined as a systematic form of mind-training brought about through our concentration on a predetermined object of focus. In this article, we will explore the comprehensive and integral benefits derived from the practice of meditation. Read more...
---
Insight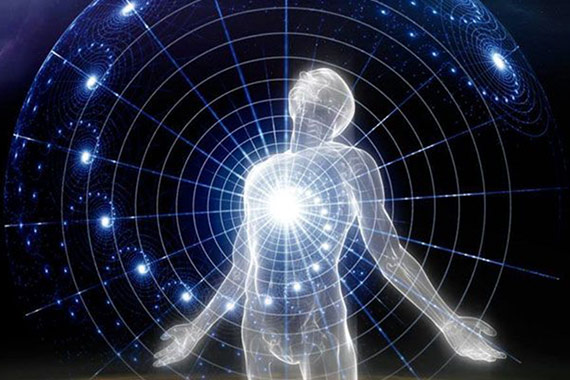 This article briefly touches on the connection of our physical body to our psychic being. It speaks of how the physical body can be made well by this connection. Read more...