THE BODY, MIND AND SPIRIT JOURNAL
NAMAH is a pioneer,
peer-reviewed, internationally indexed body, mind and spirit journal
with an integral vision looking at the influence of the spirit or soul in psychology and health.
Consciousness and health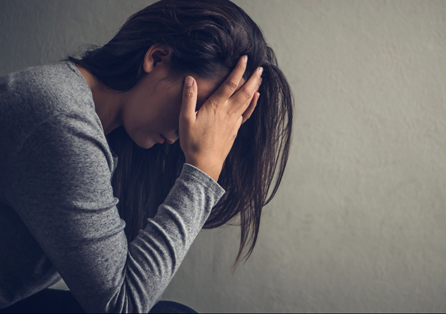 The Creator shines through each aspect of his creation. As this is the case, then each and every darkness and challenge must hide a divine Truth within. Let us explore the darkness of suffering and see what the hidden message is, veiled behind the dark and unpleasant façade. Can we allow, in faith, to go intimately close to suffering and see its roots, origins, its reason for manifestation, for being there? Let us engage in each experience of life as an exploration, to dig deeper, further, on and on. For only this progression, this adventure, this exploration is a never- ending joy. Read more...
---
Case study
A young girl exhibiting multiple episodes of abnormal behaviour, after a shocking experience near a village deity, underwent treatment by multiple means. No single treatment modality could cure her completely but each one of them had a role in her recovery. She was open to spiritual influence and that helped a lot in her self-healing along with conventional treatment. Read more...
---
Depression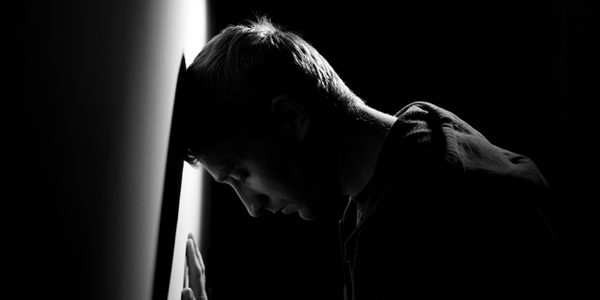 A time comes in Integral Yoga when the transforming Force comes down into the physical. This often triggers an adverse reaction in its consciousness, causing a depressed state, which will be exacerbated if the vital is weary and the mind is disturbed. It is an inevitable process and Sri Aurobindo called it a "psychological necessity". The author shares his experiences. Read more...
---
Mental health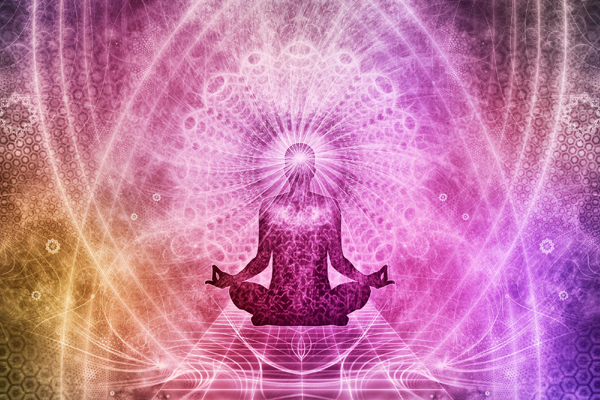 Sri Aurobindo's vision of Consciousness is simultaneously pluri-dimensional and integral and it integrates the scientific and mystical paradigms though they are based on different standpoints. By validating the Individual as much as the Transcendent and by providing a comprehensive structural map of the Being that traverses both the heights and depths of Consciousness, a foundation for a futuristic psychology is being laid. Read more...
---
The Body
This is an experiential sharing of how we could place our awareness within our body and explore its depth. We draw insights from Mother's Agenda that describes her work with the cells, as they opened to the Divine Lord above and started to hold something materially within, which is part of all our future bodies. She has explored the inconscient and discovered the living warm gold there. In this article, we explore the pure substance that lies in the depth of each cell. Since the Supramental Manifestation in 1956, more possibilities have opened for all our bodies to directly connect to this pure substance that holds Divine qualities of Light, Love, Force or Joy. Read more...
---