THE BODY, MIND AND SPIRIT JOURNAL
NAMAH is a pioneer,
peer-reviewed, internationally indexed body, mind and spirit journal
with an integral vision looking at the influence of the spirit or soul in psychology and health.
Patterns of illness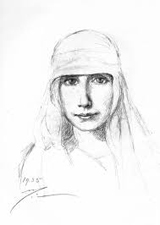 Most of you live on the surface of your being, exposed to the touch of external influences. You live almost projected, as it were, outside your own body, and when you meet some unpleasant being similarly projected you get upset. The whole trouble arises out of your not being accustomed to stepping back. Read more...
---
Mental health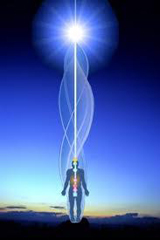 In a world torn by religious dissonance, communal hatred and internecine conflicts, the delusional space in the psychotic thought-world appears to be an exception. Of course, the delusional space is a forbidden zone and mental health professionals actually know very little of it. The schizophrenic who exhibits social withdrawal and is not comfortable with inter-personal relationships can nevertheless continue to love someone in fantasy without the object of the love ever being aware of it. It would be impossible to explain such an anomaly. Read more...
---
Notes on counselling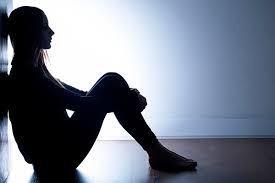 Suicidal behaviour does not end with the demise of the subject but has social and cosmic ramifications. The aftermath of suicide where others can get unknowingly affected also deserves attention. The occult implications necessitate a consciousness-based counselling approach. Read more...
---
Evolution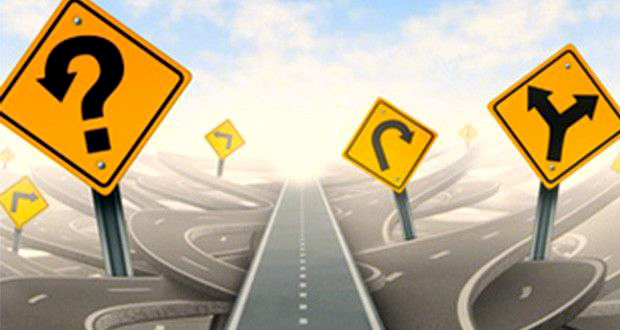 Humanity today is undergoing a massive shift leading to much confusion. The old values are fast disappearing and the new are yet not in sight. This needs a rethinking in our approach towards children and adolescents who are caught up between two worlds. Read more...
---
The inner approach to health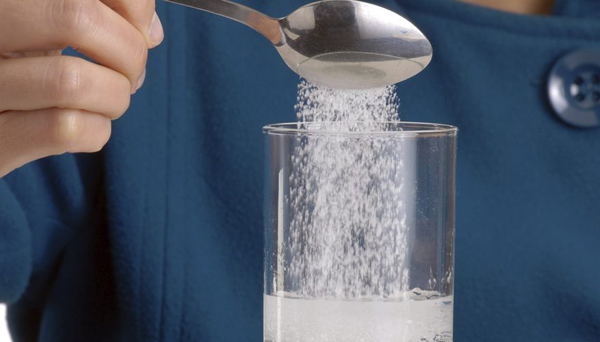 Desire is not healthy. It impedes our growth. It has no place in the New World. The only way to dissolve desire is to live in the true consciousness and, when it arises, to act upon it from that poise. When that happens it can be transformed into the psychic counterpart of aspiration. Read more...