THE BODY, MIND AND SPIRIT JOURNAL
NAMAH is a pioneer,
peer-reviewed, internationally indexed body, mind and spirit journal
with an integral vision looking at the influence of the spirit or soul in psychology and health.
Think it over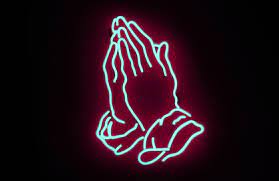 Prayer can sometimes be a complex exercise, because a lot of external and internal parameters may pollute it during its practice. This article is not aiming to define what a prayer is or not, since prayer is a very intimate experience one has with the Divine. This article aims at bringing useful details to integrate a better practice,which may provide in return evidence that the prayer has been well handled.With a steady practice, one may gain self-confidence and joy, while harvesting concrete outcomes, both with regards to specific requests and to establish a compelling connection with the Divine. Read more...
---
Notes on counselling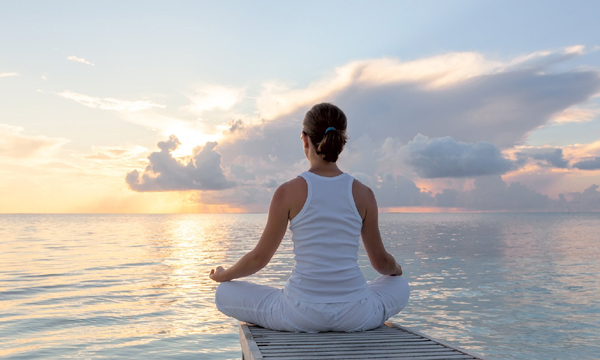 One can only relax that part of the body that has been invested with consciousness and joy. If that part can be identified, the subject can be trained to relax the other parts of the body.
Read more...
---
Consciousness and health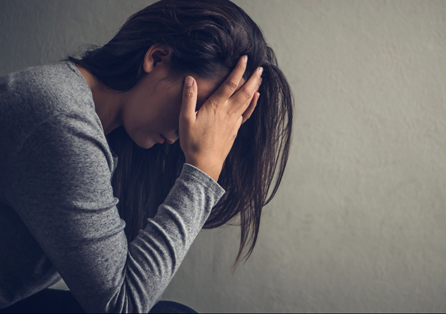 The Creator shines through each aspect of his creation. As this is the case, then each and every darkness and challenge must hide a divine Truth within. Let us explore the darkness of suffering and see what the hidden message is, veiled behind the dark and unpleasant façade. Can we allow, in faith, to go intimately close to suffering and see its roots, origins, its reason for manifestation, for being there? Let us engage in each experience of life as an exploration, to dig deeper, further, on and on. For only this progression, this adventure, this exploration is a never- ending joy. Read more...
---
Inner approach to health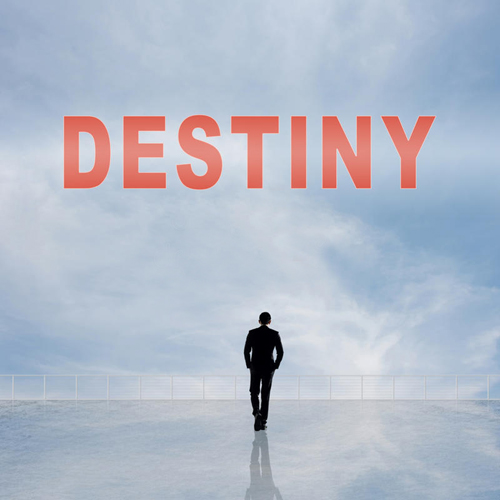 This article is about reversing our consciousness to the inside. It is the first step we attempt to make in yoga. When the soul is ready it is always presented with a choice, which means to live inwardly and reject the trappings of the outer life. Initially, this reversal seems unnatural to our nature. Consequently it can be a long and painful process but it is the only way to acquire authentic control of our complex being and our life. Read more...
---
Music therapy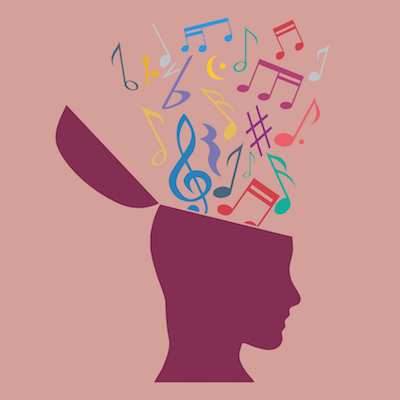 The future of evidence-based treatment plans for sensorimotor dysfunctions of neurological disorders lies behind the concepts and research of 'Multi-sensory approaches of music. In the brain'. The therapeutic use of music in the rehabilitation and development of patients with Parkinson's, Traumatic Brain Injury, Stroke, Multiple Sclerosis and Huntington's Disease has been well documented since the 1990s. This article provides a glimpse of three standardised rhythmic-musical applications for rehabilitation, development and maintenance of sensorimotor function. Read more...
---