THE BODY, MIND AND SPIRIT JOURNAL
NAMAH is a pioneer,
peer-reviewed, internationally indexed body, mind and spirit journal
with an integral vision looking at the influence of the spirit or soul in psychology and health.
Consciousness and health
The introduction of meditative and yogic techniques in the psychotherapeutic armamentarium has raised a pertinent question: how far is it justified to use techniques intended for spiritual disciplines in psychotherapy and counselling? Read more...
---
Inner approach to health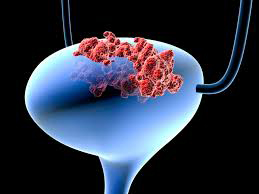 Cancer is an illness that has become quite commonplace. Some years ago, one rarely heard of people having this illness, but a few years hence we encounter it pretty frequently. I had the privilege of knowing this illness through my own experience with it at a young age. And what it revealed to me did not reflect its usually publicised image. For me, it turned out to be the biggest gift in this life, without which I would have just roamed around wandering and clueless. Can cancer or any other illness be a friend? A true friend who mentors you and does not let you stray from your path, your raison d'être? Read more...
---
Suffering

It is obvious that what especially characterises man is this mental capacity of watching himself live. The animal lives spontaneously, automatically, and if it watches itself live, it must be to a very minute and insignificant degree, and that is why it is peaceful and does not worry..
Read more...
---
Notes on counselling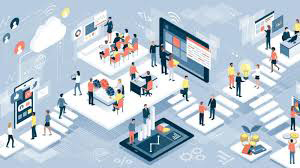 Equanimity in the being demands that if we know to work, we must know how not to work. That does not mean a lapse into inertia but a poise of silence, peace and timeless stability that facilitates creativity and supports the play of the outer being in time. Read more...
---
Drama Therapy
This article discusses the many personalities each individual possesses that makes him act as though he were many actors, switching roles seamlessly during the course of the day. When this acting is done consciously and for the purpose of healing, it is called drama therapy. Read more...
---