THE BODY, MIND AND SPIRIT JOURNAL
NAMAH is a pioneer,
peer-reviewed, internationally indexed body, mind and spirit journal
with an integral vision looking at the influence of the spirit or soul in psychology and health.
Specific diseases

Sometimes when an individual or a collectivity is going through an immense conflict, a difficult situation, away from our field of vision something in the depths is also bringing out strengths and solutions which otherwise would have taken centuries perhaps to appear. Yoga, as Sri Aurobindo said, is one way to catalyse this process of growth and progress.
Read more...
---
Consciousness and health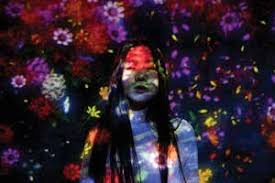 This article explores the importance of night-time dreams and how paying attention to them can help us in many ways.Dreams prepare us for survival; they heal us physically and psychologically; they guide us in our spiritual journey. Read more...
---
Body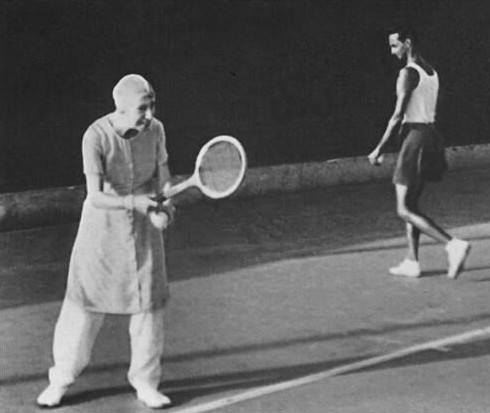 The aim of Integral Yoga is to transform human nature so the body cannot be ignored. A healthy and conscious body is essential if humanity is ever to attain supermanhood. This article, written by one of the early Sri Aurobindo Ashram schoolchildren, reverberates, through the experiences of his upbringing in Pondicherry, in the value of physical education for accomplishing the supreme aim of all earthly existence. Read more...
---
Insight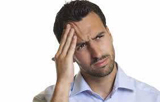 In the integral context, every detail leads to the whole. This short article looks at irritation but not in isolation. Working on one blemish can open a door to changing our entire nature. Life-review in full consciousness is an effective solution but that same consciousness needs to be poised and vigilant through all the interactions of day-to-day life. Read more...
---
Mental Health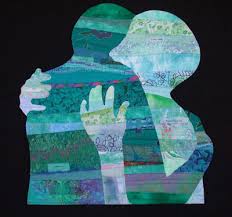 This article looks at the ontological nature of a thought as a concrete object, though on a subtle level. Thinking consistently over the same topic is nourishing a unique thought, which is empowered and thus becomes autonomous. Whenever it is a thought of worry towards another, it hypnotises us in return, preventing us to forgive. Read more...
---