THE BODY, MIND AND SPIRIT JOURNAL
NAMAH is a pioneer,
peer-reviewed, internationally indexed body, mind and spirit journal
with an integral vision looking at the influence of the spirit or soul in psychology and health.
Mental health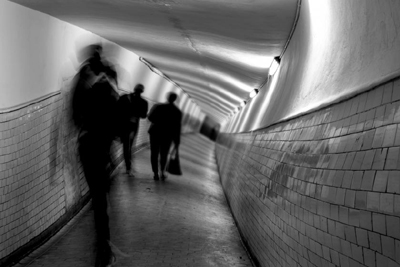 That which men term a hallucination is the reflection in the mind and senses of that which is beyond our ordinary mental and sensory perceptions. Superstition arises from the mind's wrong understanding of these reflections. There is no other hallucination. Read more...
---
Mental health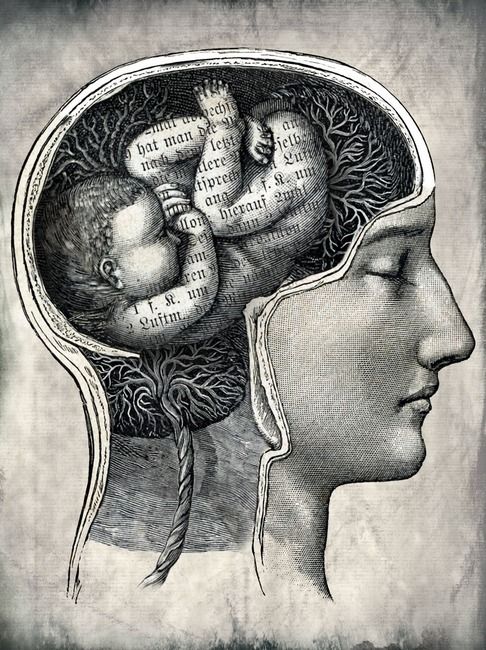 Classically, psychoanalysis considers that all experiences are rooted in the past. Psychological problems are viewed to arise from unresolved developmental issues or past traumas. The quality of a relationship between two individuals is always regarded in reference to some earlier relationship — a sort of primal absolute, though forgotten. This would mean that no entirely novel, autonomous or irreducible experience would be possible. We would always belong to the past! Read more...
---
Reflections
In times of confusion and overwhelm, it is hopeful to know that we're not alone, that we have access to all the resources needed to make us whole, and that we are helped along the way. We can draw an analogy and parallels from something as playful as solving a jigsaw puzzle! Read more...
---
Yoga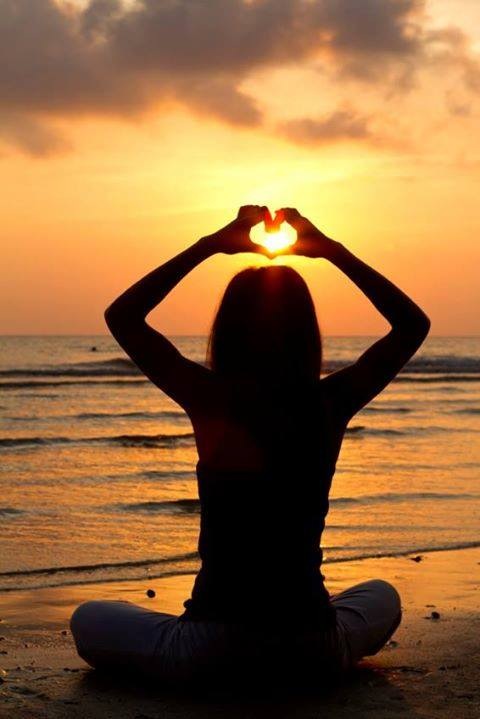 This article glimpses at the evolutionary aspects of the Yoga of Love, seen through the lens of personal experience. For true Love to manifest inside, certain steps are needed, the most important being to align oneself to the Truth itself. To love truly one must live truly. We must rise above ourselves to reach the summits of Love. The ideal must always be set before us and we must become vast and give ourselves entirely to it. Read more...
---
Perspective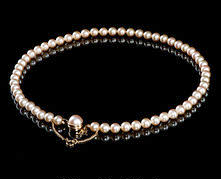 An Enlightened Being can take any form, and wait for just the right moment, to deliver a transformative message — since such a one is unconstrained by human limitations and the element of time does not exist in the Absolute realm. Yogis use the metaphor of luminous pearls on a very long string to depict our successive incarnations. Read more...