THE BODY, MIND AND SPIRIT JOURNAL
NAMAH is a pioneer,
peer-reviewed, internationally indexed body, mind and spirit journal
with an integral vision looking at the influence of the spirit or soul in psychology and health.
Consciousness and health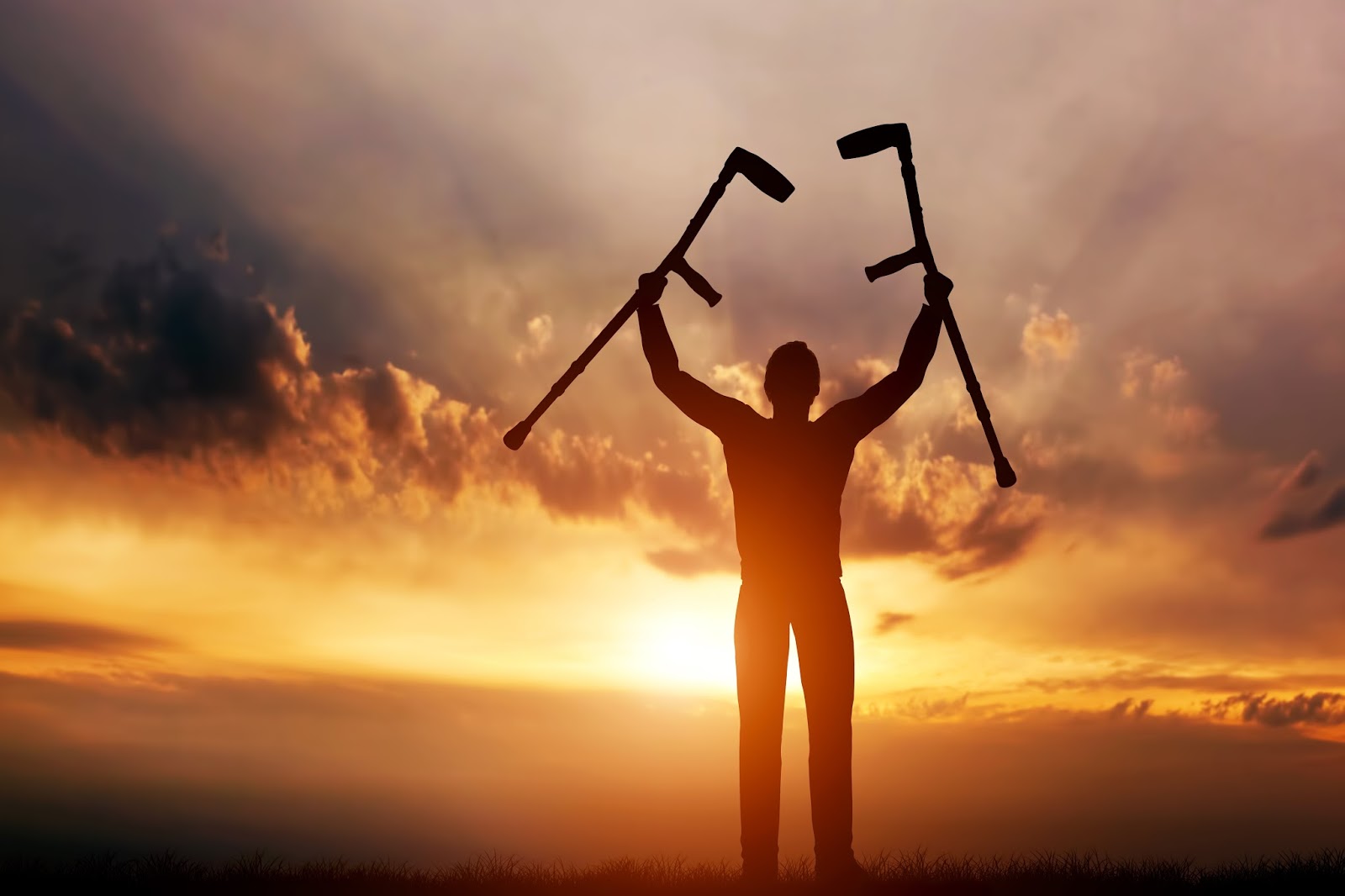 A combination of inner and outer causes results in a creation of disease within an individual. The intervention of medicines, therapies and doctors breaks the disease-cycle and modifies the healing process. Healing follows a certain law of nature, which is governed by certain factors. Once we modify the factors or bring in a new factor, the pathway and the outcome is changed. Consciousness is one such vital factor that has a powerful influence on the healing pathway. Read more...
---
The healer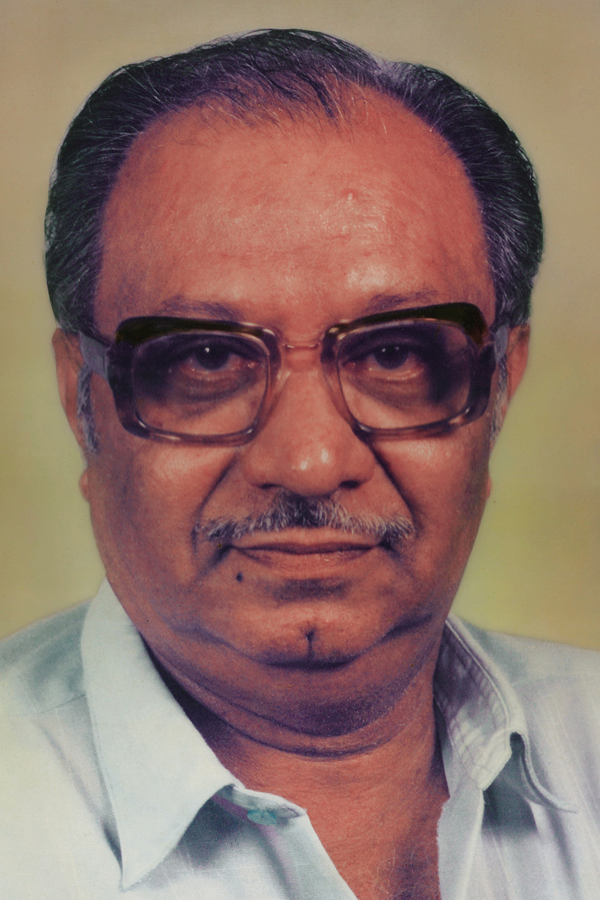 This article is a first-hand experience from one great Parsi lady who sponsored the work of Manchershaw Madhivala, the famous hadvaid, or bone-setter of India. Dr. Madhivala lived in the 1950's in Gujrat and people from all walks of life from all over India and abroad were healed by him. Read more...
---
Patterns of illness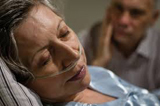 You must not fear. Most of your troubles come from fear. In fact, ninety per cent of illnesses are the result of the subconscient fear of the body. In the ordinary consciousness of the body there is a more or less hidden anxiety about the consequences of the slightest physical disturbance. Read more...
---
Integral Health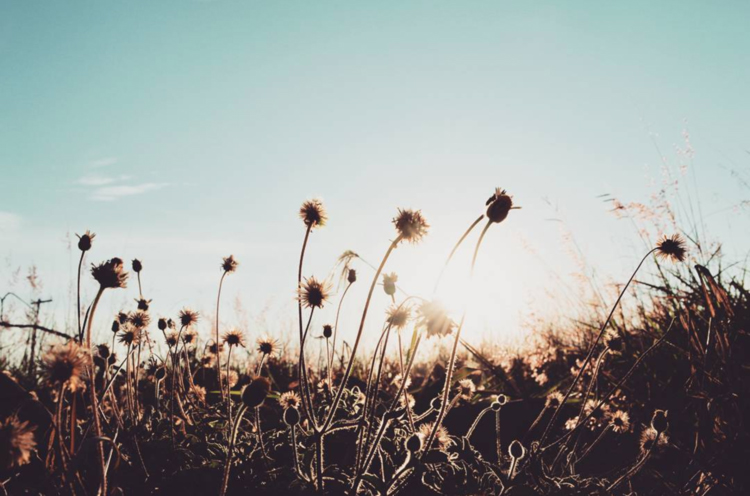 While sceptics and rationalists would vouchsafe for a doomsday to be the penultimate destiny of the earth and therefore of humanity (unless it emigrates somewhere else in space), the classical Indian view is that creation has been manifesting and dissolving in a scheme of eternal recurrence. Read more...
---
Inner approach to health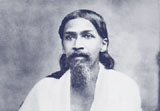 The secret truth behind everything lies in its divinity; it is what makes all evolution possible. So to access one's Truth is a key for well-being. In this article, the author explains a way of invoking the truth to step forward in the being. To live in this state implies a freedom from all psychological and physical restriction. Finally, when the Truth-Consciousness fully consolidates and descends, the way becomes clear for a divine life upon earth. Read more...