THE BODY, MIND AND SPIRIT JOURNAL
NAMAH is a pioneer,
peer-reviewed, internationally indexed body, mind and spirit journal
with an integral vision looking at the influence of the spirit or soul in psychology and health.
Consciousness and health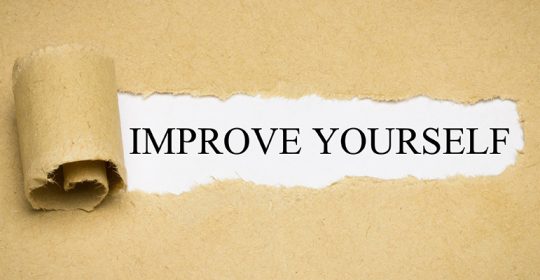 A majority of people believe that by following a particular system of self-improvement or yoga, they will be able to overcome the vital and baser parts of their being. However, despite various psychological and spiritual practices, these parts throw up a robust resistance. In such a scenario, there often comes a split wherein the person experiences spiritual insights in the meditative state but his waking consciousness rema````ins stagnant. Read more...
---
Complementary medicine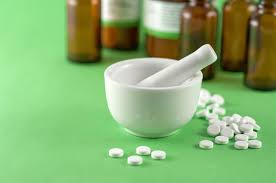 In 1873, Dr. Schuessler (a German homoeopath) analysed the ash content of human cells and identified the presence of 12 inorganic tissue salts. He believed that there is a biochemical basis to cellular health and that vitality of the body organs is maintained by a balance of these twelve salts. Whenever there is a deficiency of any of these inorganic salts in the body tissues, certain typical symptoms are found to arise.Read more...
---
Mental health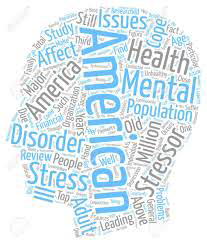 American psychology currently employs a psychobiological perspective in its study of the human psyche and tends to conduct its research using objective empirical methods based on the natural world. This article situates the American psychobiological perspective in Sri Aurobindo's theory of social development, which posits that societal growth is evolutionary. Read more...
---
Consciousness and health
To love truly is no easy thing is but it is indeed necessary if one wants to reach an exemplary level of health. Certainly, this is the author's experience. It is by 'working' inside, that he finds the barriers to true love magically dissolve. This article is an exploration into the truth and healing influence of love. Read more...
---
Consciousness and health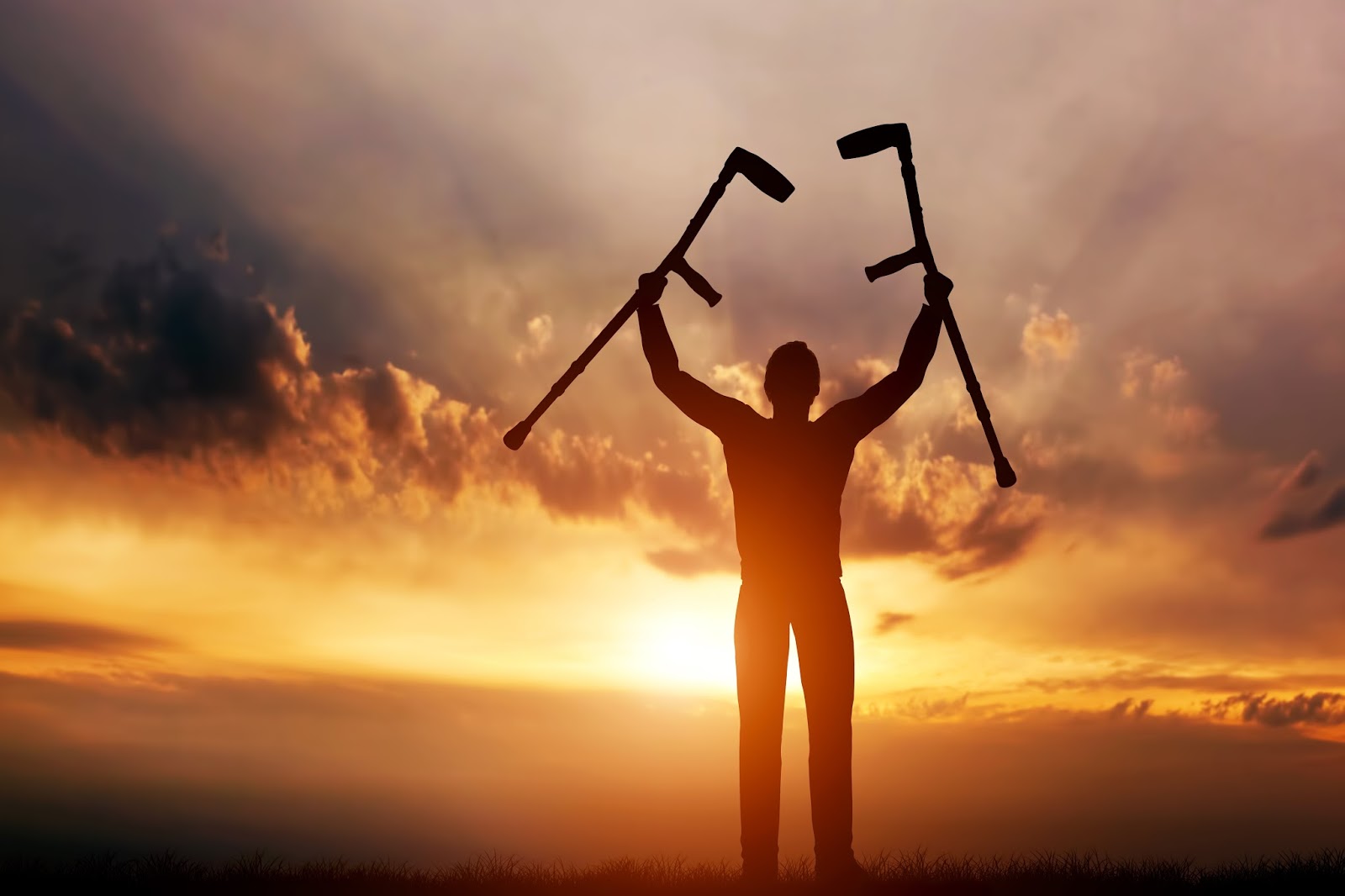 A combination of inner and outer causes results in a creation of disease within an individual. The intervention of medicines, therapies and doctors breaks the disease-cycle and modifies the healing process. Healing follows a certain law of nature, which is governed by certain factors. Once we modify the factors or bring in a new factor, the pathway and the outcome is changed. Consciousness is one such vital factor that has a powerful influence on the healing pathway. Read more...