THE BODY, MIND AND SPIRIT JOURNAL
NAMAH is a pioneer,
peer-reviewed, internationally indexed body, mind and spirit journal
with an integral vision looking at the influence of the spirit or soul in psychology and health.
Medical humour

After reading this, you should indeed be feeling better! And what is medicine without humour? These sentences were actually typed by medical secretaries at the NHS Greater Glasgow, UK. Read more...
---
Consciousness and health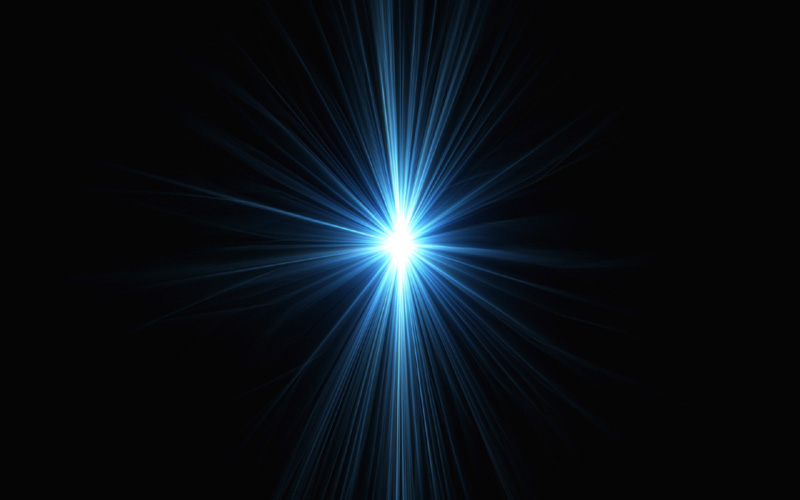 The Self and Nature are like the light and its lamp.
Light is an essential common element. The quality, intensity, power and capacity of light changes as the lamp changes. Some lamps can draw and bear a greater light from the generating source, some less. The light issuing from the soul is in itself neither good nor bad. Light is light and it illumines. Read more...
---
Consciousness and health
A life replete with spirituality would need an infusion of consciousness in all our little acts to make them progressively perfect. This would develop harmony in the mind as well as in the body. Read more...
---
Evolution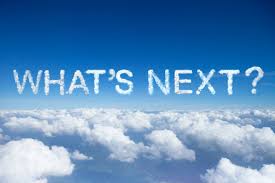 Evolution is often a challenging task. It carves its way through a conflict of forces, even a battle, that demolishes past forms that are not ready to change. It is also challenging since it means stepping out of our comfort-zones and entering the adventure of the New and the Unknown. Nevertheless evolution sometimes forces itself upon us whether we like it or not. It is only with passage of time that we begin to appreciate the changes in leading us through narrow gates and long stretches of desert lands us in the promised land of the future. Such an evolution seems to be happening today and we can have the privilege of participating in it and flowing with it. Read more...
---
Respiratory problems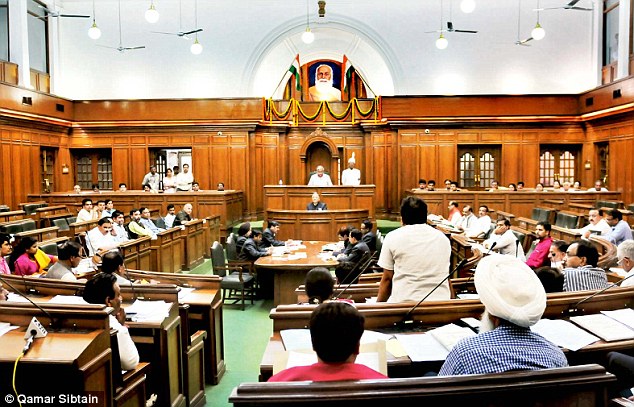 The author describes his journey from High Court advocate to self-made healthcare specialist. He outlines the evolution of his simple and unique exercises, devised initially to relieve his own respiratory problems. This inspired him to share them with the suffering public at large. Read more...