THE BODY, MIND AND SPIRIT JOURNAL
NAMAH is a pioneer,
peer-reviewed, internationally indexed body, mind and spirit journal
with an integral vision looking at the influence of the spirit or soul in psychology and health.
Consciousness and health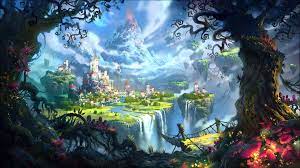 There seems to be an efflorescence of fantasy in the collective consciousness in the twenty-first century, if we are to judge by the number of movies and stories that are being produced in this genre. Is this because the fantasy world is manifesting in the real world, or does it have simpler answers such as the power of marketing? This essay explores the popularity of fantasy and its world of occult realms, magic and other powers. It invites the reader to walk alongside the author as she ponders on why fantasy is so widespread in the collective consciousness now. Read more...
---
Growth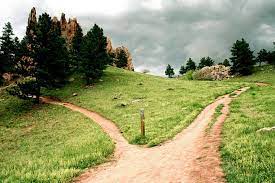 While the animal has only one road before him, the road that is right in front, determining his choices driven by the senses and instinct. But man has a subjective side to his existence, an inner road that can lead him deep within the inmost penetralia of his existence. This article touches upon the two roads before man with the possible implications of each.
Read more...
---
Consciousness and health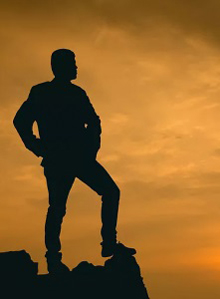 Ordinary people look at the surface of things and reach conclusions. But yogic sciences have their own categorisation of sense-data and the conclusions that are derived from a yogic perspective become practical tools to deal with critical problems and situations. A classification of life is taken up in this article. Readers may refer to an earlier issue of NAMAH and read more about this in the article, 'The Wheel of Lower Life'.* Read more...
---
Consciousness and health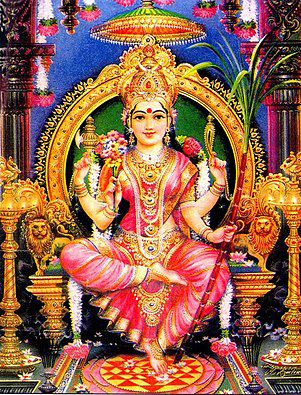 Pain indicates injury and injury comes in various forms, not just physical. When we face pain we must embrace it with attention and consciousness. We must not run away from it. When we confront the pain, we open to the power of Śakti and healing ensues. Read more...
---
Soul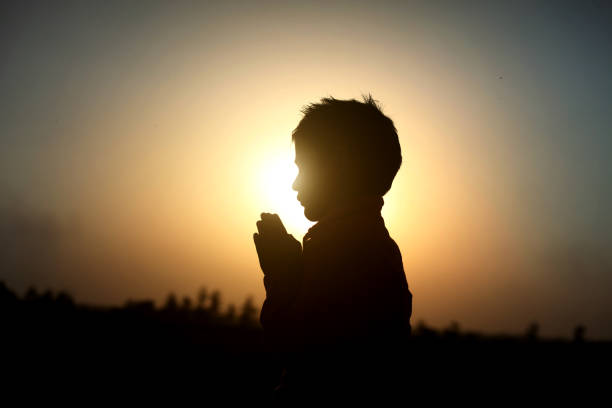 So far we have dealt only with the education that can be given to all children born upon earth and which is concerned with purely human faculties. But one need not inevitably stop there. Every human being carries hidden within him the possibility of a greater consciousness which goes beyond the bounds of his present life and enables him to share in a higher and a vaster life. Read more...
---