THE BODY, MIND AND SPIRIT JOURNAL
NAMAH is a pioneer,
peer-reviewed, internationally indexed body, mind and spirit journal
with an integral vision looking at the influence of the spirit or soul in psychology and health.
Music therapy
Swinging of the arm is biologically rhythmic when paired with normal walking. Rhythmic Auditory Stimulation uses the physiological effects of auditory rhythm on the motor system to improve the movement control in rehabilitation of adaptive gait patterns in patients with significant gait deficit due to neurological impairment. Read more...
---
Notes on counselling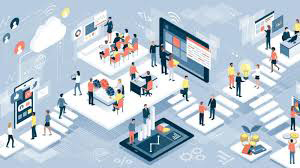 Equanimity in the being demands that if we know to work, we must know how not to work. That does not mean a lapse into inertia but a poise of silence, peace and timeless stability that facilitates creativity and supports the play of the outer being in time. Read more...
---
Integral health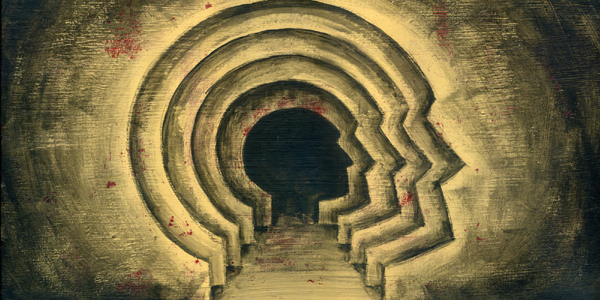 Human psychology is largely based on human behaviour. It tries to understand this on the basis of past traumas or experiences, the forces of subconscious tendencies, the social/environmental forces and habits and the biological basis of behaviour. While these things have their place, there are other important elements of our complex psychological being. Of great importance is the future possibilities that need to be understood and released through the psycho-therapeutic process. Read more...
---
Consciousness and health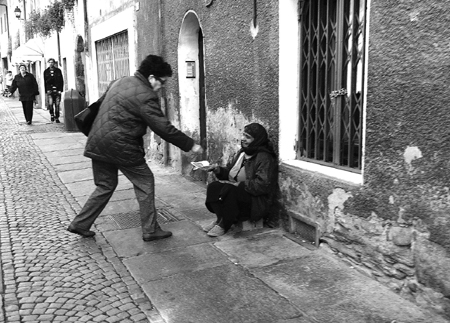 This study explores altruism, selflessness and rejoicing in the happiness of others, a state which also helps dissolve the idea of jealousy and divisiveness. Truth is One, and there are infinite possibilities of approaching it. We explore these ideas in the light of Buddhism, in the light of Zen and in the light of Sri Aurobindo, providing a resolution to all who struggle with the large gulf between knowing these truths and embodying them. Read more...
---
Yoga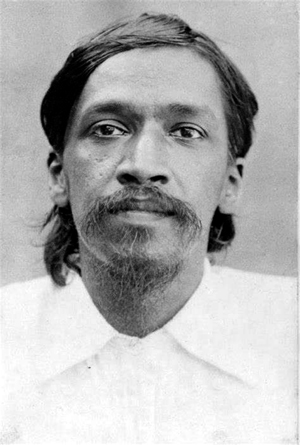 There is no possibility of doing this Yoga, if one cannot give himself to the Divine Power and trust to its workings. If one lives only in the mind and its questioning and ideas, it is not possible. The test of capacity is to be able to quiet the mind, to feel a greater Divine Power at work in one, the Power of the Mother, and to be able to trust to it and aid its workings by the rejection of all that contradicts them in the nature. Read more...
---