THE BODY, MIND AND SPIRIT JOURNAL
NAMAH is a pioneer,
peer-reviewed, internationally indexed body, mind and spirit journal
with an integral vision looking at the influence of the spirit or soul in psychology and health.
Life-force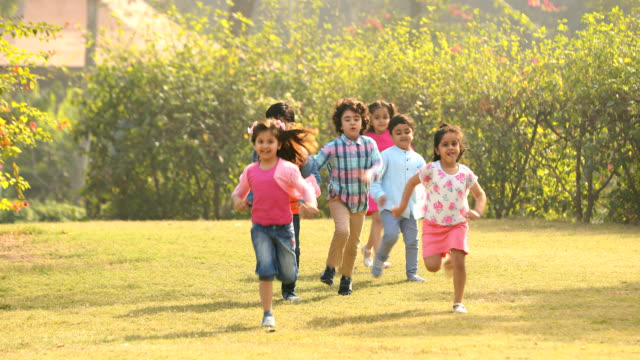 Of all education, vital education is perhaps the most important, the most indispensable. Yet it is rarely taken up and pursued with discernment and method. There are several reasons for this: first, the human mind is in a state of great confusion about this particular subject; secondly, the undertaking is very difficult and to be successful in it one must have endless endurance and persistence and a will that no failure can weaken. Read more...
---
Consciousness and health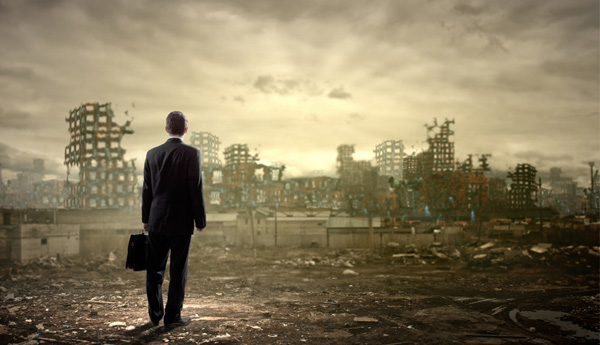 Is the human being alone responsible for all destruction, even that of destruction by Nature's fury? In a sense, man does destroy through his folly, his jealousy, his hatred, his craving for power and his idiosyncratic ideas. But when a cyclone lashes, or an earthquake quivers or a viral pandemic rages unstoppably — is it facilitated due to some corresponding destructible component in the human psyche?
Read more...
---
Flower remedies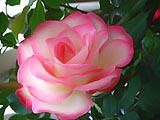 Flowers are a gift of nature, an expression of the soul of the plant in a myriad colours, smells and feelings… a whole marvellous universe. They spill their joy and spontaneous laughter. Light fills us. Love embraces us. Disease and disharmony melt away. We can sense a deep, simple harmony and peace inside. Our environment changes. Our relationships change. Our work changes. Life changes. A miracle is wrought by a deeper contact with them. So simply! The dance of life flows through their essences – the flower remedies. Read more...
---
Insight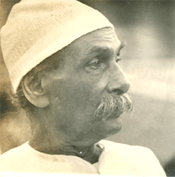 The body is the world in microcosm and, if truly destined and attuned to the supreme Consciousness, can reflect and determine massive shifts on a world-scale. Read more...
---
Evolution

A perfectly healthy body in our conception is one fit, open and receptive enough to absorb and assimilate higher forces. Short of this, there is only absence of disease. In an evolutionary paradigm we move from passive to dynamic, from an adaptive to a growing equilibrium. Read more...
---