THE BODY, MIND AND SPIRIT JOURNAL
NAMAH is a pioneer,
peer-reviewed, internationally indexed body, mind and spirit journal
with an integral vision looking at the influence of the spirit or soul in psychology and health.
Āyurveda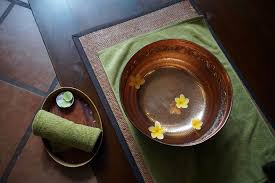 Pañcakarma refers to a unique therapeutic measure in Āyurveda which is useful for sick as well as healthy individuals. These methods are useful in curing as well as preventing diseases. It also helps in the rejuvenation of body tissues. Pañcakarma usually refers to the five therapeutic procedures of vamana, virecana, nasya, vasti and raktamokṣaṇa. Read more...
---
The body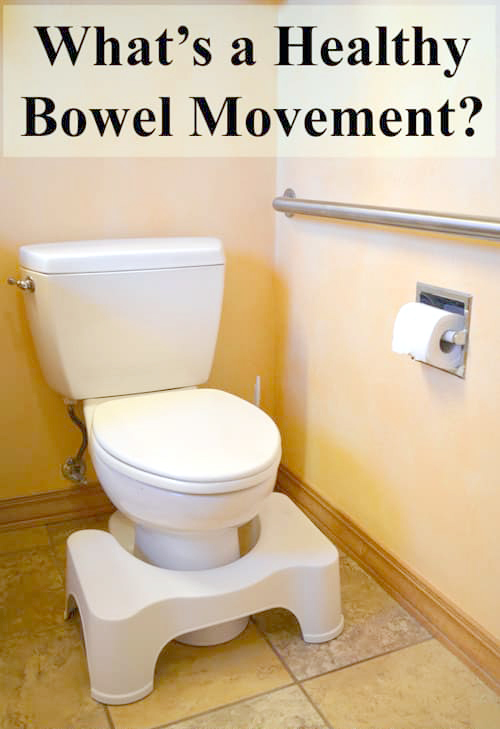 The state of a cleared bowel movement is a great relief for everyone. One should pass regular bowel movements without straining or using laxatives. The faeces in normal course are soft yet well-formed, easily passed and at a frequency anywhere between 1–3 times a day and 3 times a week. It is not absolutely essential for one to have it each day. One should promptly comply with the urge to defecate. If it is not heeded within a few minutes, the urge usually passes off. It may take just one or two minutes to accomplish the defecation. Read more...
---
Inner approach to health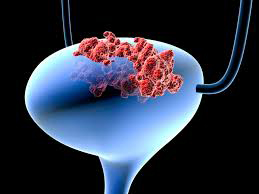 Cancer is an illness that has become quite commonplace. Some years ago, one rarely heard of people having this illness, but a few years hence we encounter it pretty frequently. I had the privilege of knowing this illness through my own experience with it at a young age. And what it revealed to me did not reflect its usually publicised image. Read more...
---
The body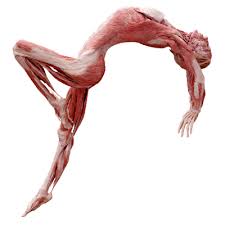 When we integrate the body in our true growth and progress, it becomes our teacher. To learn we have to listen to it. The unique relation it bears with the soul facilitates this. The author touches on some of his experiences.
Read more...
---
Yogic insights into human psychology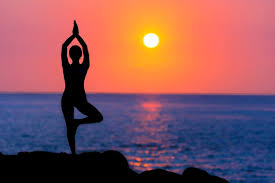 The field of yoga may be called as the field of the psycho-spiritual evolution of man. Its base is the inner subjective space and human body as it stands today. As in any field, yoga involves certain processes and premises that relate to its field of the psychological evolution of man. We discuss some of these premises and processes in this article. Read more...