THE BODY, MIND AND SPIRIT JOURNAL
NAMAH is a pioneer,
peer-reviewed, internationally indexed body, mind and spirit journal
with an integral vision looking at the influence of the spirit or soul in psychology and health.
Inner approach to health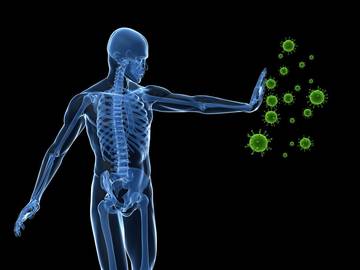 Developing one's own immunity is important for everyone in current life. It is imperative in Integral Yoga. The author outlines the various gradations of self-immunity.
Read more...
---
Mental health
Of all lines of education, mental education is the most widely known and practised, yet except in a few rare cases there are gaps which make it something very incomplete and in the end quite insufficient. Read more...
---
Psychology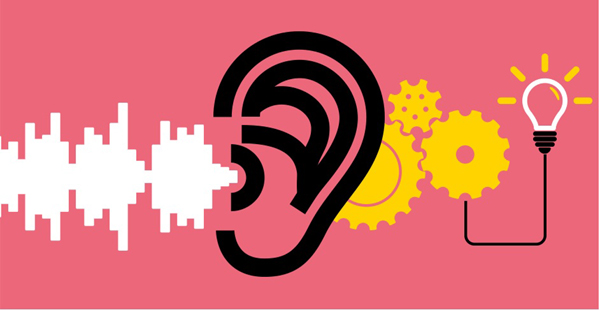 In a world of sophisticated gadgetry, the art of listening suffers a great casualty. Listening is a faculty bestowed by Nature and it is a technique that gets perfected in the matrix of interpersonal relationships. Yet, in a world satiated with hedonistic pleasure and the workaholism of corporate culture, who does justice to the art of listening? Read more...
---
Consciousness and health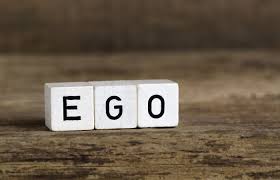 In Yoga Vasistha, an important Vedanta treatise, the psychological significance of the ego is beautifully described in the parable of the mighty demon, Sambara who had produced from himself three projected formations or emanations in the form of three apparently invincible demons. These were robot-like zombies who had no ego and hence no psychological attributes. They did not know about victory or defeat and were only programmed to kill. The gods were terrified and turned to Brahma, the Supreme Creator, for help. Read more...
---
Consciousness and health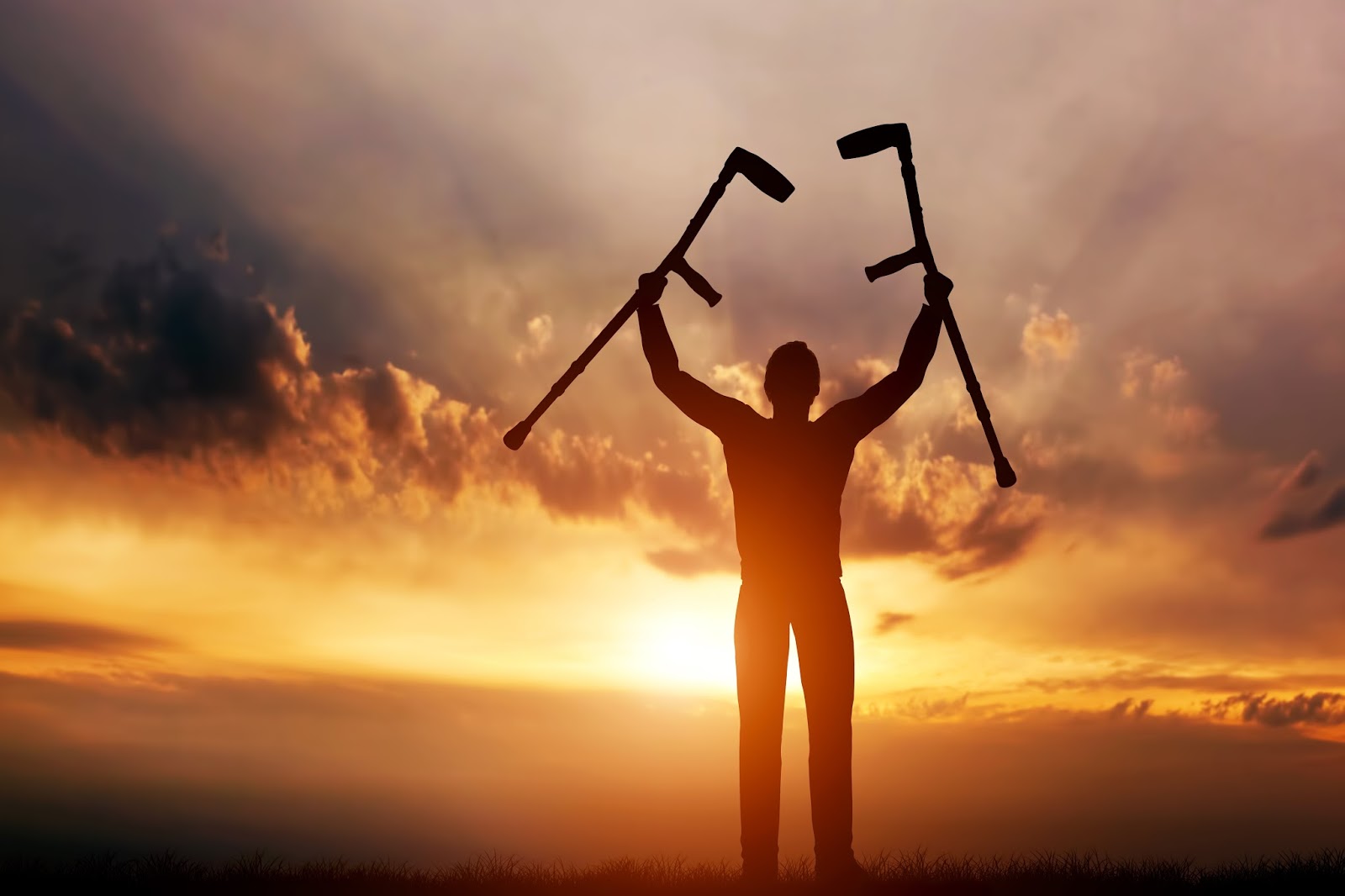 A combination of inner and outer causes results in a creation of disease within an individual. The intervention of medicines, therapies and doctors breaks the disease-cycle and modifies the healing process. Healing follows a certain law of nature, which is governed by certain factors. Once we modify the factors or bring in a new factor, the pathway and the outcome is changed. Consciousness is one such vital factor that has a powerful influence on the healing pathway. Read more...
---