THE BODY, MIND AND SPIRIT JOURNAL
NAMAH is a pioneer,
peer-reviewed, internationally indexed body, mind and spirit journal
with an integral vision looking at the influence of the spirit or soul in psychology and health.
The body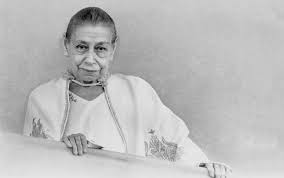 Even in the body, for instance, when there is something like an attack, an accident, an illness trying to come in — something — an attack on the body, a body that is left to its natural spontaneity has an urge, an aspiration, a spontaneous will to call for help. But as soon as the affair goes to the head, it takes the form of things to which one is accustomed: everything is spoilt. Read more...
---
Consciousness and health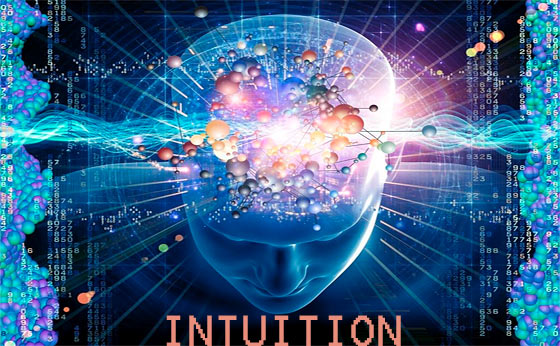 When the Tsunami hit the Asian coastline on 26th December 2004, the Sentinelese, one of the few existing uncontacted primitive tribes of the world known for their violent rejection of any overture by outsiders, survived by their sixth sense, which we do not possess any more. Using their ancient instinctual knowledge of the movement of wind, sea and birds, they had withdrawn from the coastline and moved to higher ground on their island long before the disaster struck. Read more...
---
Perspective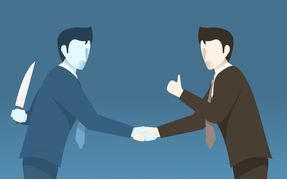 This is a story based on the experience of a seeker on the path of yoga, narrated in the first person. It illustrates some of the subtle and unseen inner quarrels and conflicts which go on within and among people living in a community, hidden behind a superficial and hypocritical camaraderie reinforced by social etiquette and culture. It also highlights the need to resolve these conflicts by finding their deeper cause. Read more...
---
Perspective

Healing is a complex process. In an ailing body, restoration of the balance between the state of catabolism as against anabolism determines the healing process. Usually, the parameters of healing are based on the extraneous measures employed, genetic make-up, and environmental and social variables. However, an illness also is an expression of an inner disharmony. Hence the attitude of the patient towards recovery is also an important perspective to be considered. If one can know how to tap one's own inner resources, then this itself can facilitate healing. Read more...
---
Notes on counseling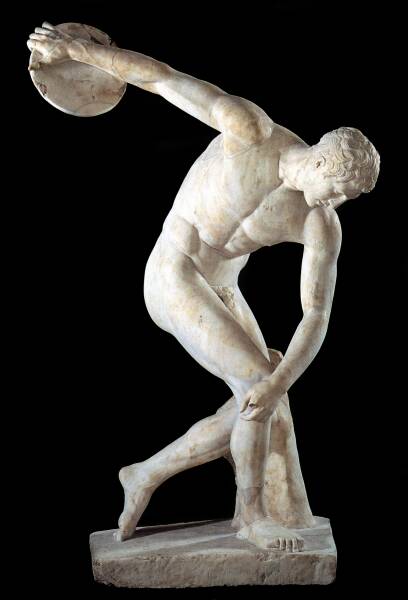 Sri Aurobindo has warned that if mankind did not evolve further in consciousness, a resurgence of a primitive barbarism would be possible. We see the impending danger around us. The human body has been enriched due to the presence of the soul and this makes it vulnerable to attacks by adverse forces. A radical change in our attitude to the body is needed which should be trained to respond to a higher will and determinism. This needs to be poised in the psychic consciousness (the soul-essence). Read more...